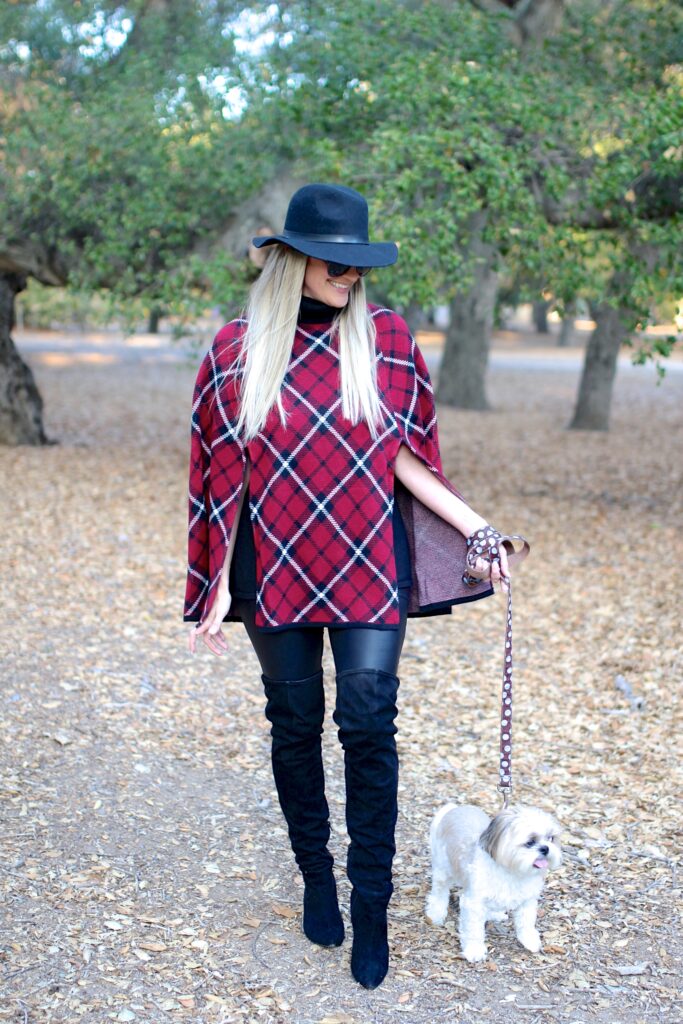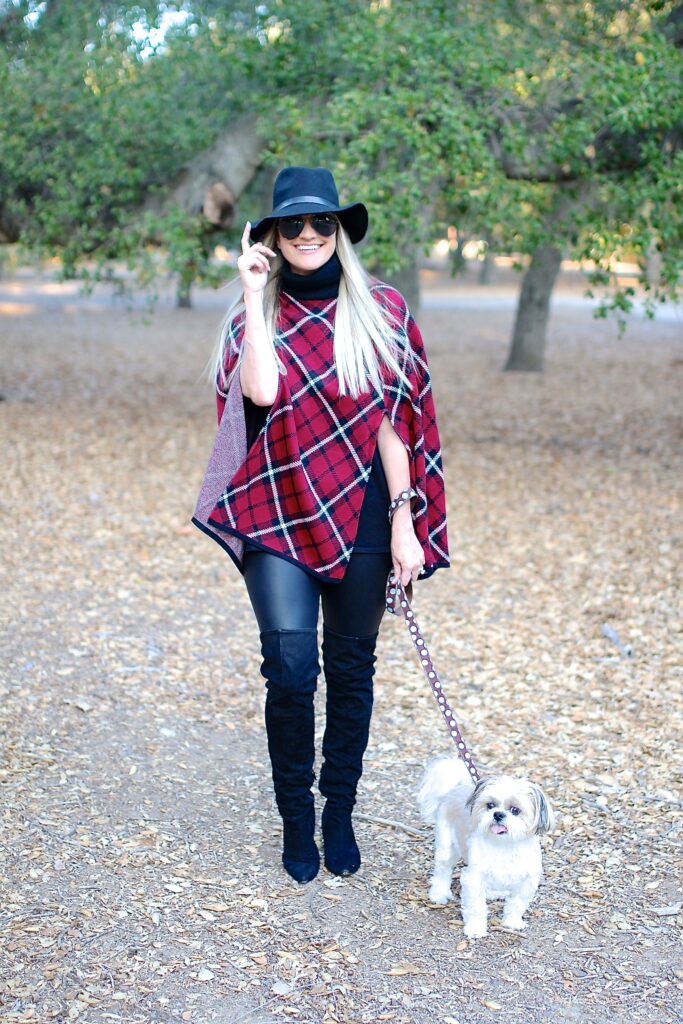 Thanksgiving is days away, and while I'm dreaming of turkey, stuffing and pants with an elastic waistband, this week is always a good time to remind ourselves of all the things we're grateful for.
And don't we have SO much to be thankful for this year? I know I'm thankful for the fact that this Thanksgiving I will get to HUG my family members, hear them laugh and tell stories around the table, and smell the amazing turkey cooking from Mom's oven. After everything we've been through…what a blessing, right?
I'm also incredibly thankful for all my Lipgloss and Lace readers and your continued love & support. Thank you for allowing me do do what I love and for loving fashion as much as I do.
Happy Thanksgiving!