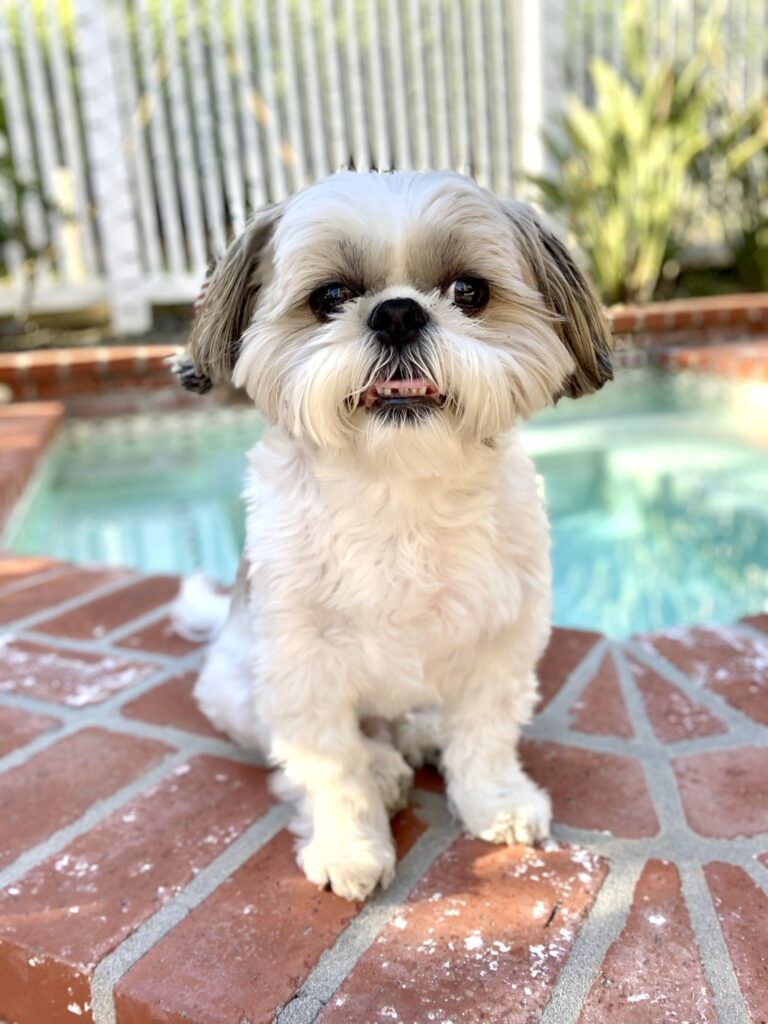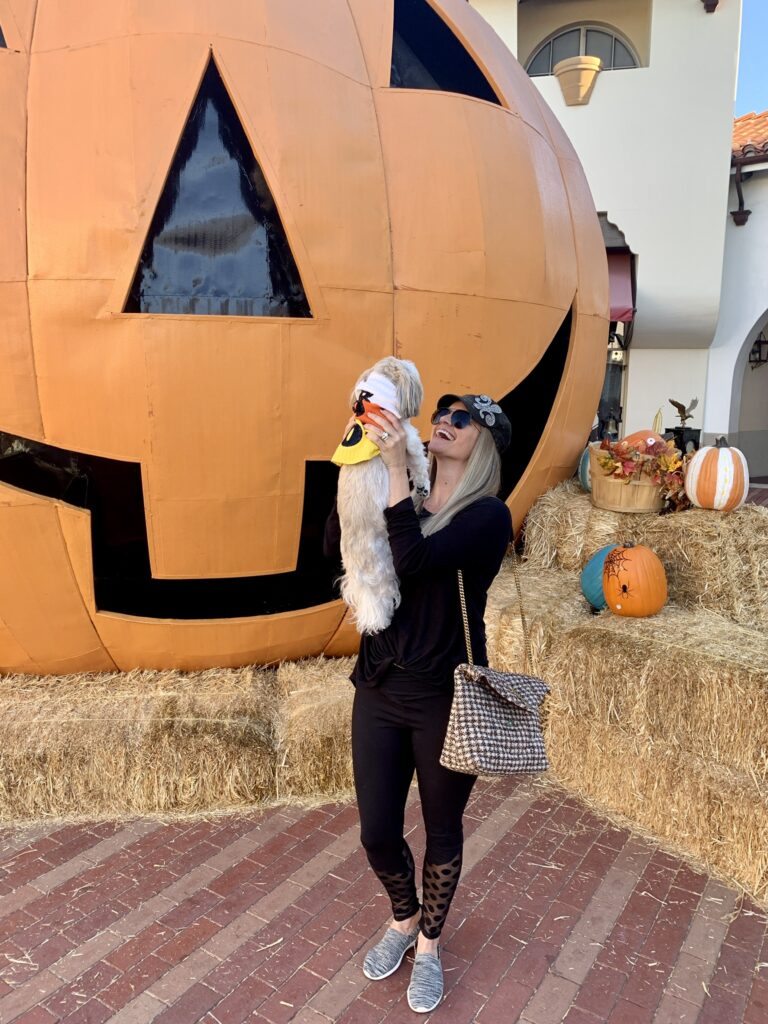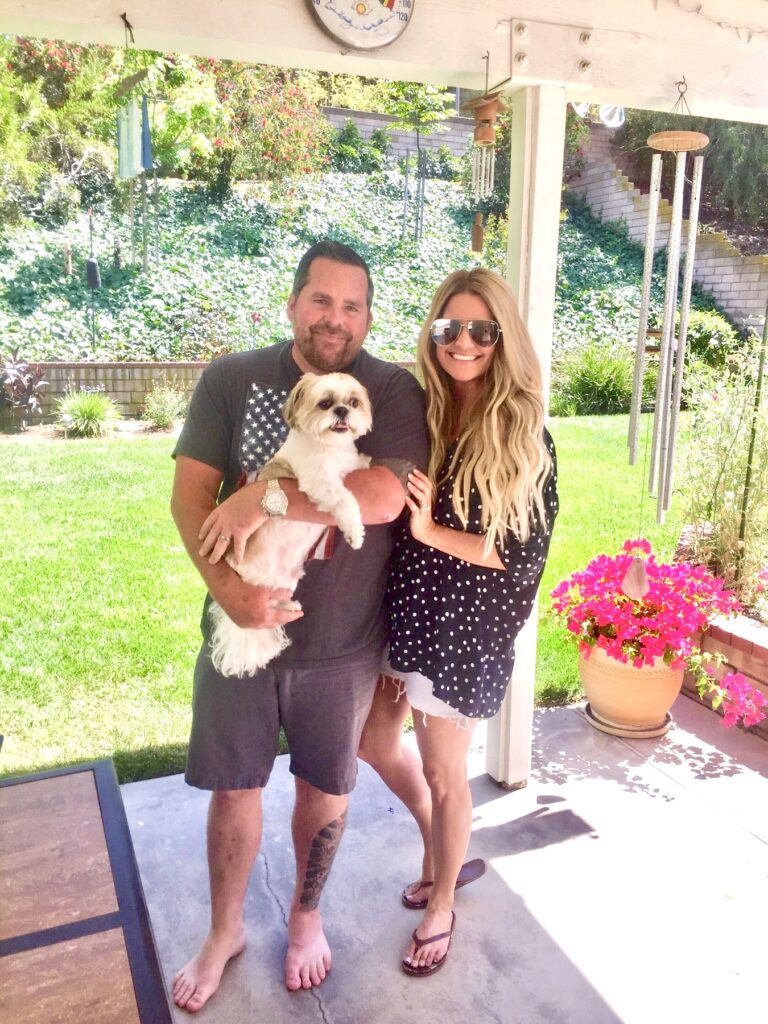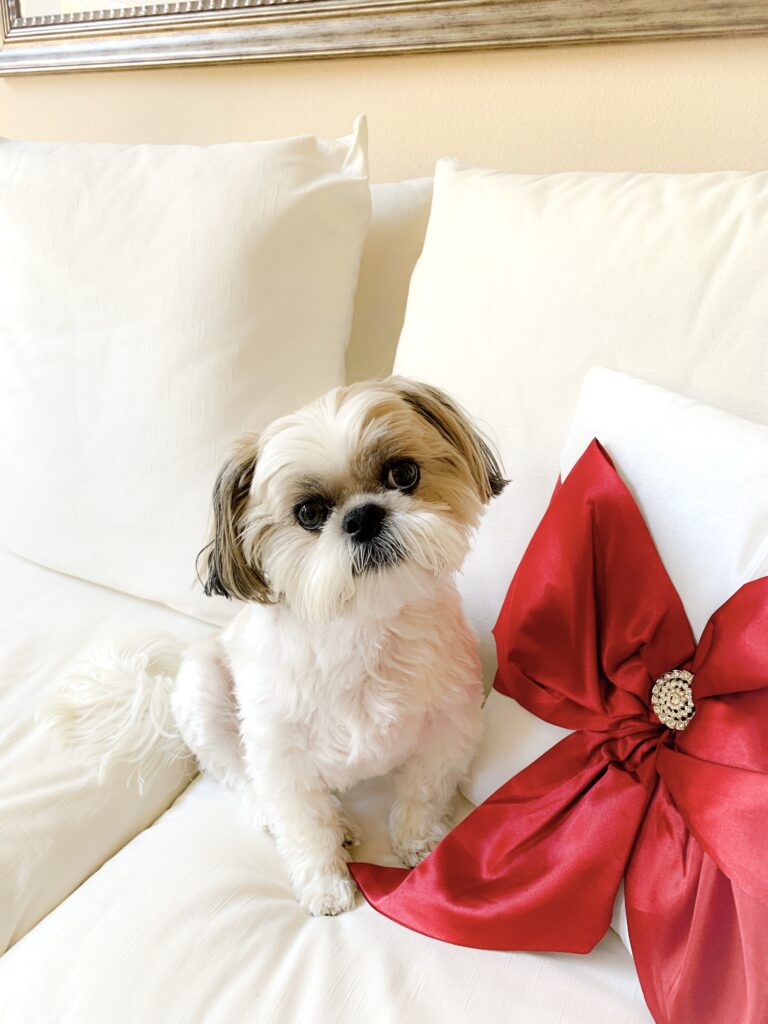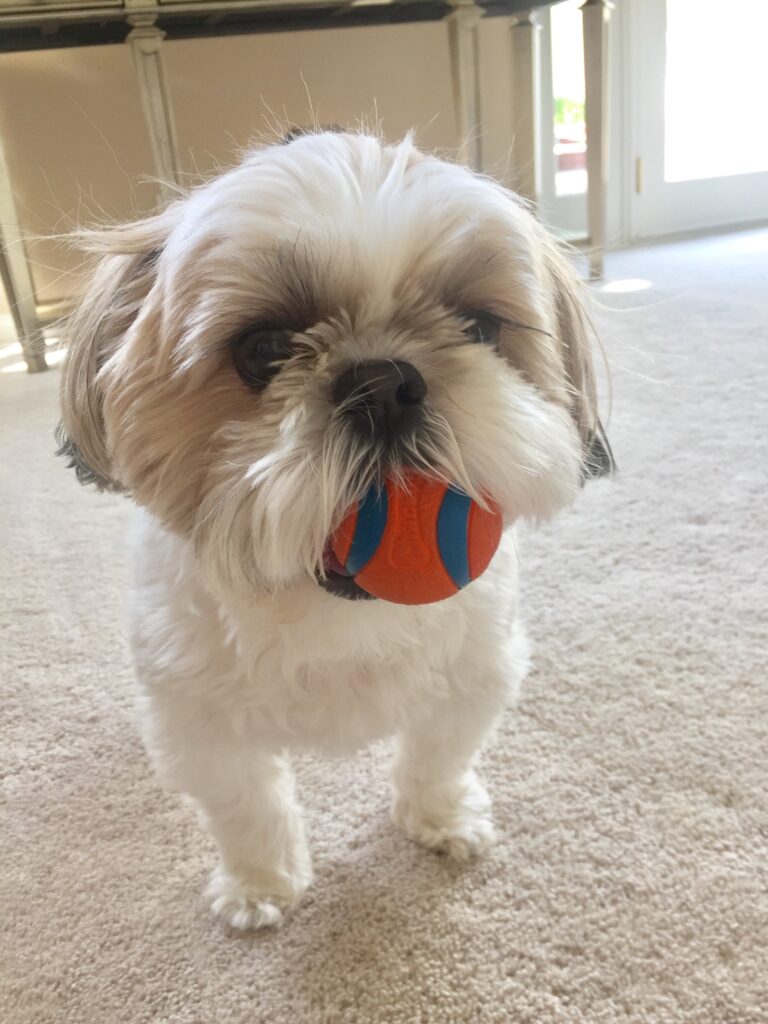 Our little fur baby turns the big 10 this weekend!
Gosh, there is SO much I could write, but wouldn't want to bore you guys with how much we love this little guy. He has brought us so many special, funny, hilarious and loving moments to our lives. Just the best memories that I hold close to my heart and will forever.
You may not have a dog for your whole life, but they have YOU for their whole life. How special is that?
Happy Birthday, sweet Riley. You are the light of our lives and we love you so much!