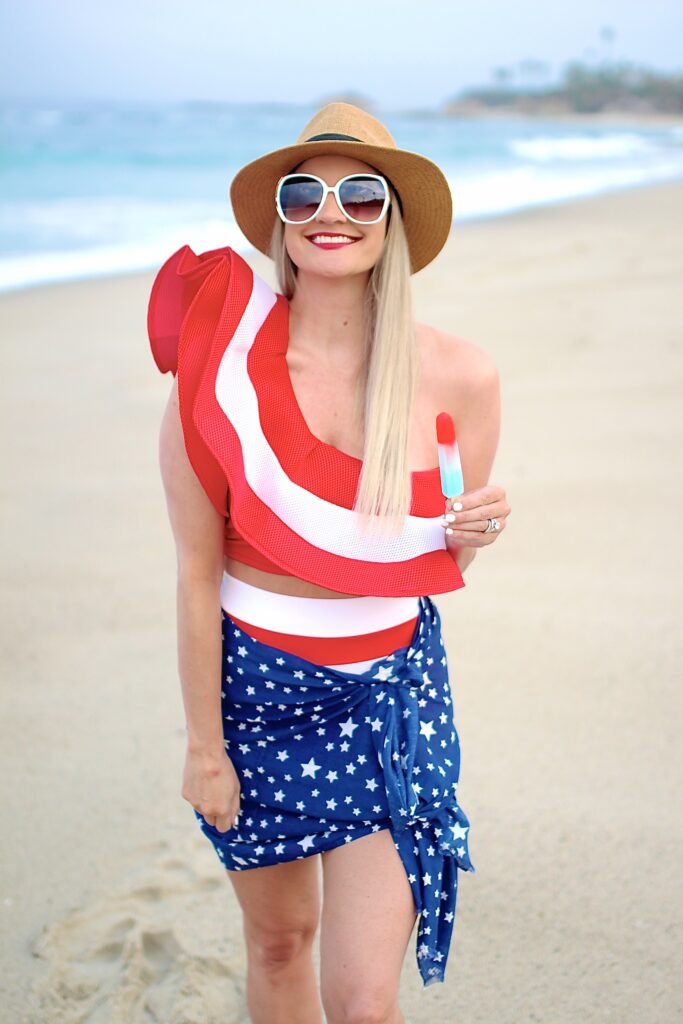 The 4th of July is upon us, and if you follow me here or on Instagram, you know that this is my *favorite* holiday (okay let's be real, I love every holiday, but this one always feels extra special).
What are your plans? After having our annual party cancelled last year, I'm SO looking forward to celebrating again. 
Hope you have a safe & happy 4th with those you love!
♥♥