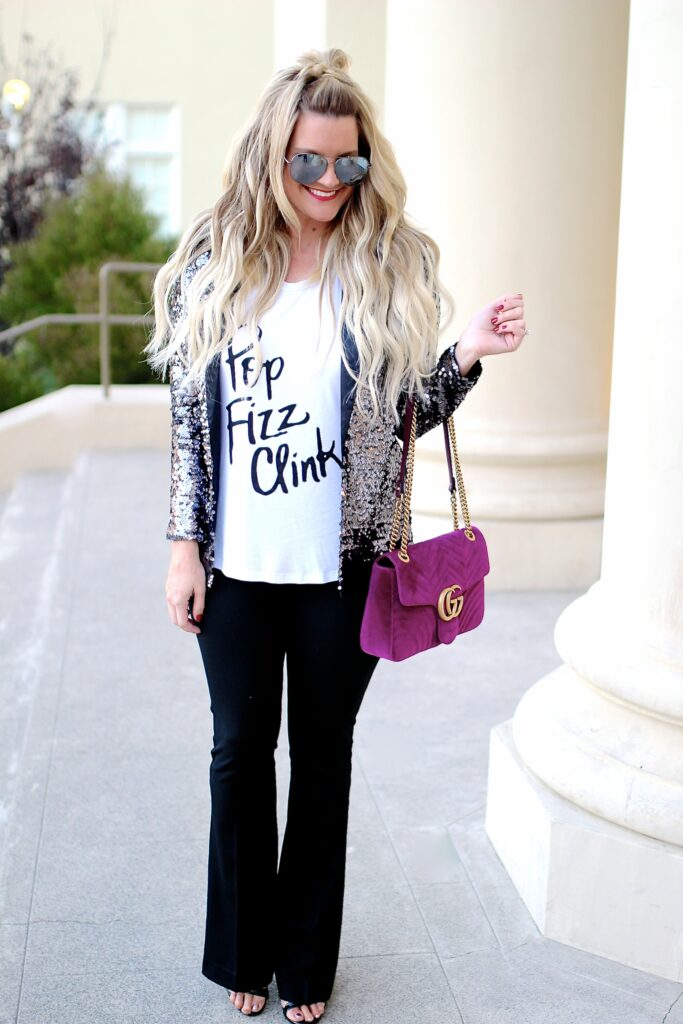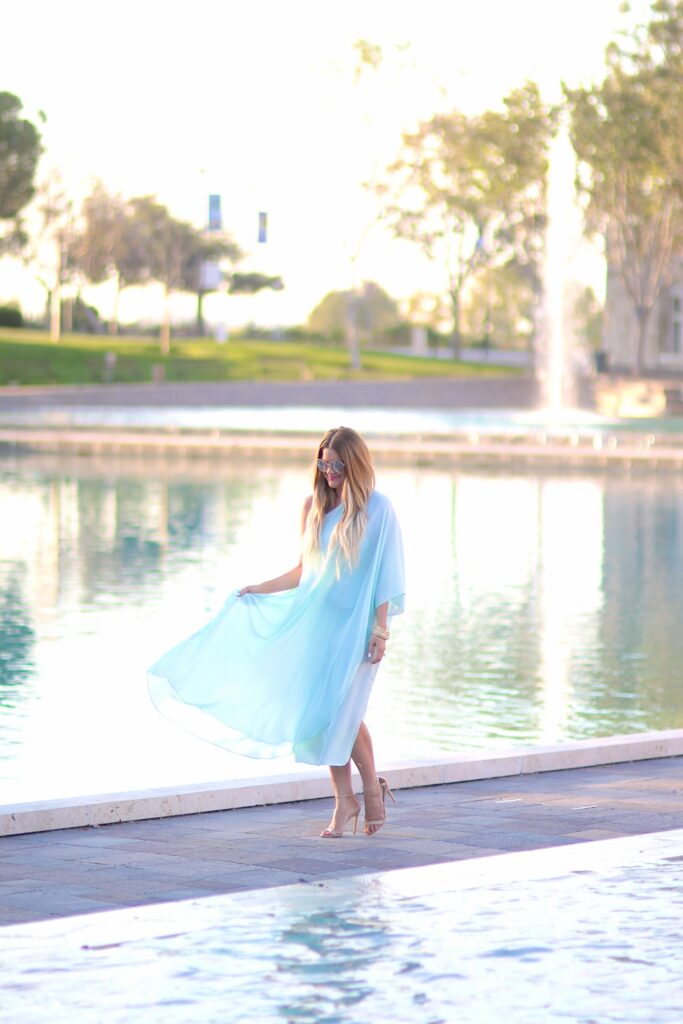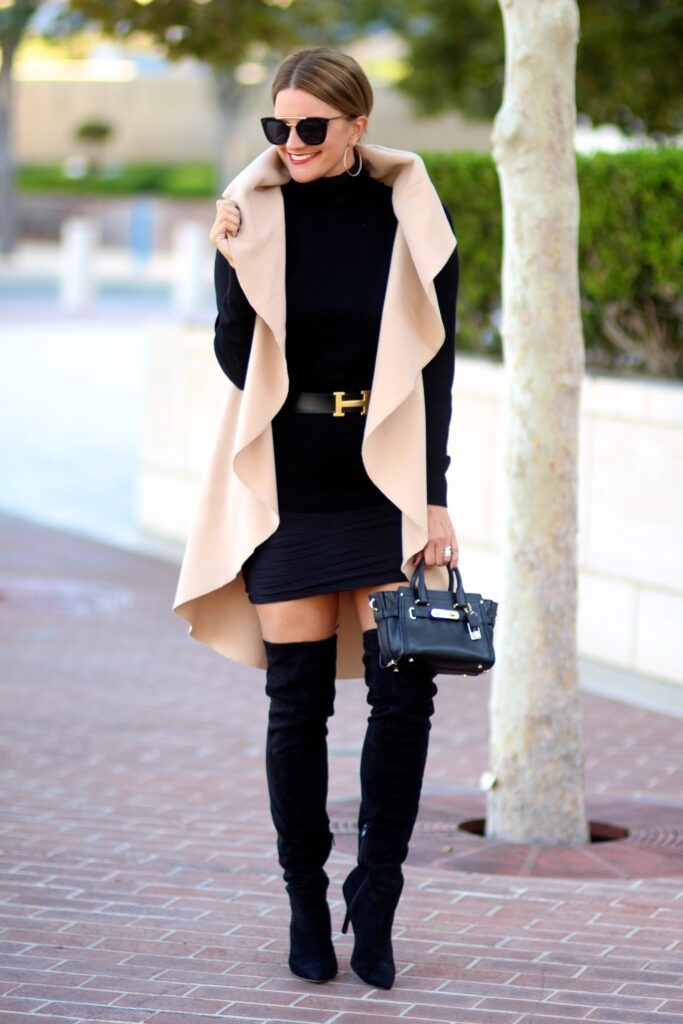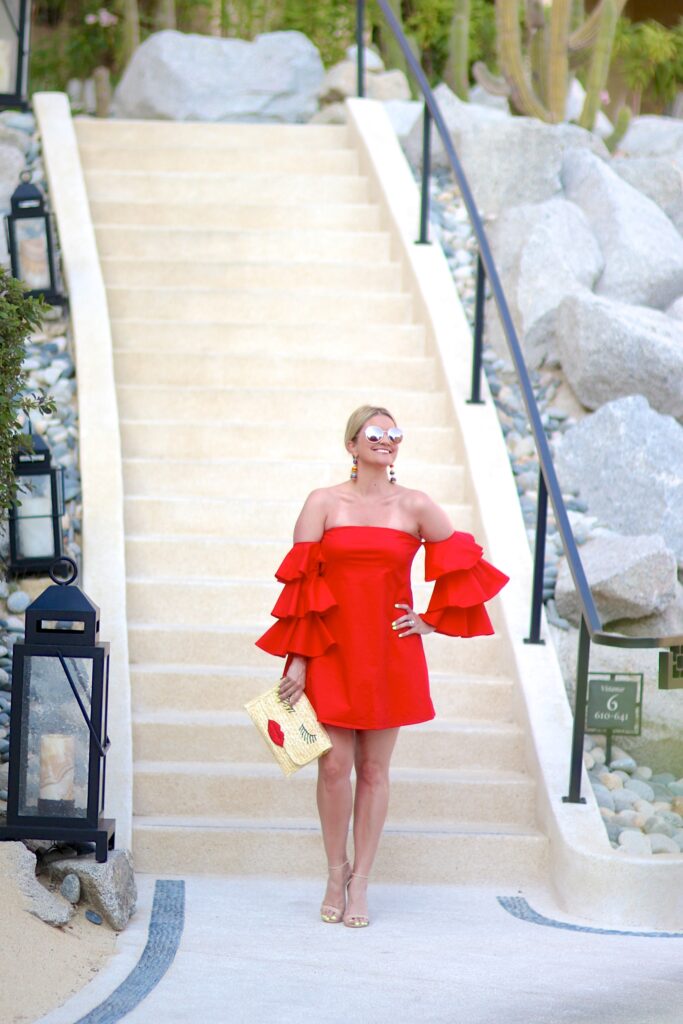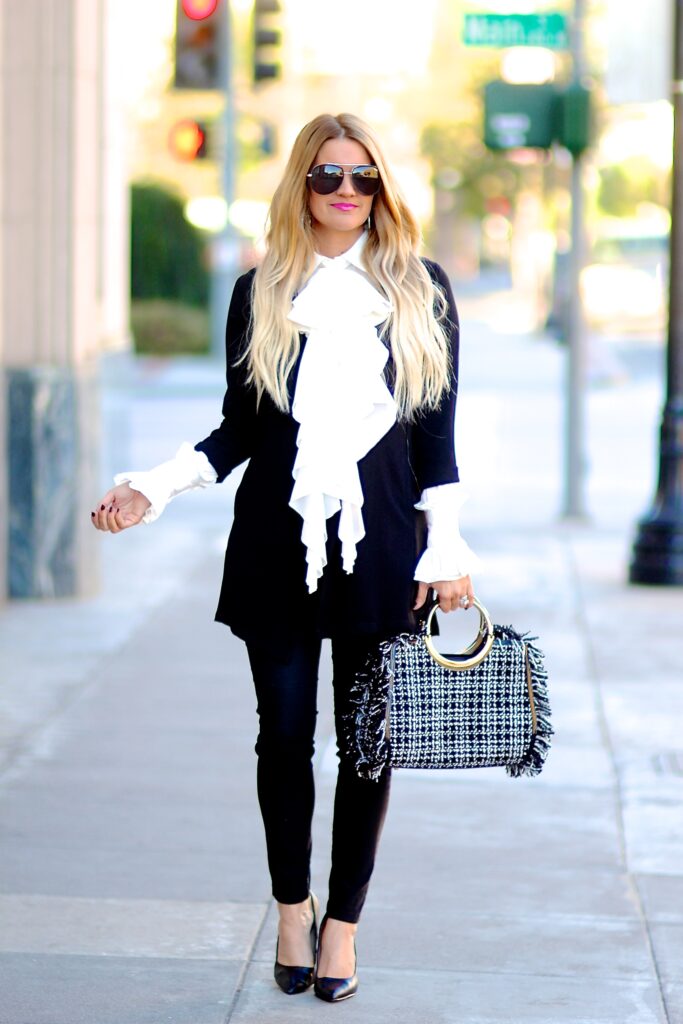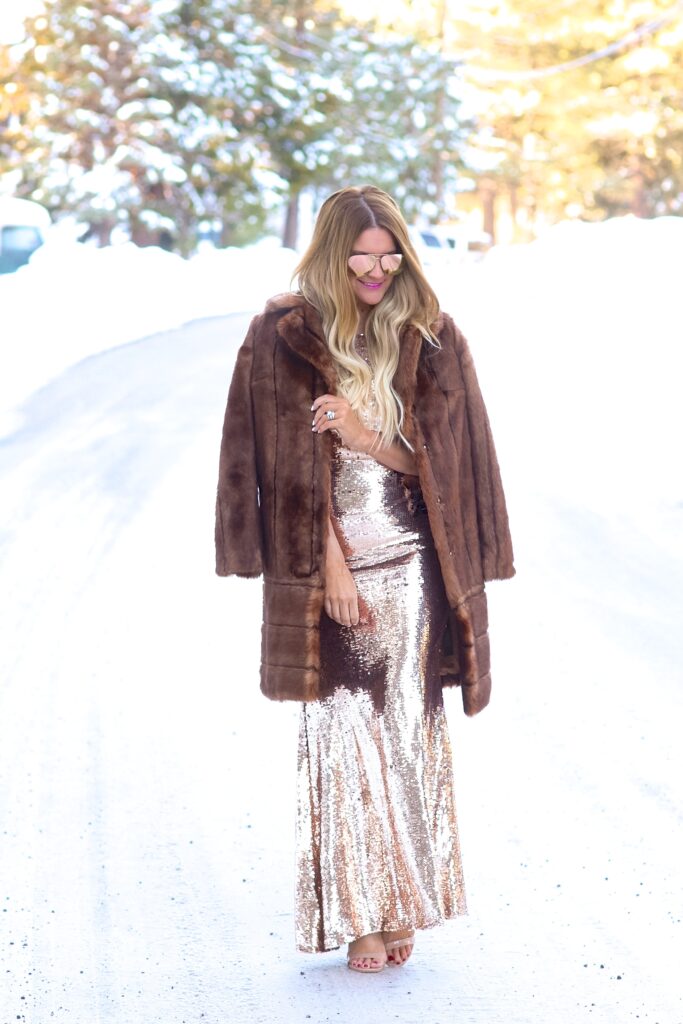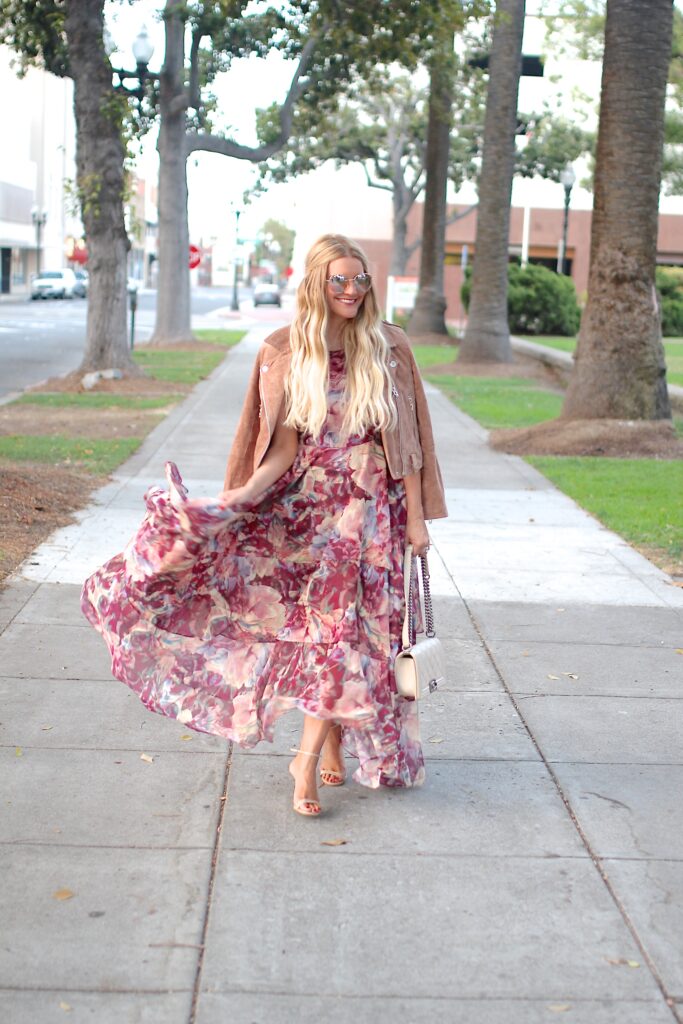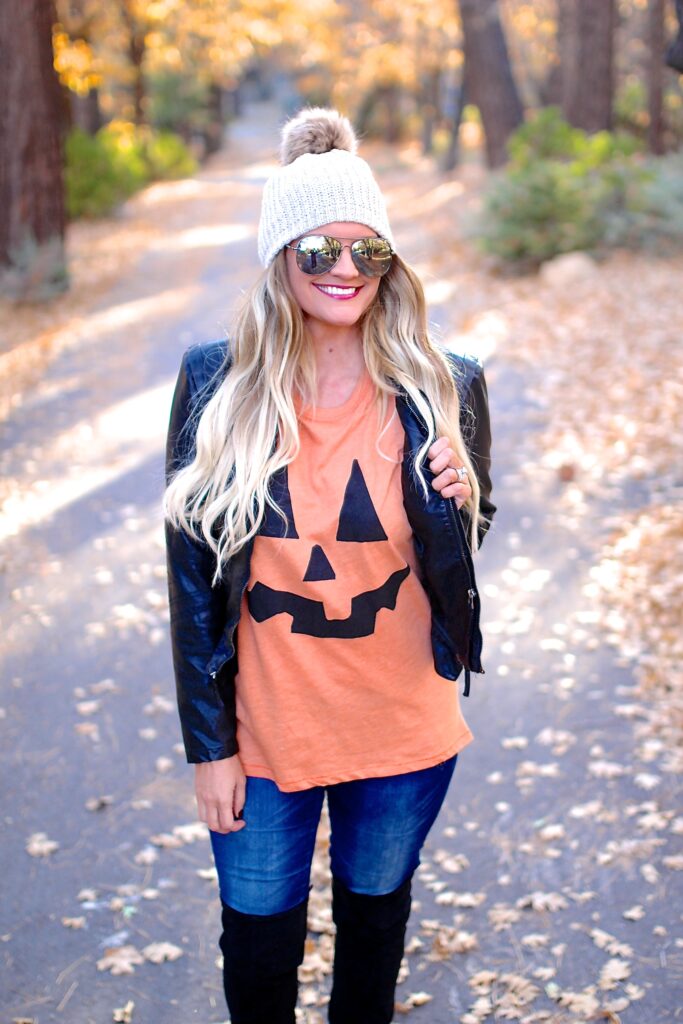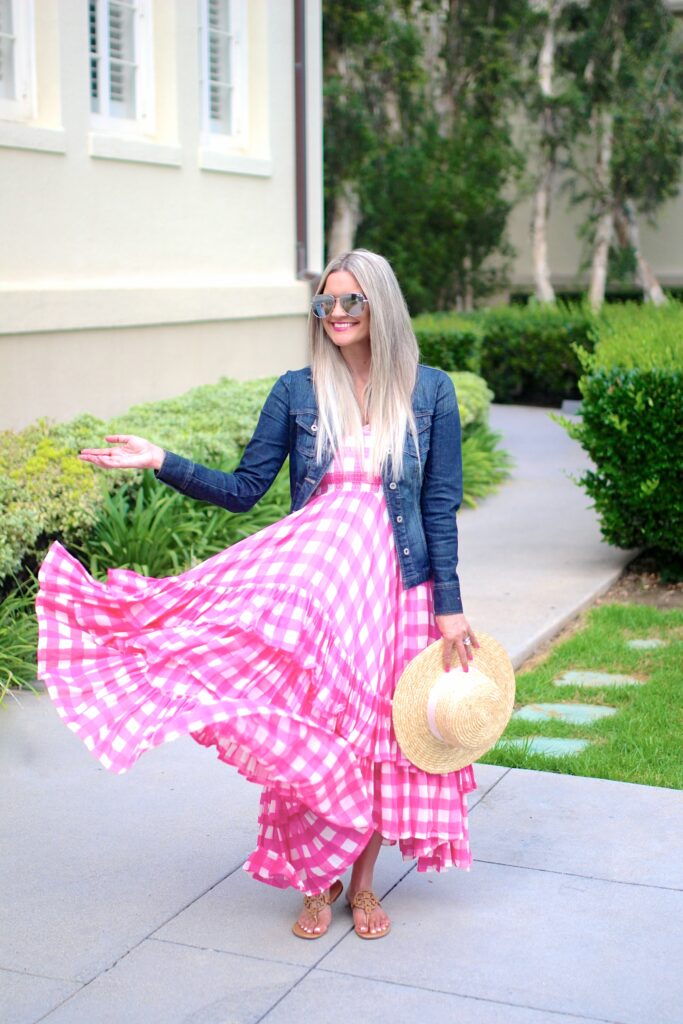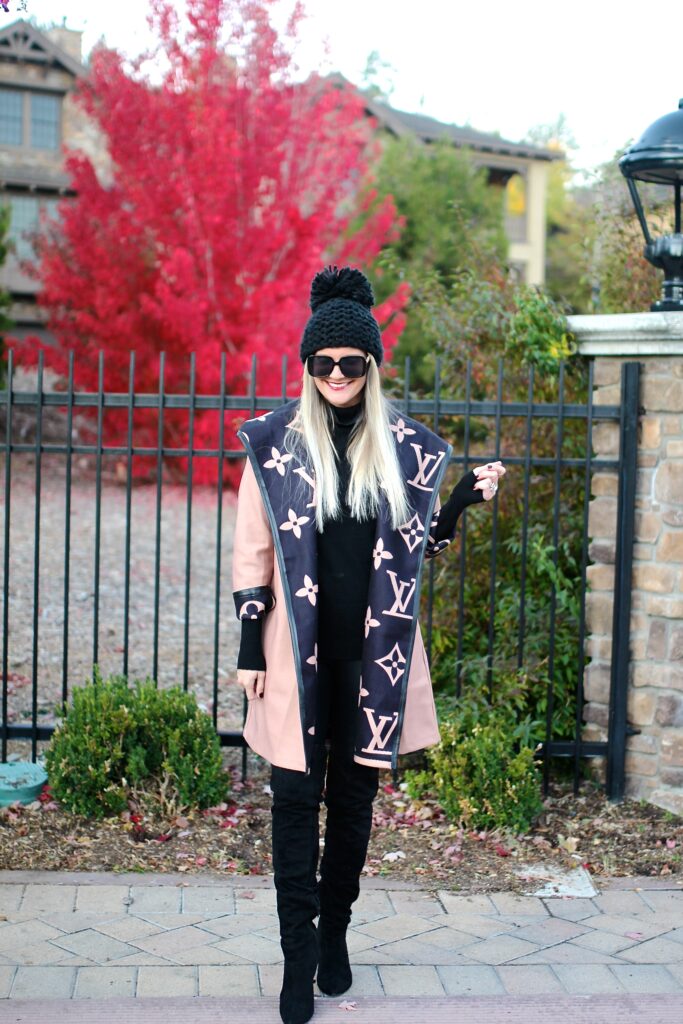 Hard to believe, but last week marked EIGHT years of Lipgloss and Lace. Whew! It's been such an incredibly rewarding journey carving out my own little space online for fashion and style.
If there's one thing I've learned throughout these 8 years, it's to remember to be yourself. It's important to be authentic and provide something that is unique to your readers. Trends come and go, so stay true to YOU!
I have to give a GIANT thank you to my Husband who has shot almost every single one of my looks. There would be no Lipgloss and Lace without him, and I am truly grateful for all of his support over the years, and yours.
Looking forward to many more years of fabulous fashion ahead!
Cheers! xo