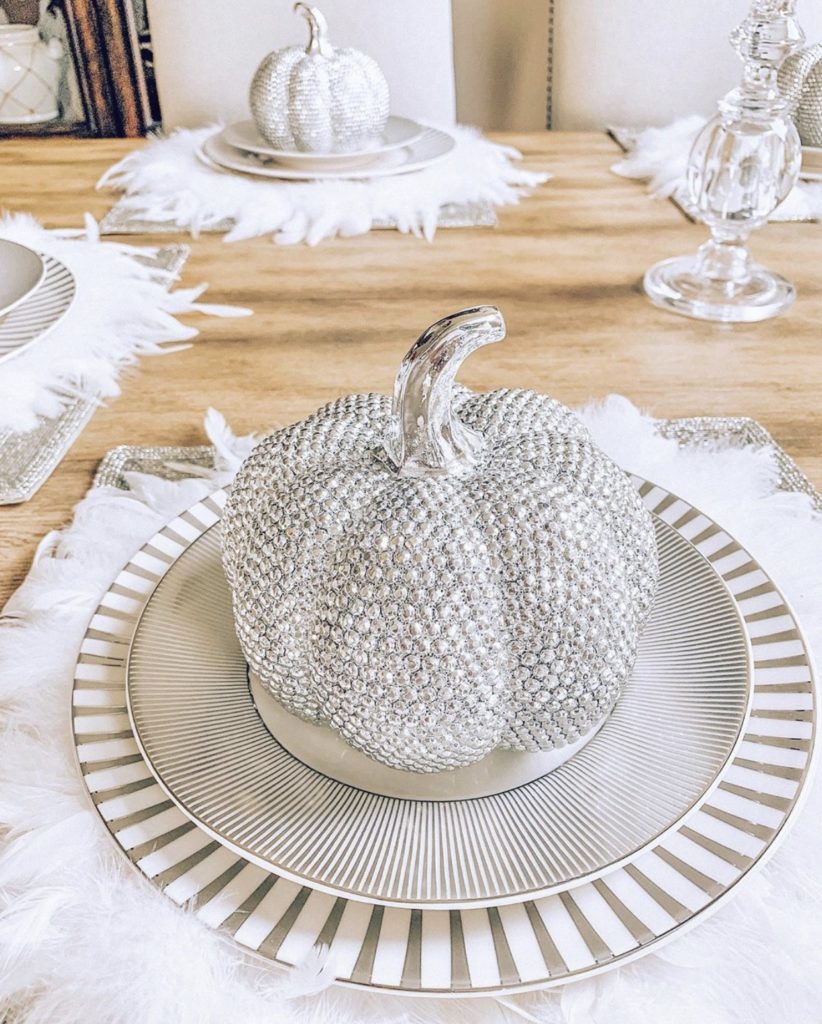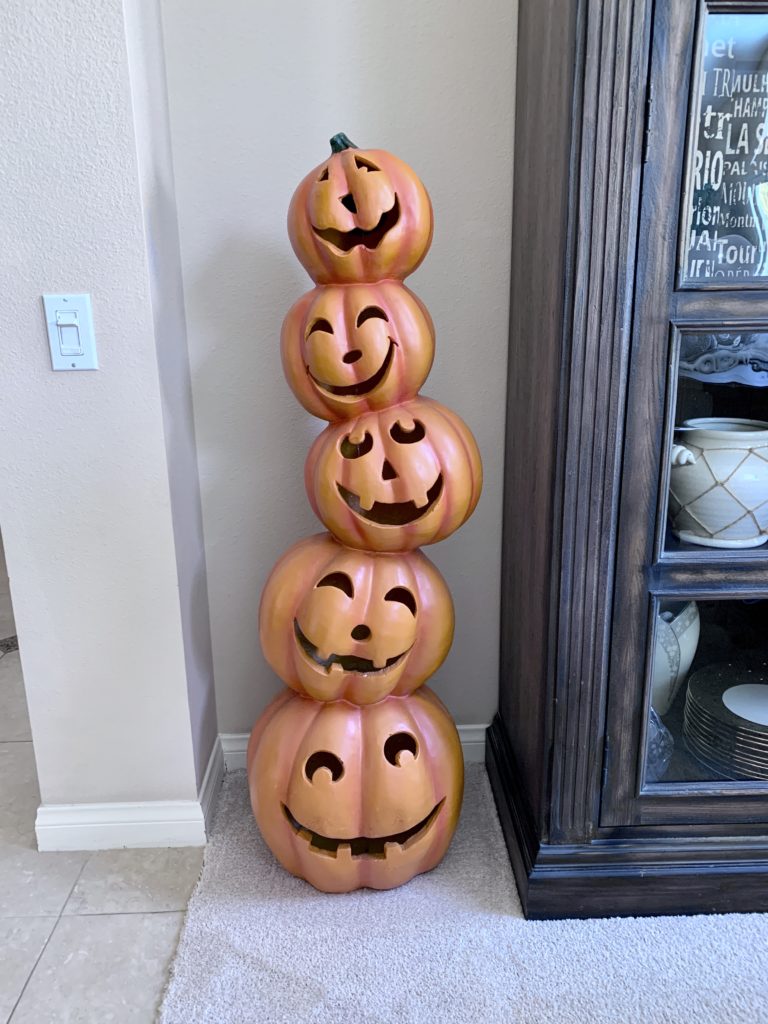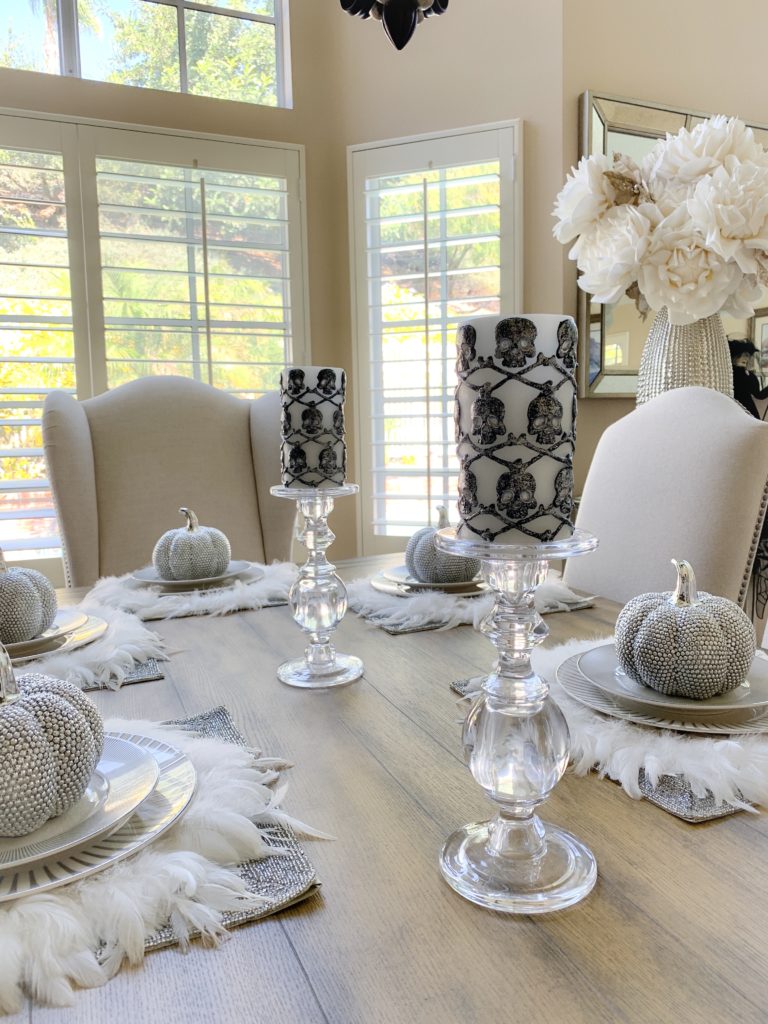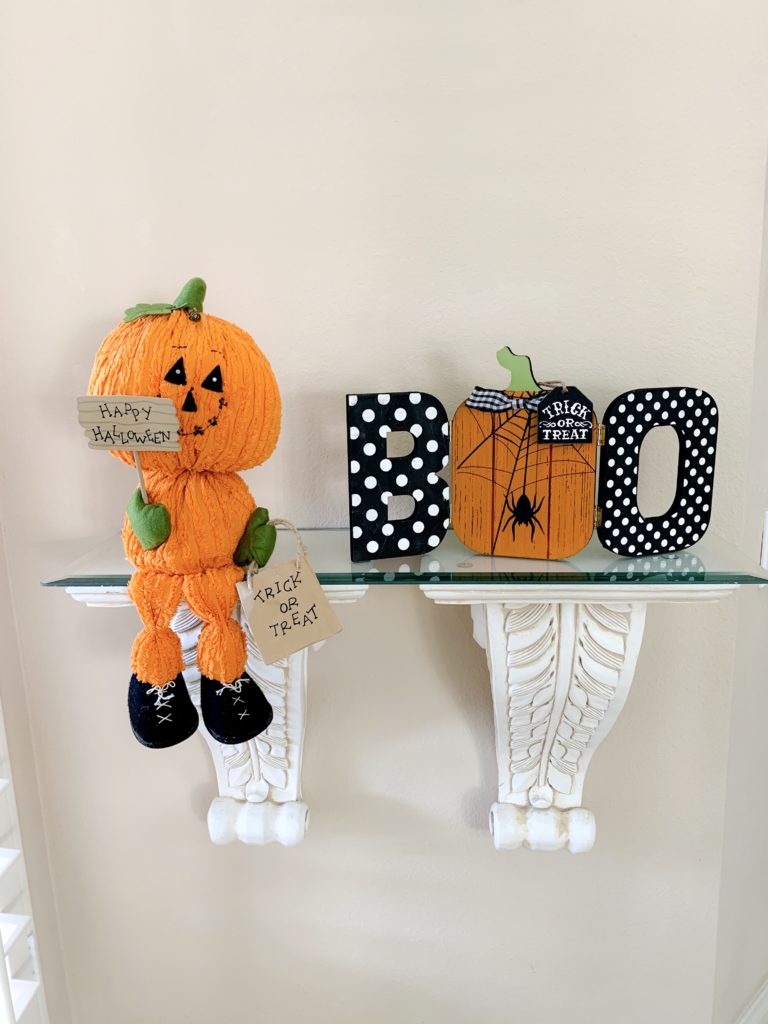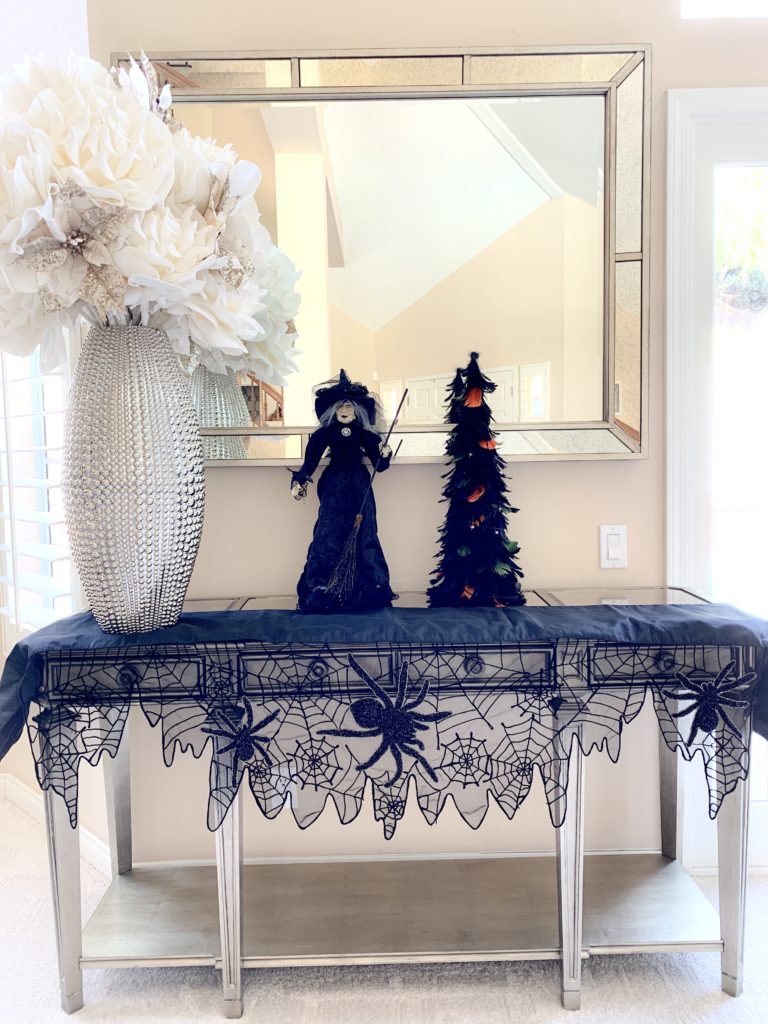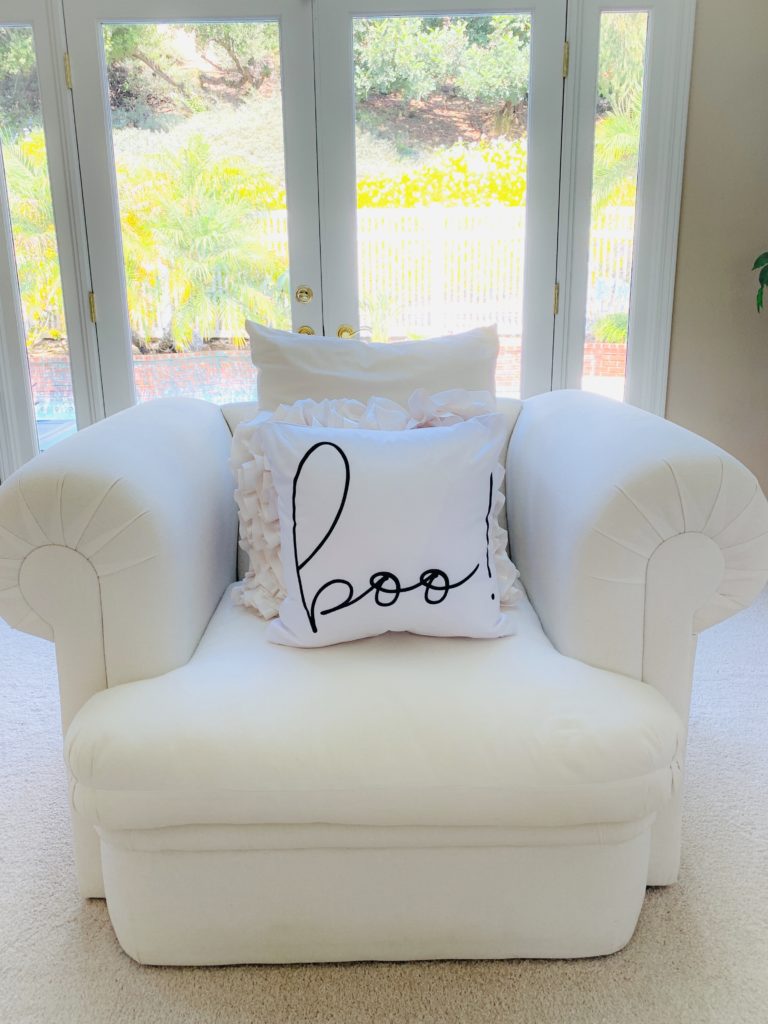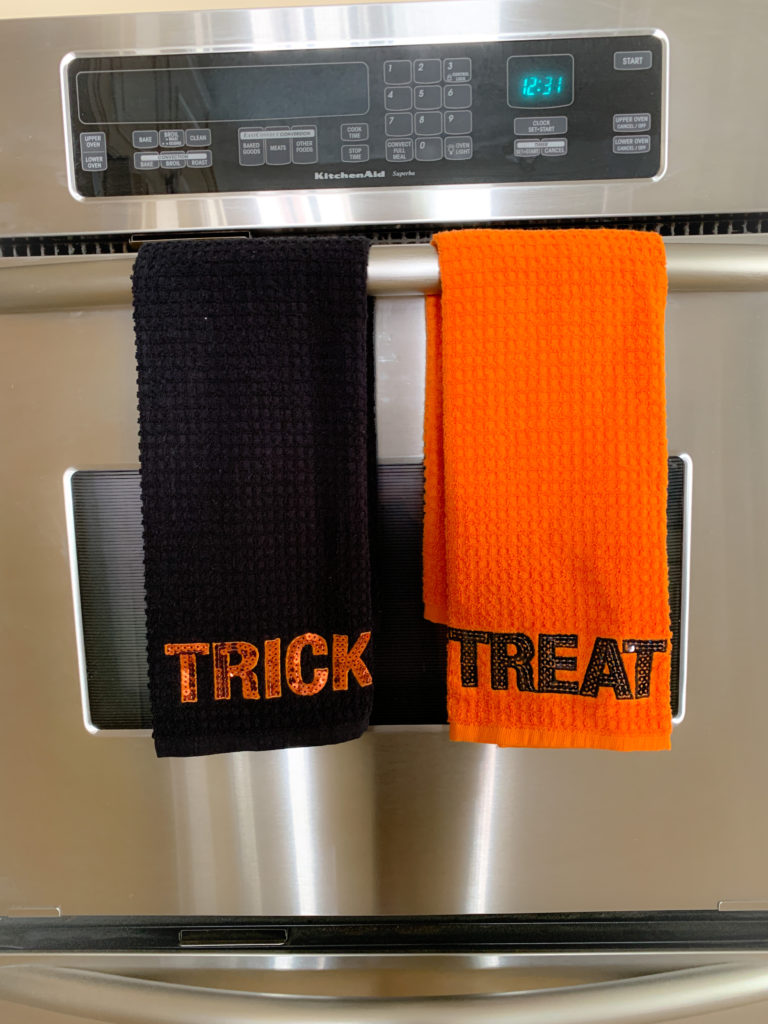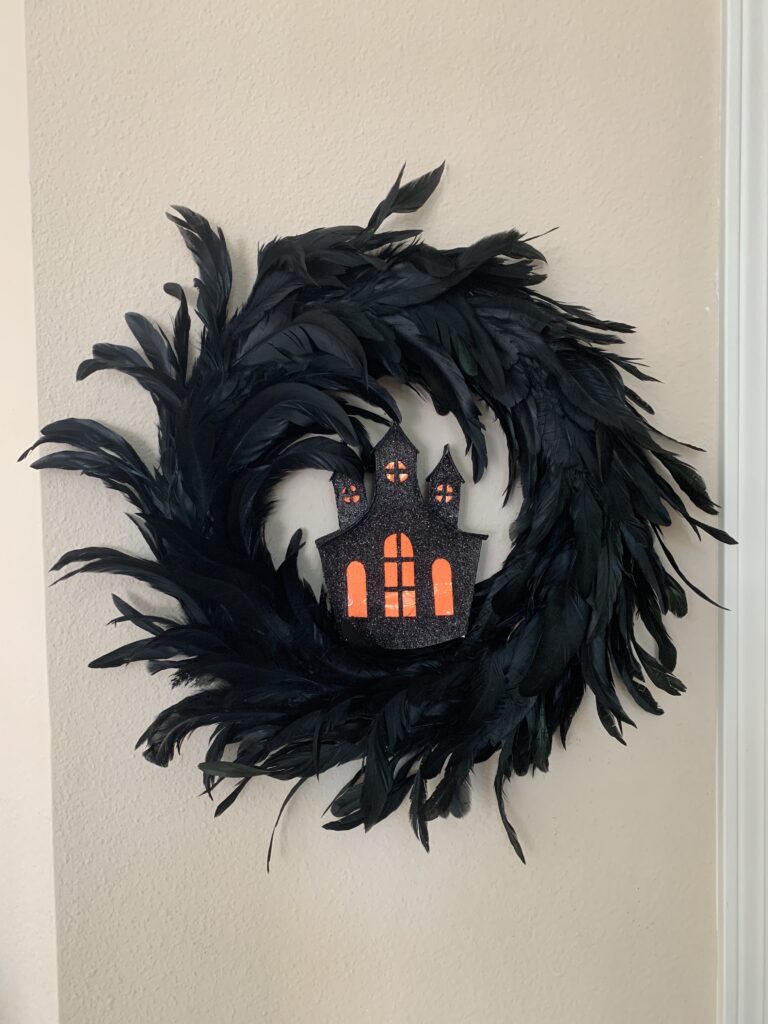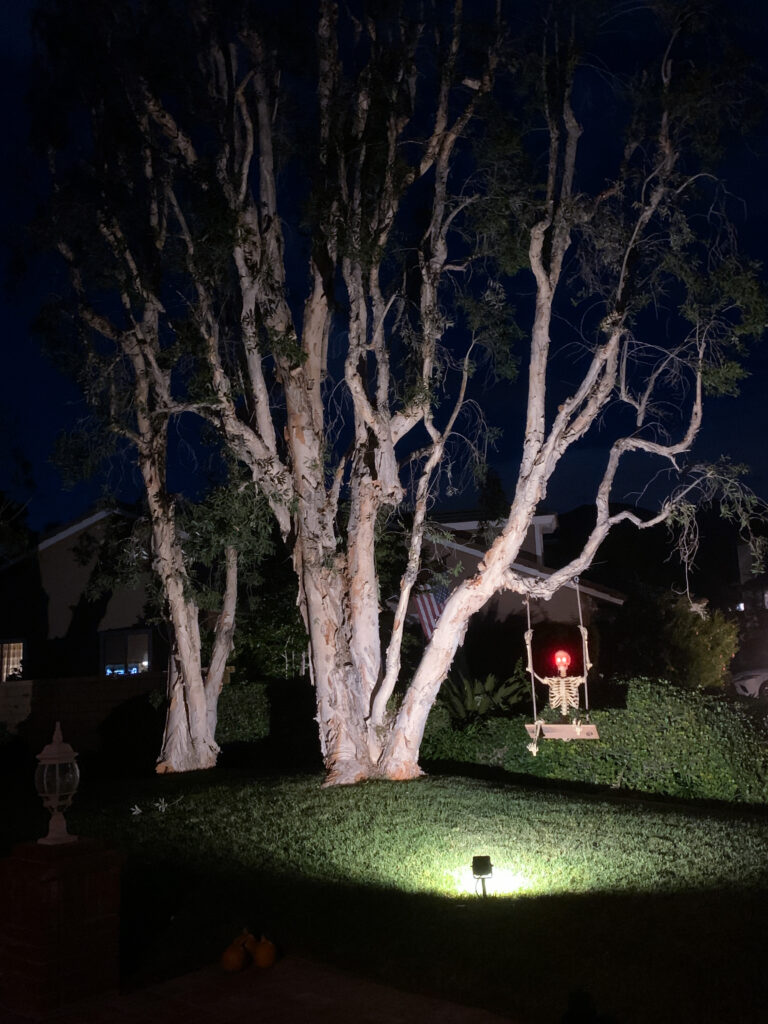 I've always loved decorating for Halloween.
I know it comes from growing up in a house where my Mom had the most special and gorgeous Halloween pieces that she would bring out each year (and still does).
I have to say that we were THE Halloween house back in the day. We would throw a costume party every year, and my Dad would turn our garage into a haunted house for the neighborhood kids to walk through.
So it's no surprise that the Halloween holiday spirit rubbed off on me.
Now I'm the house that gives out full-sized candy bars, hosts a costume party and always wants to decorate & celebrate all month long!
Thanks for reading and taking a home tour with me!