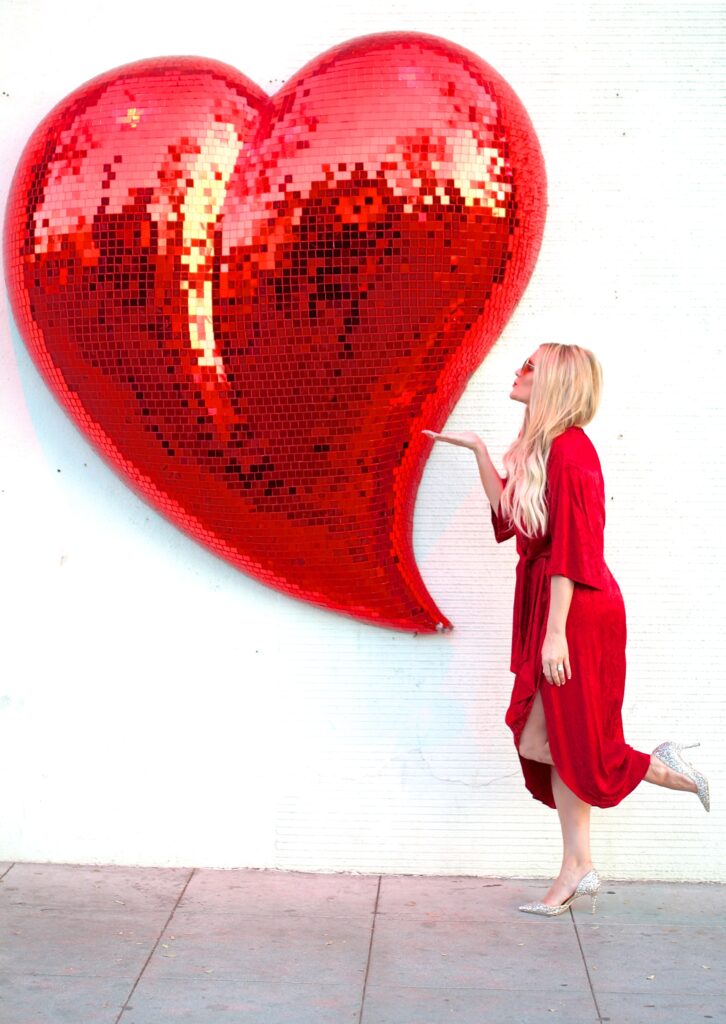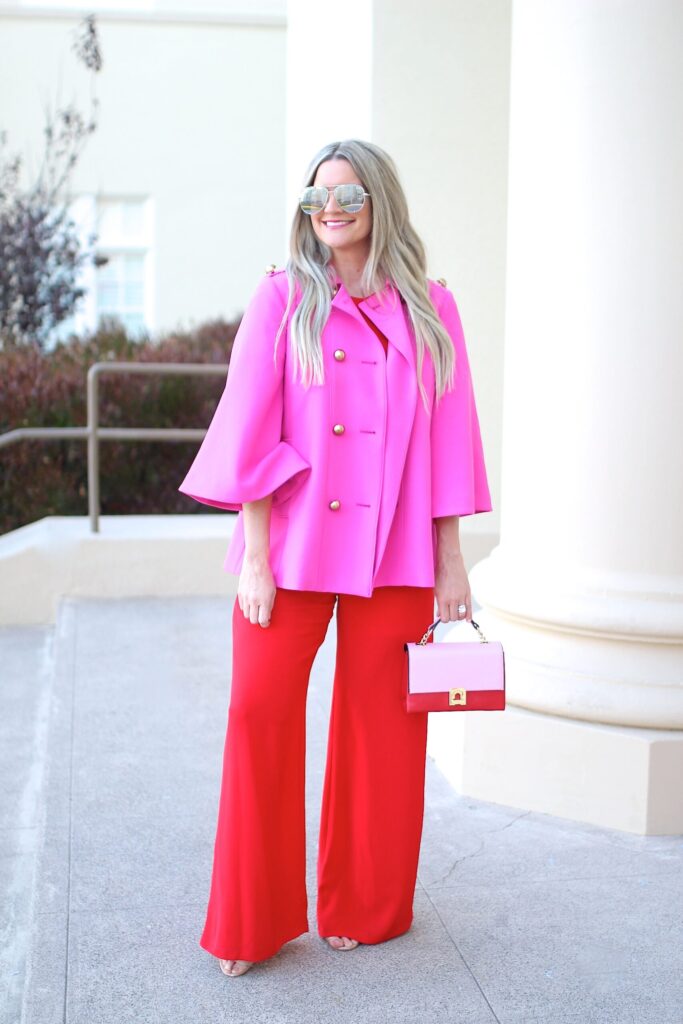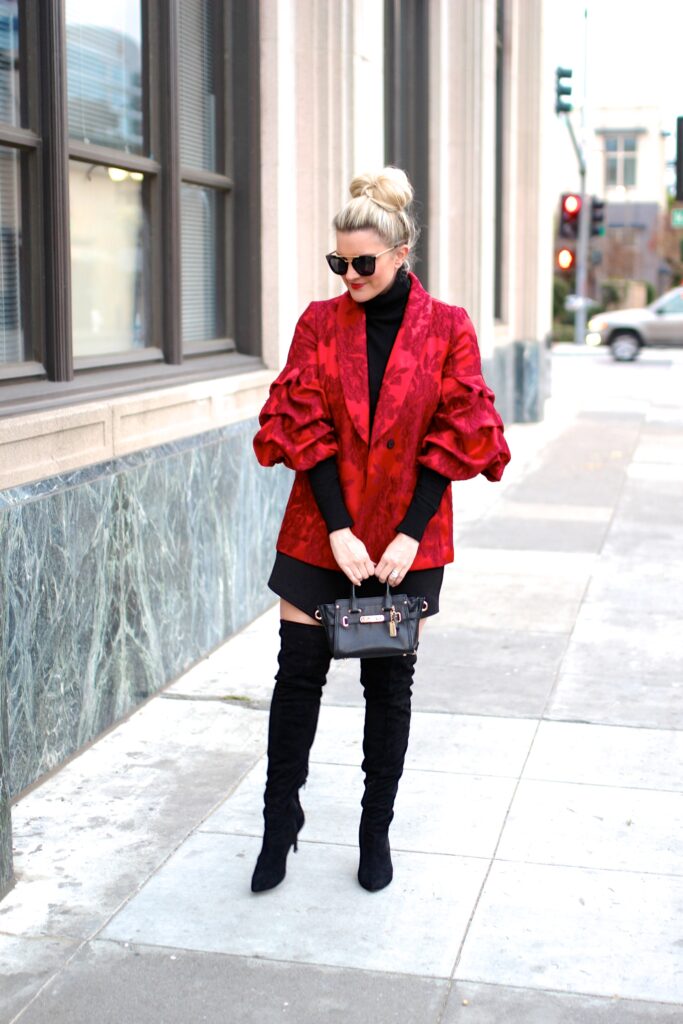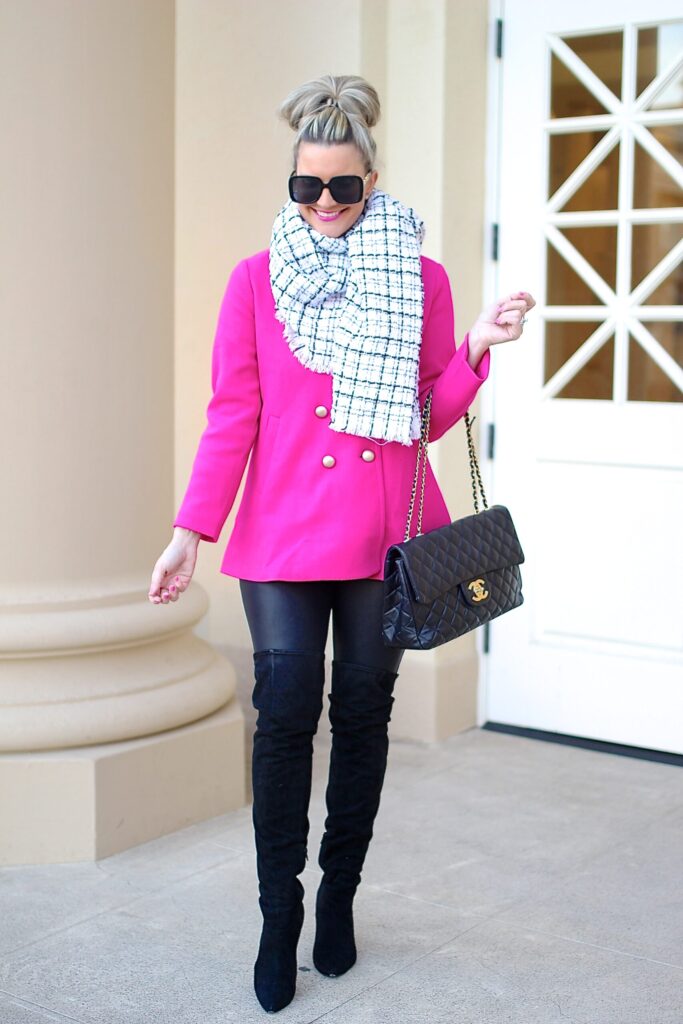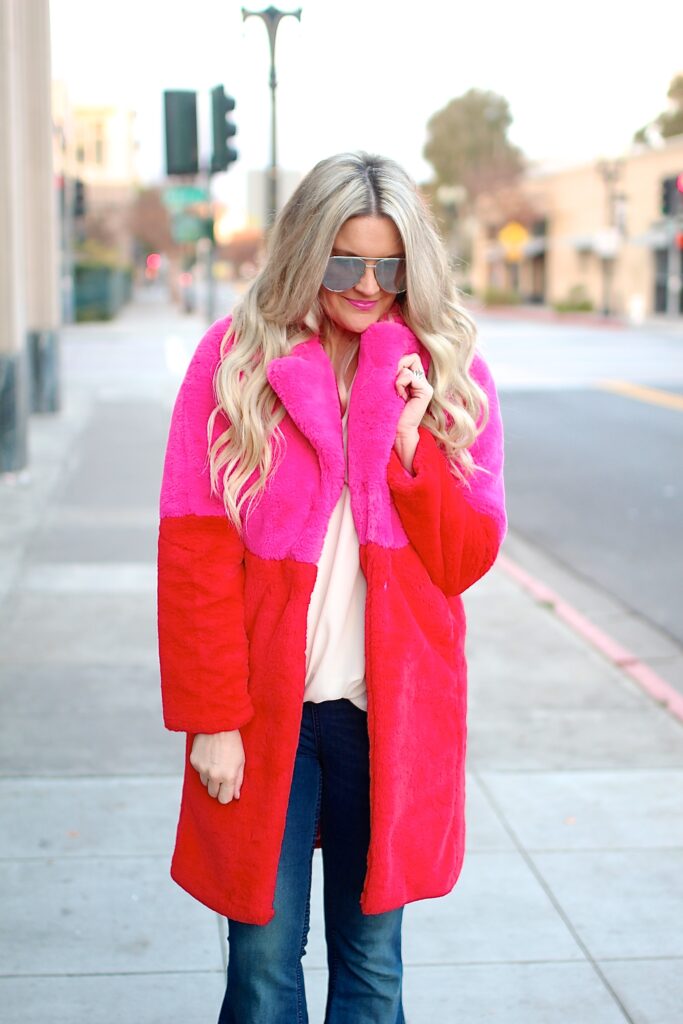 HAPPY VALENTINE'S DAY!
Whether you're spending it with your significant other, best friend or fury friend, squeeze the ones you love a little tighter! I hope you all enjoy the day and don't forget to treat yourself to a little something special too. You deserve it!
I'll be back next Monday, see you then! 
♥ ♥ XOXO ♥ ♥