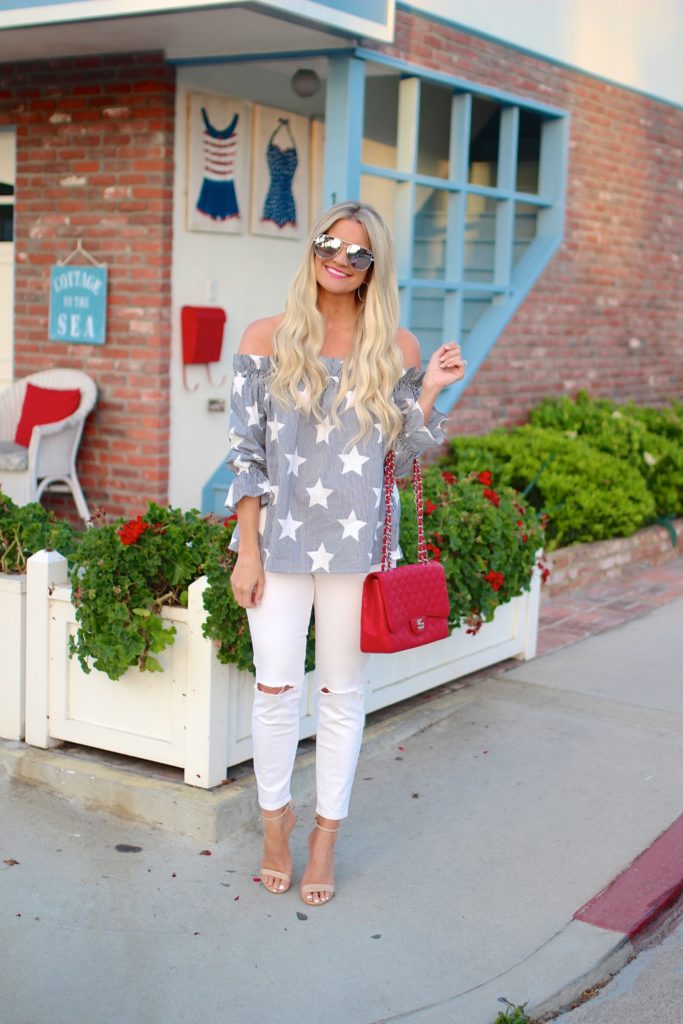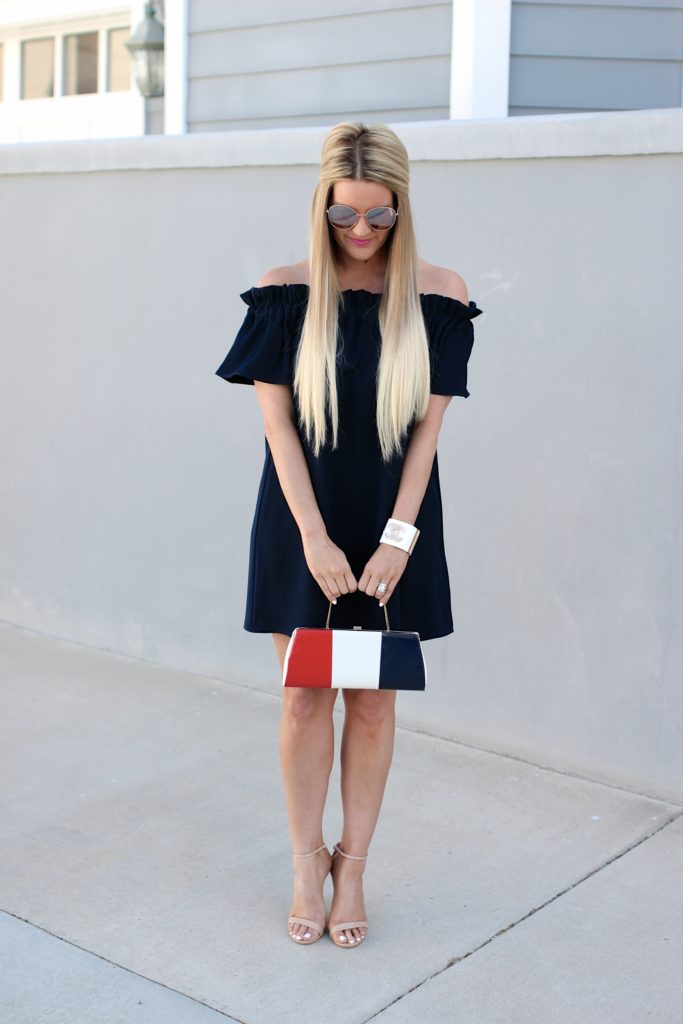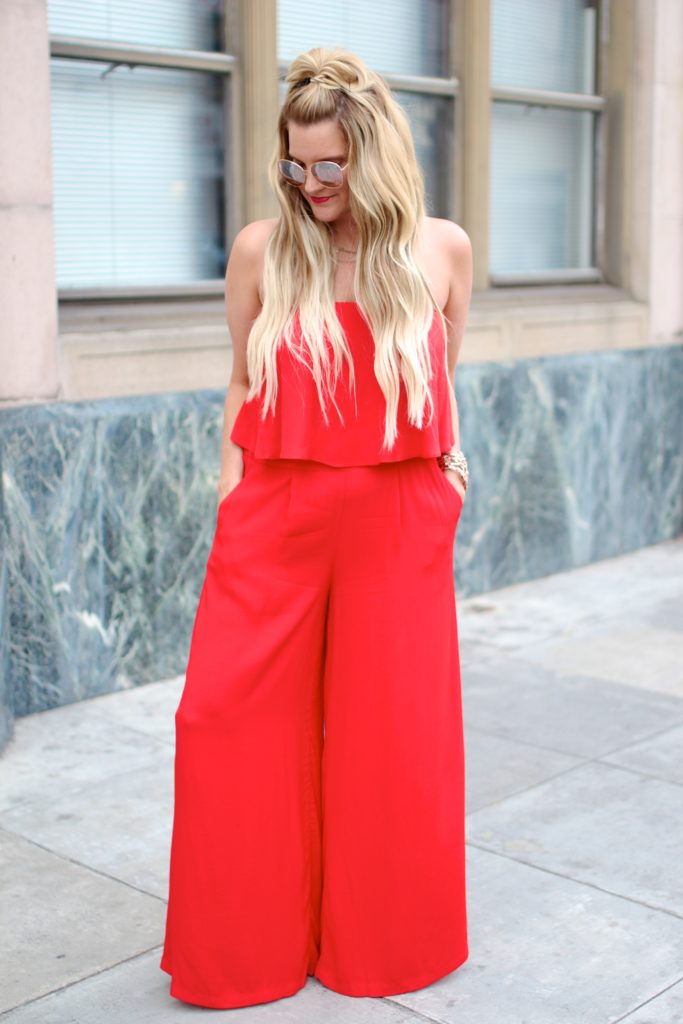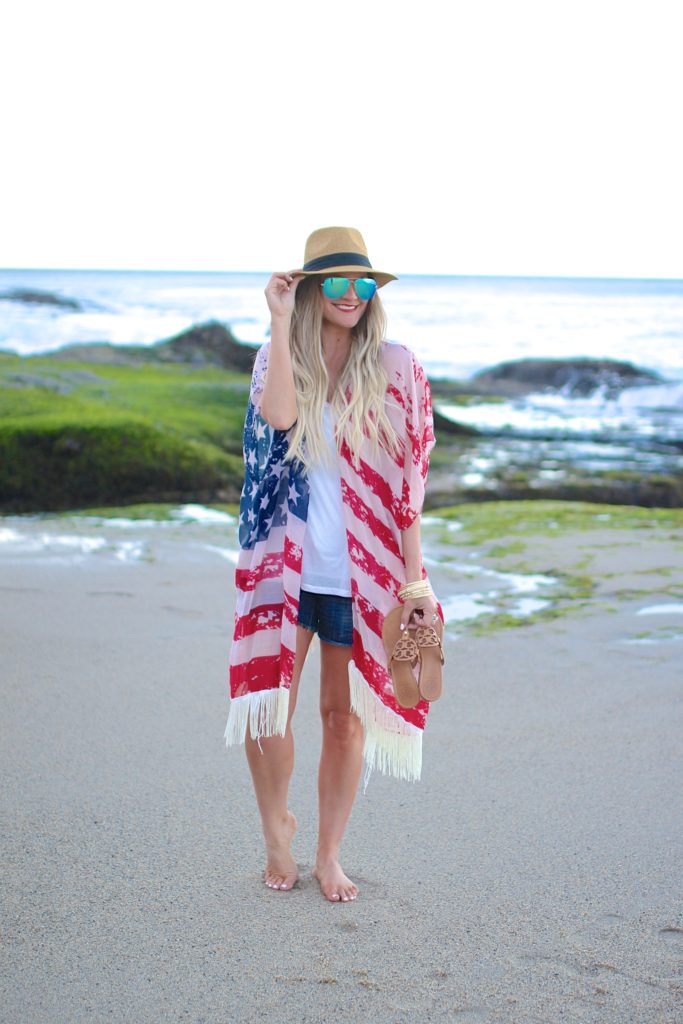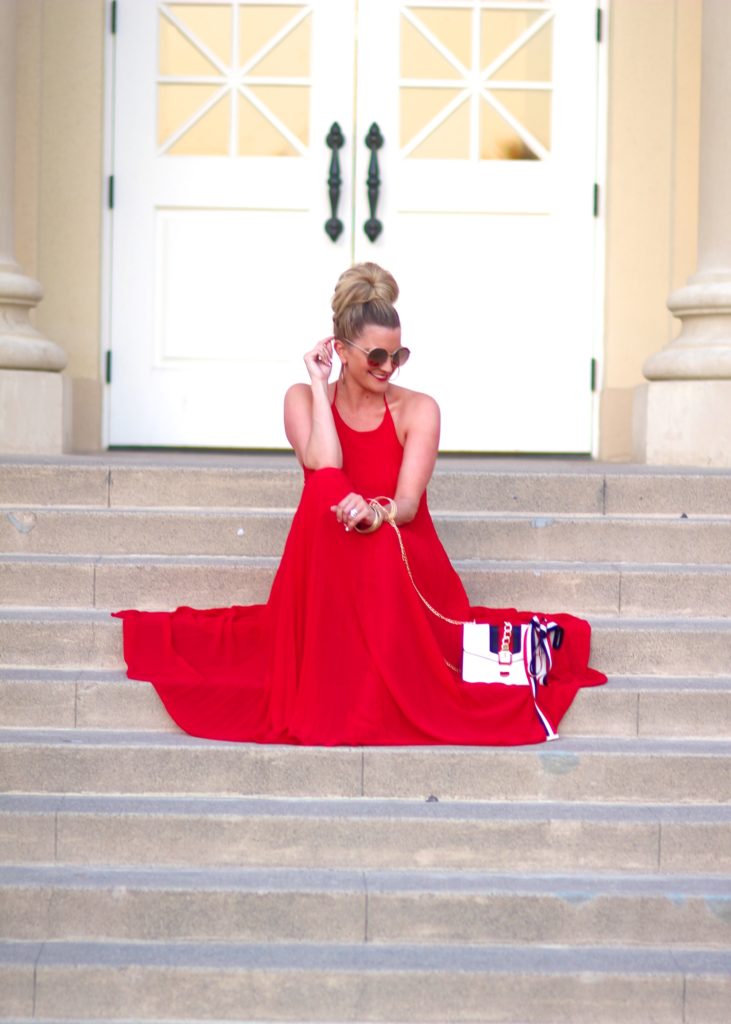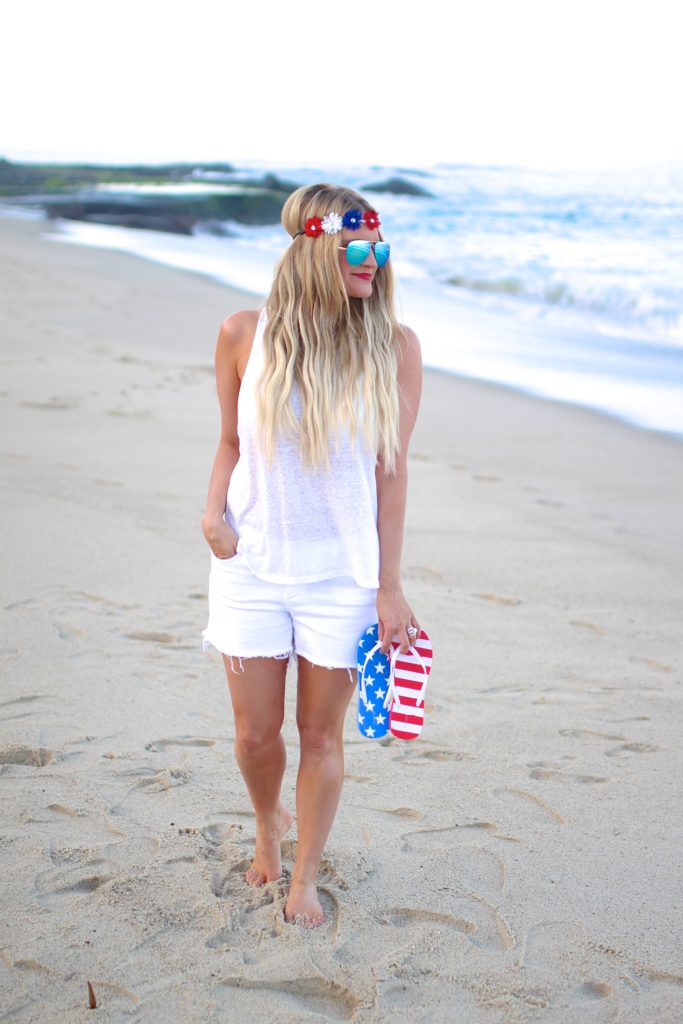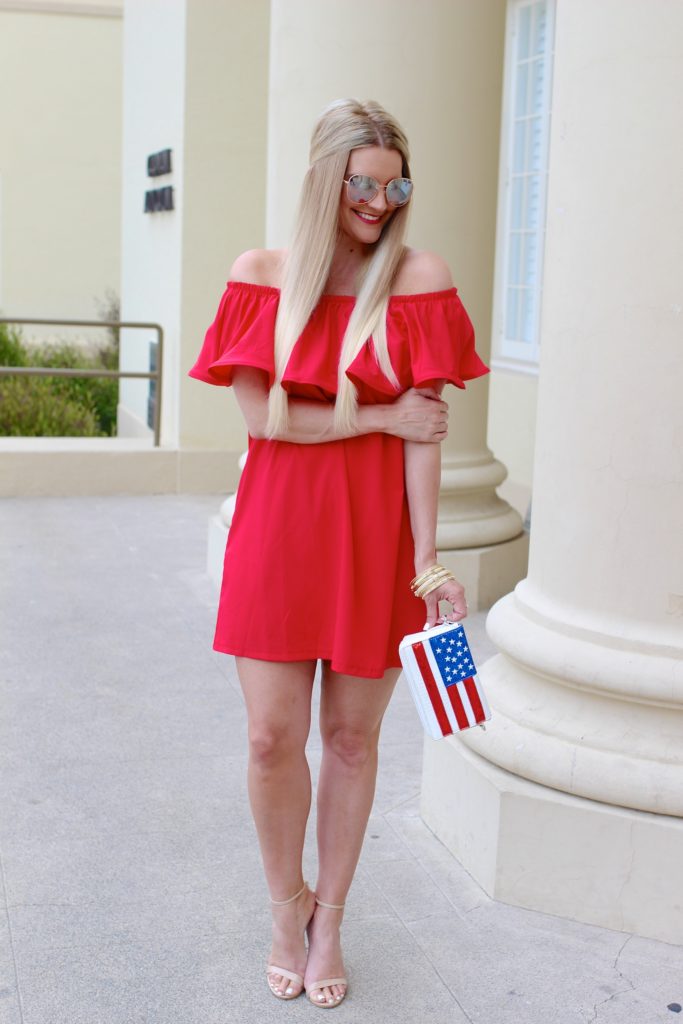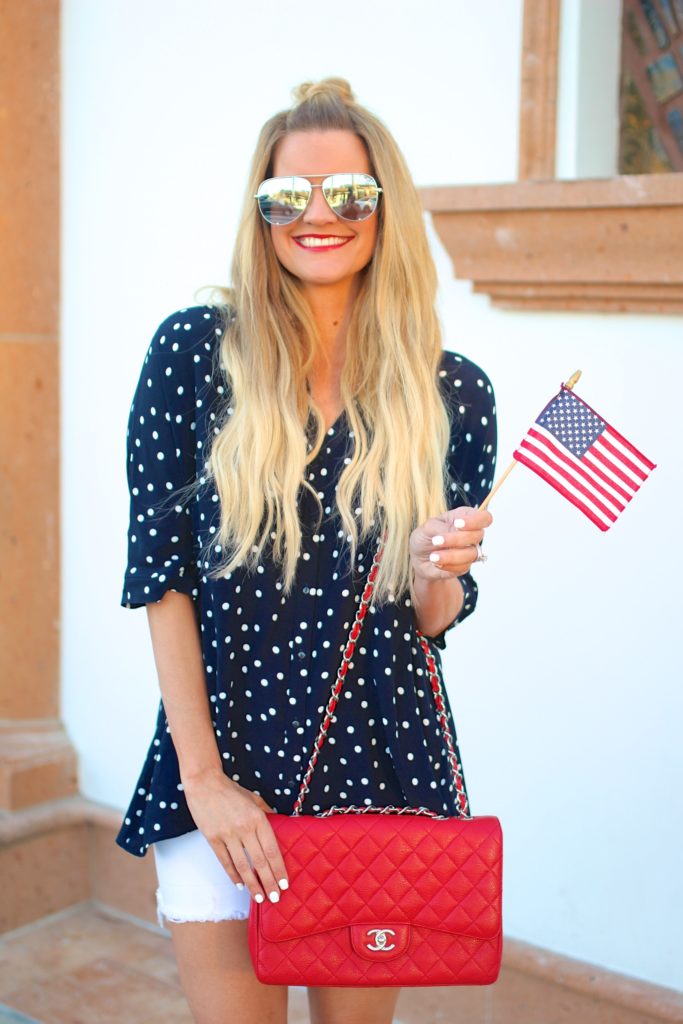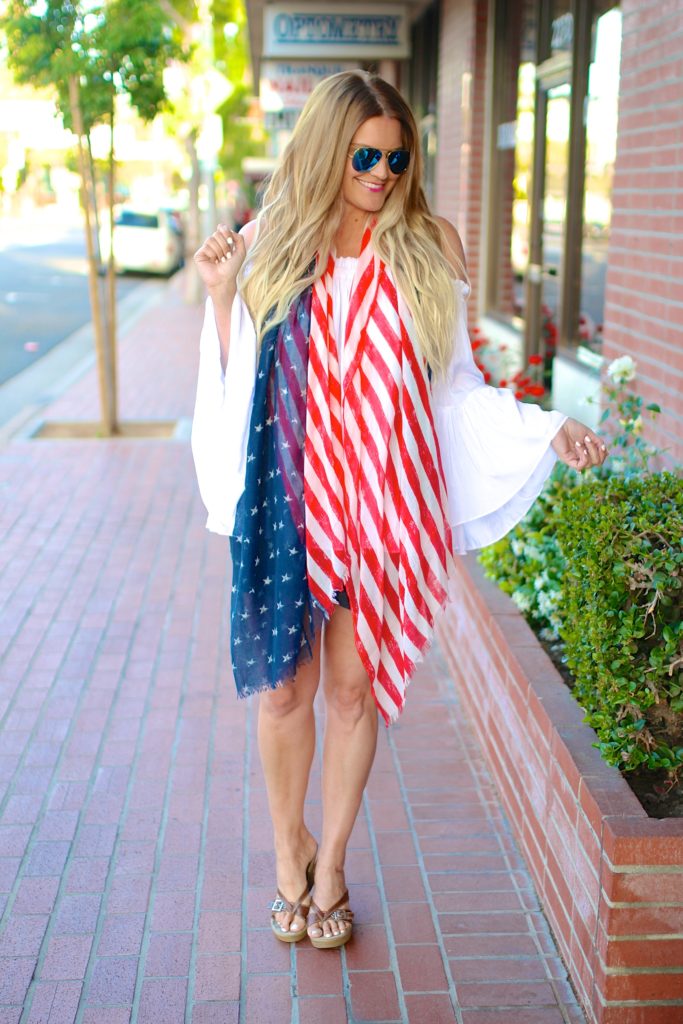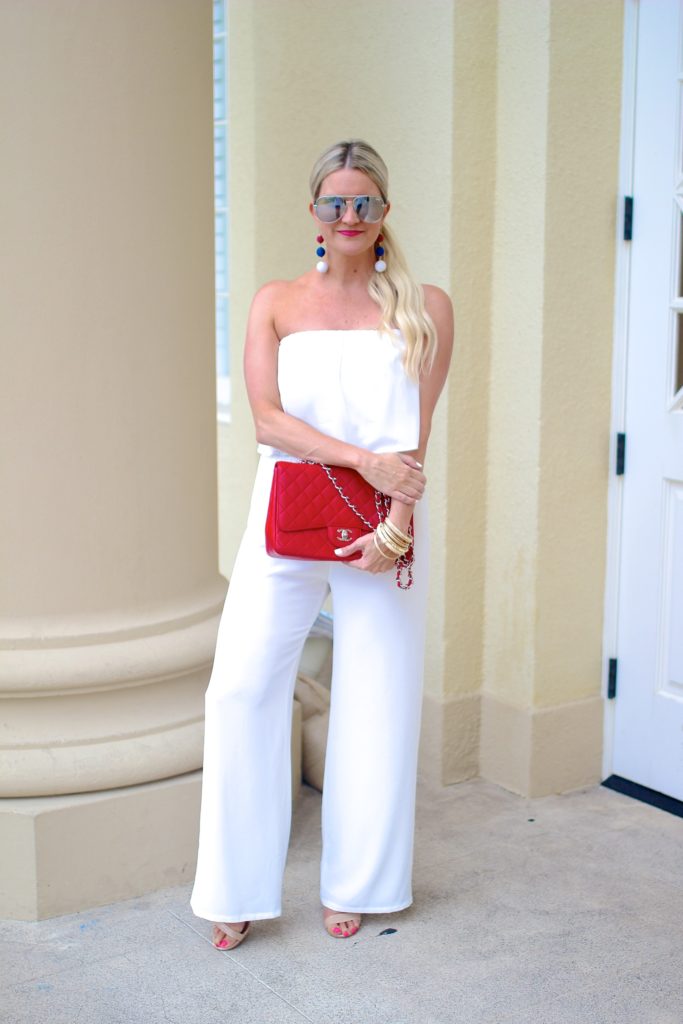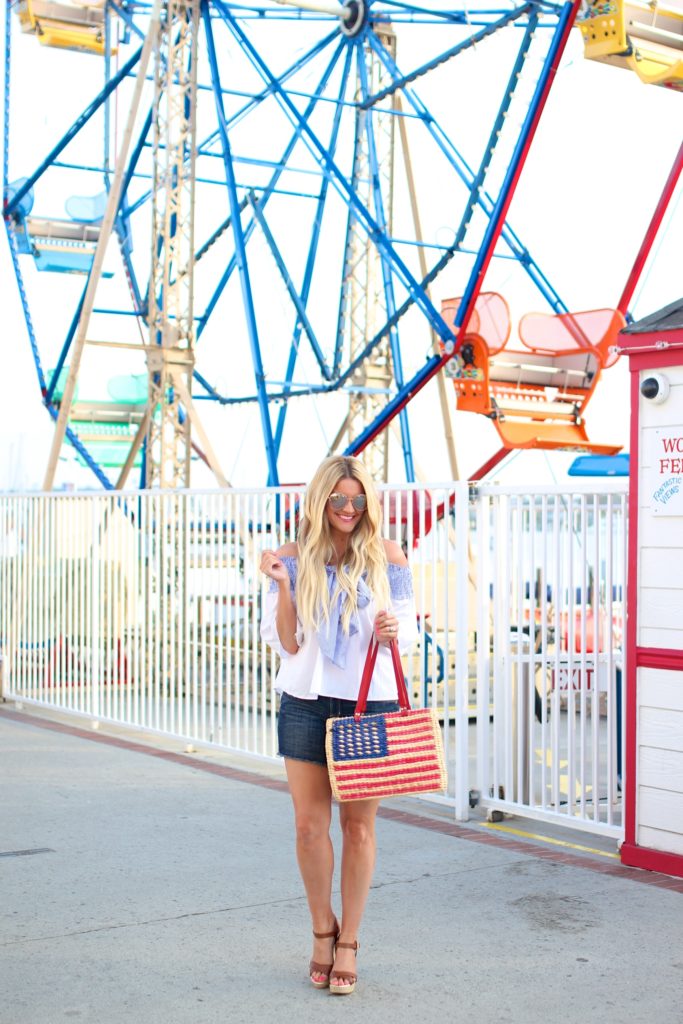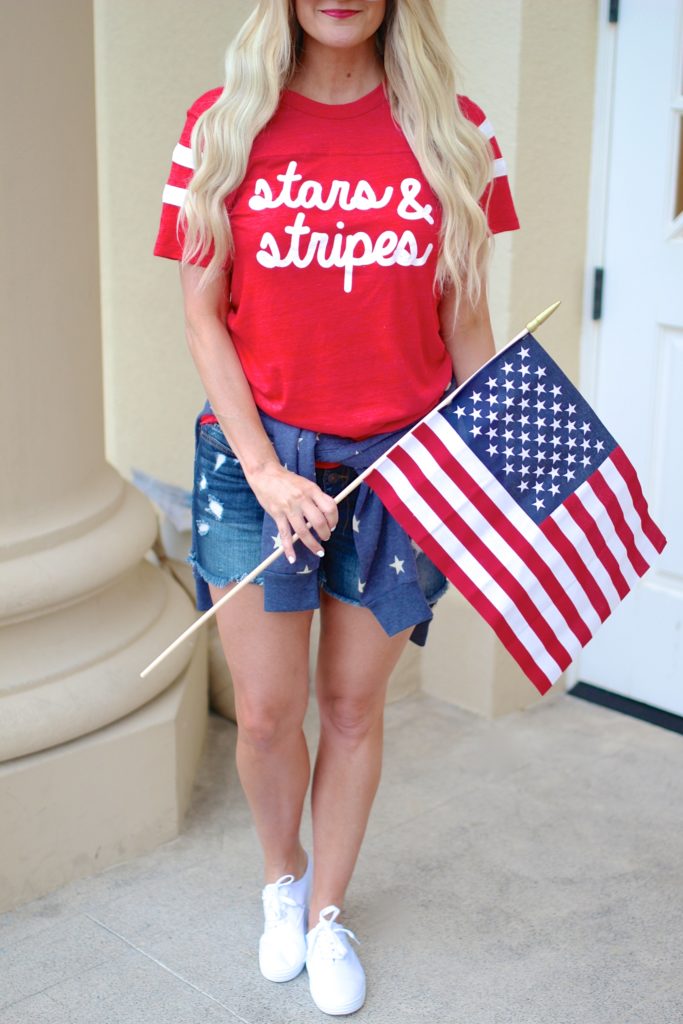 Happy Memorial Day…
It's a beautiful day to remember the bravest of the brave. I'm beyond grateful & thankful for anyone who has and currently serves for each of us.
If you, your significant other or family member has served: THANK YOU.
We can never repay you or thank you enough!
xoxo