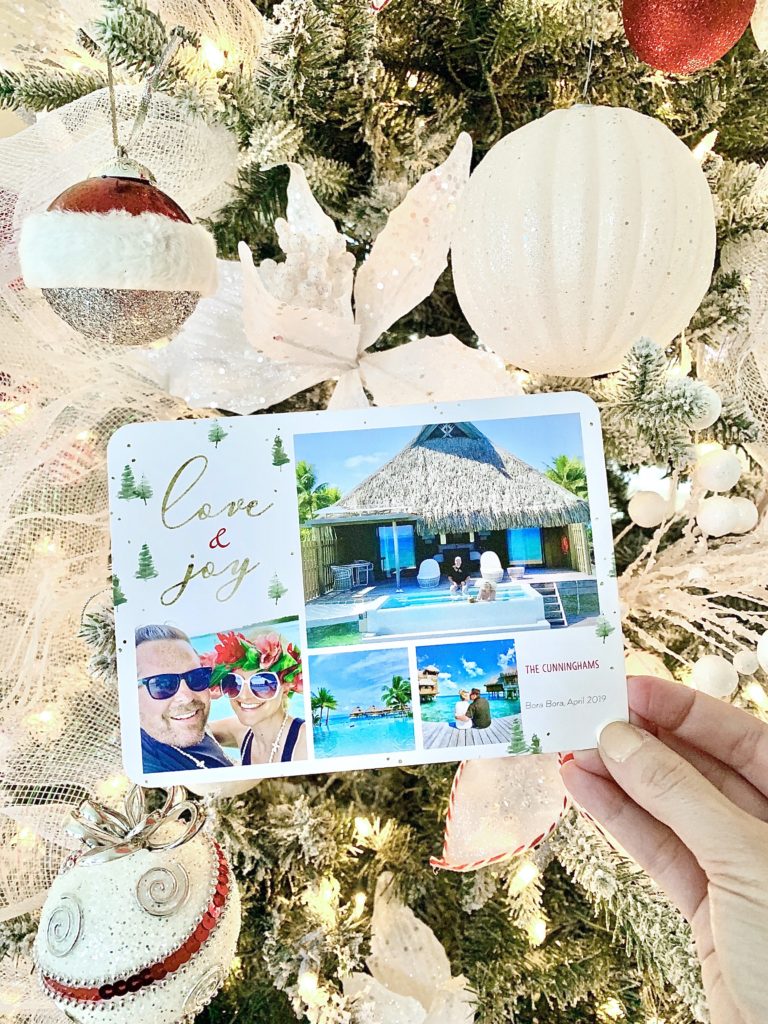 Merry Christmas to everyone celebrating this week! 
I hope you're spending these days slowing down, soaking up some relaxation time with friends or family, and appreciating all of the things that 2019 has brought you this year. 
Peace and blessings to each and every one of you, and thank YOU so much for your support and feedback over the years. You are a huge part of my story and passion and I can't thank you enough.
From the bottom of my heart, love you love you!!
XOXO