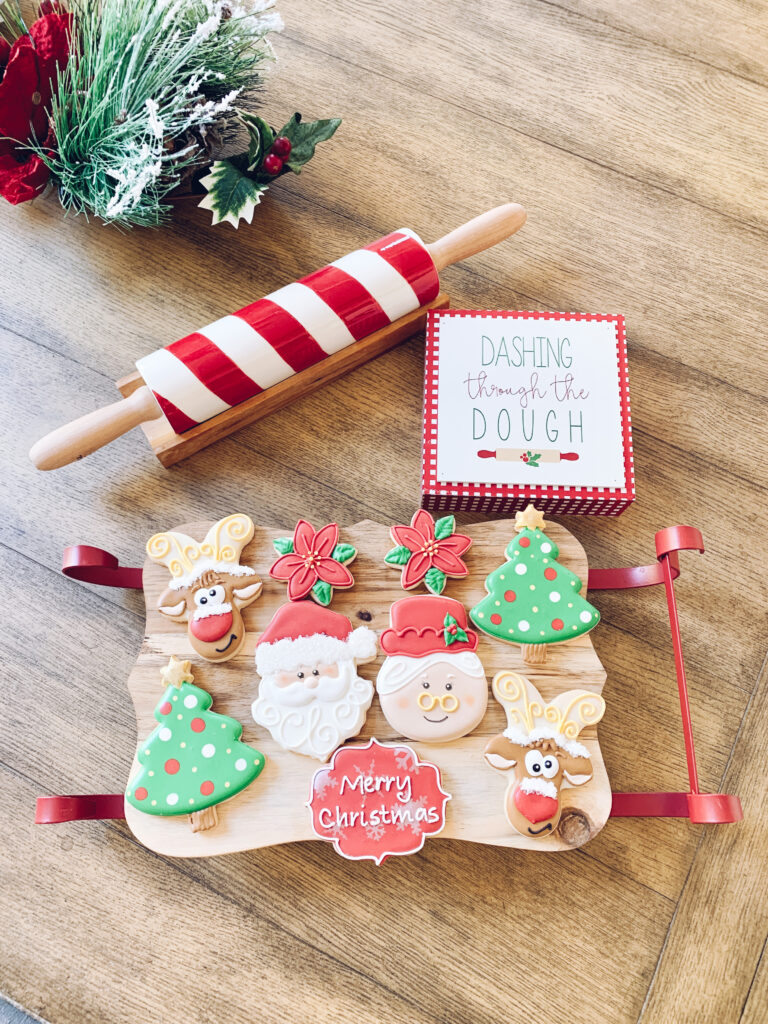 * * *
Cookies are pretty much the best part of Christmas, right?
Whether you're making them for a party, Santa, or just a cozy night by the fireplace, there's always a reason to whip up a batch during the holidays.
Here are a few of my favorite festive recipes.
Enjoy!
♥ Frosted Peppermint Brownie Cookies