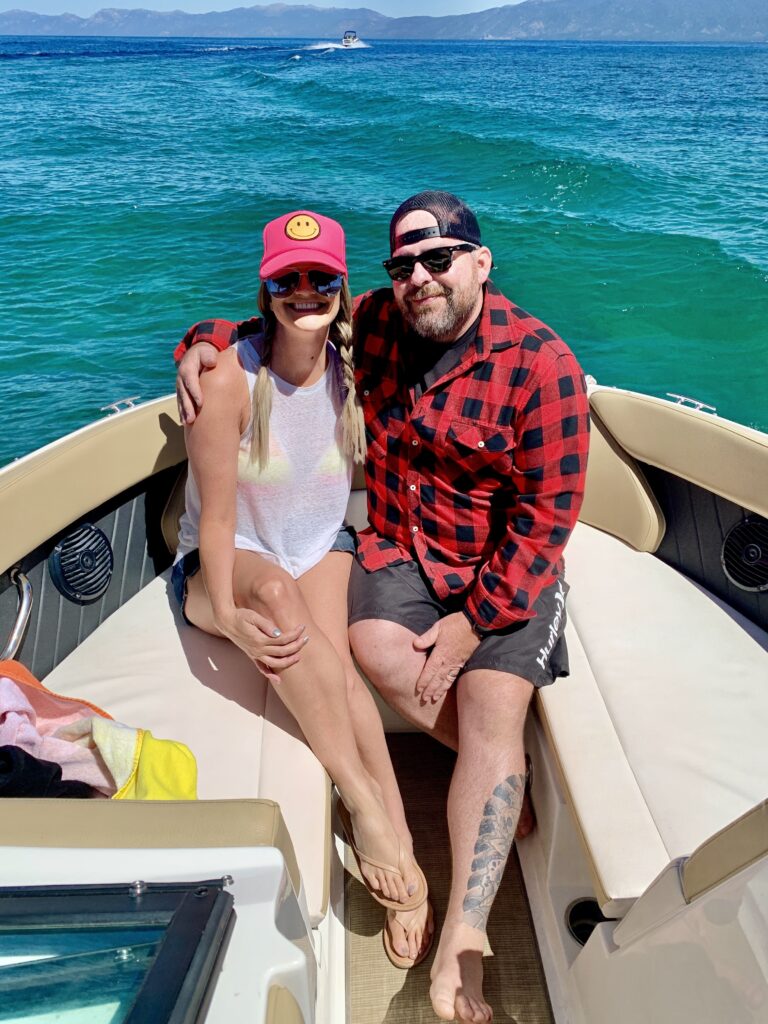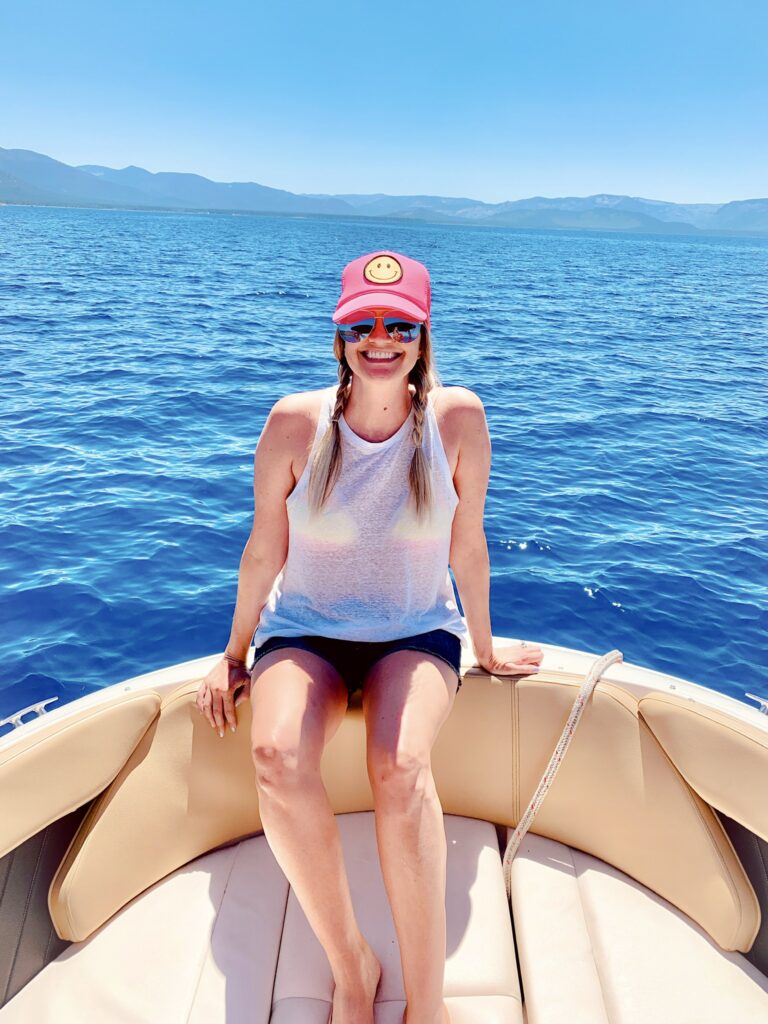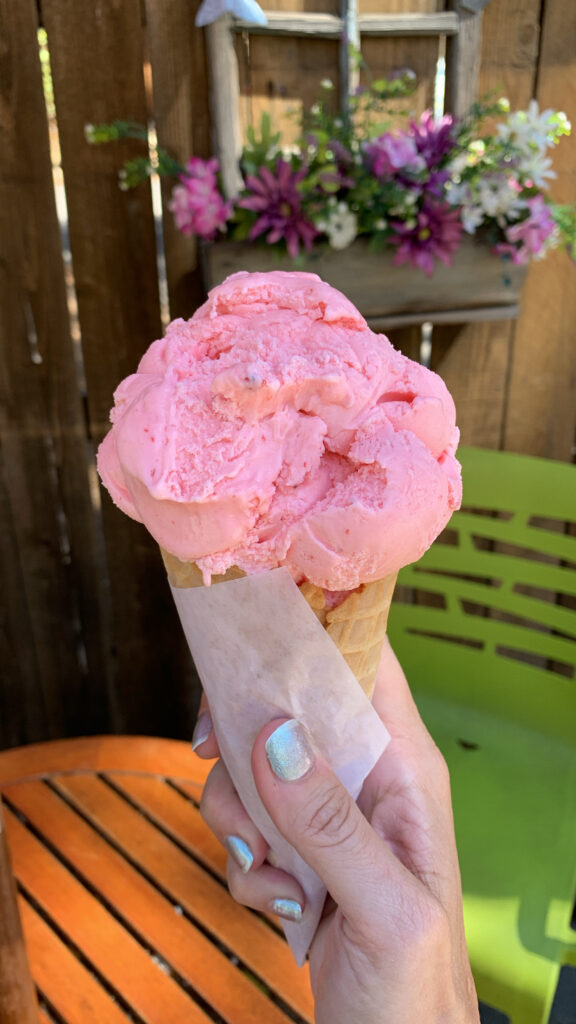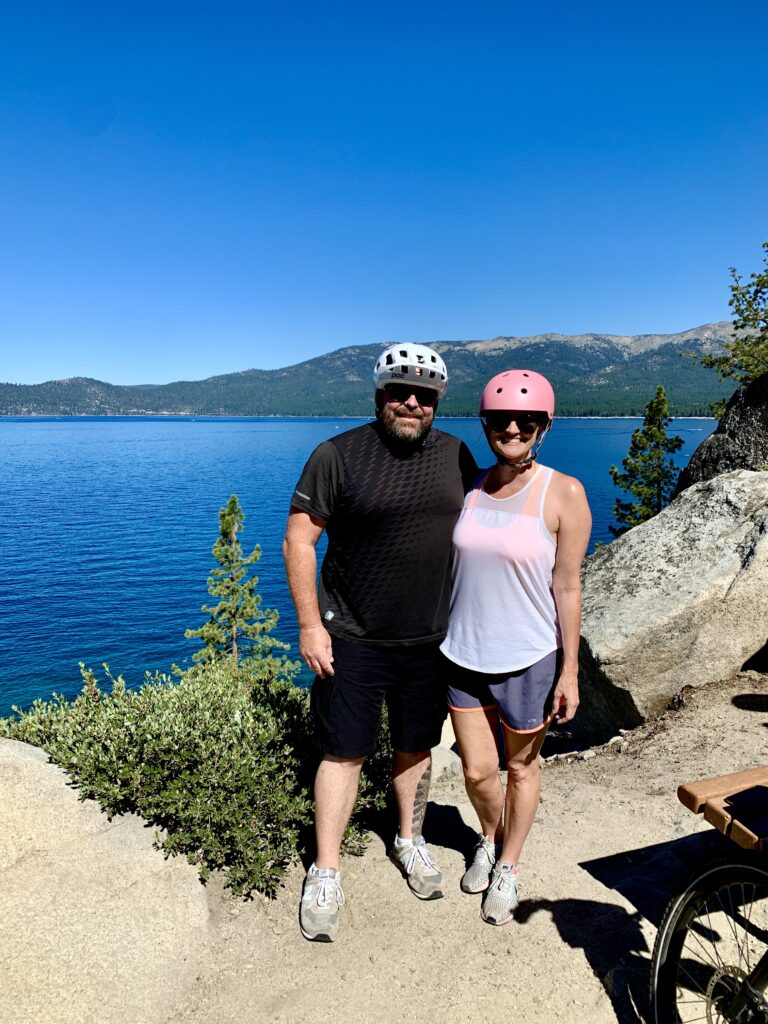 Feels good to be back on the blog!
Just wanted to share a few snaps from our family vacation to Lake Tahoe. We've been coming to this special place since I was 5 years old. It's my favorite 2 weeks of the year because we're all together laughing and smiling and just making the best memories! 
I can't believe we're already into September. Sad to see summer go…but fall fashion – HERE WE COME.
See you Thursday!