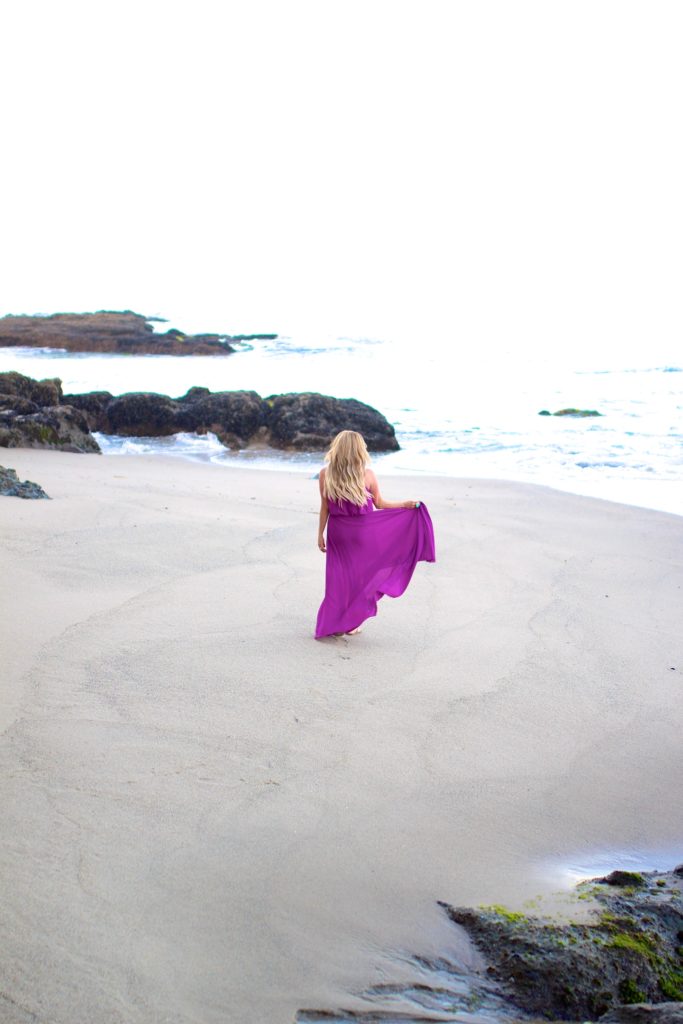 Taking a little blogging break this week to enjoy a mini staycation at home. While I'm looking forward to the rest and relaxation, my heart is heavy because I know my family and I should all be together right now for our annual vacation to Lake Tahoe.
The truth is, sometimes I envy other people's social media as they pose together with family & friends, gathered in warm embraces in different states. While I miss spending time with my family tremendously, I realize what's more important to me than vacations and hugs right now is that everyone I love will still be in this world when this pandemic is over.
Hope you guys have a beautiful week. See you back here Monday! XO.