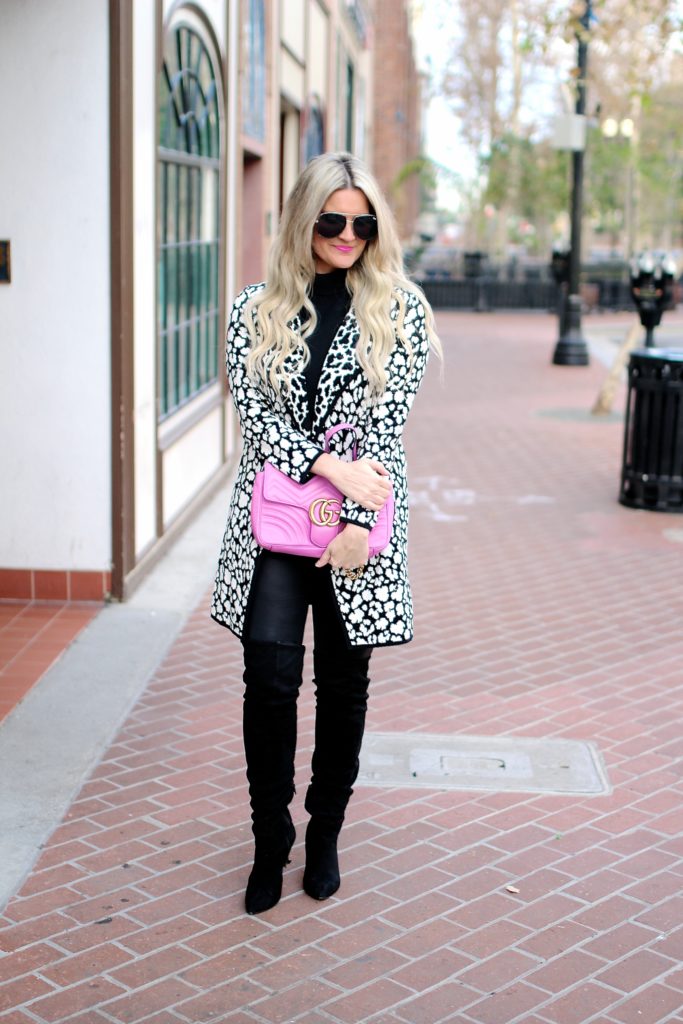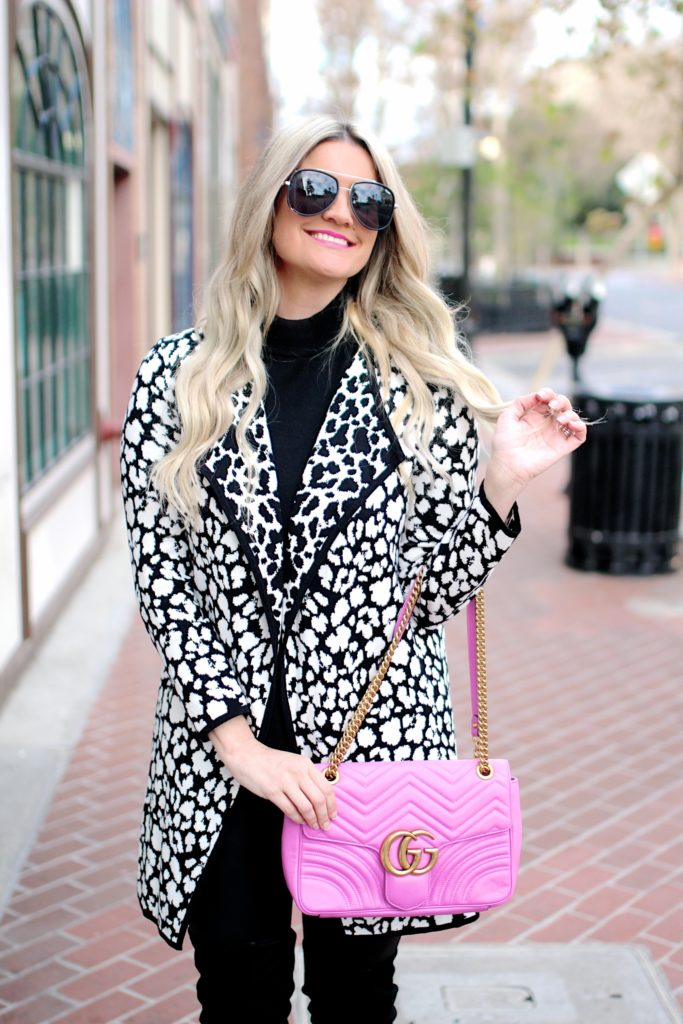 Cardigan: Vince Camuto | Leggings: Spanx | Boots: Forever 21 | Glasses: Quay | Bag: Gucci
I've officially entered that period where getting dressed, while trying to look put together and not repeat the same outfit 20x in a row, has gotten slightly challenging.
With the holidays being over, I'm a bit less (as I'm sure we all are), inspired to reach for certain colors and "fun looks". More than anything, it's the temps that are a real buzz kill.
So lately I've been keeping my looks pretty basic. Sweater + leggings = DONE.
What about you? I feel like we're all in the same boat come January?! -xo