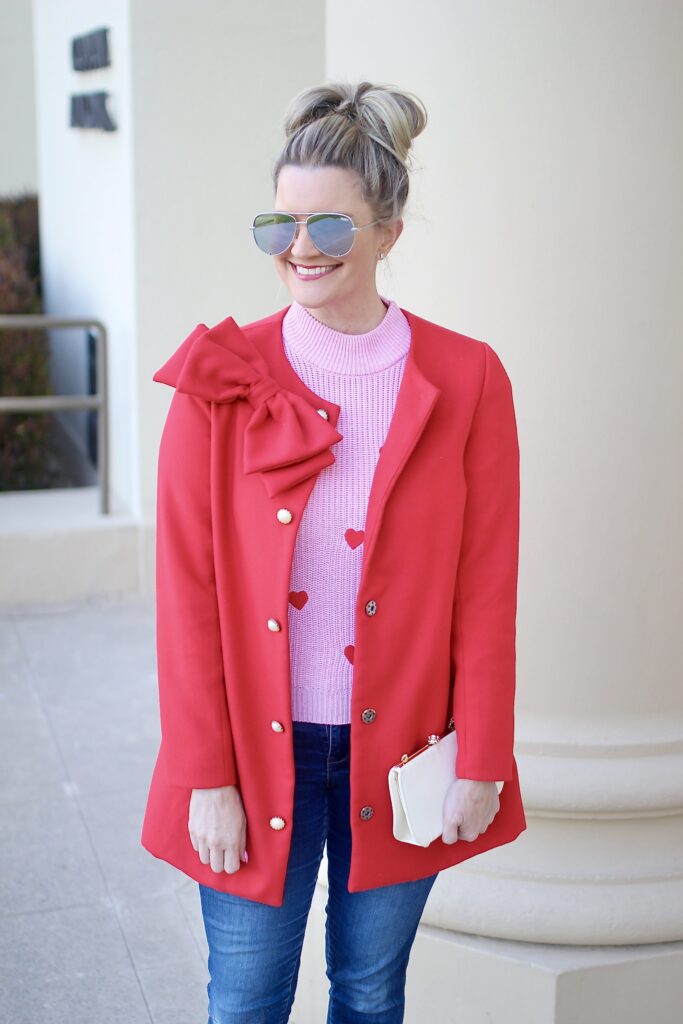 Top: Impressions 
* * *
Isn't January the longest month ever?
But WE MADE IT.
It's finally February and I'm officially over winter. From now until spring, I will only be wearing bright colors because that's what's making me happy right now! But before the brights, I had to style one more Valentine's look. I just loved pairing this red & pink together!
Thanks for reading!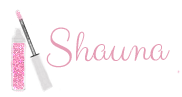 Blazer: Express
* * *
Who says sequins are only for the holidays?
I love throwing on some serious sparkle for date nights with the Hubbs, or cocktails with the girls… really any time of year!
This blazer has been on repeat lately. The sparkle on it is SO good. Wear it only if you want to get noticed! 🙂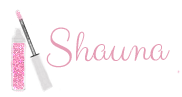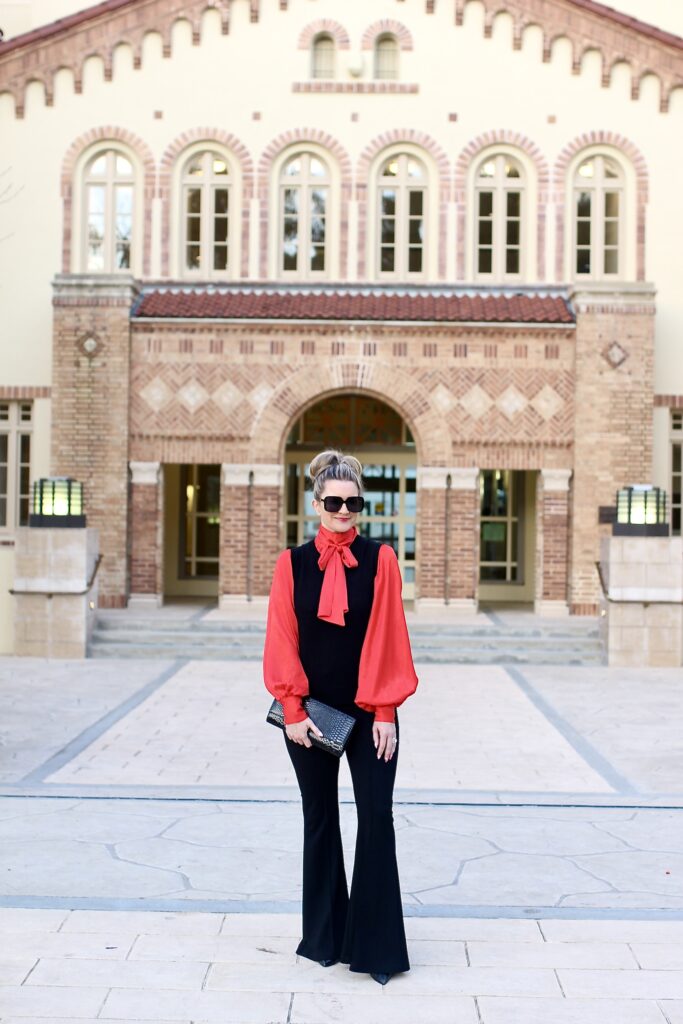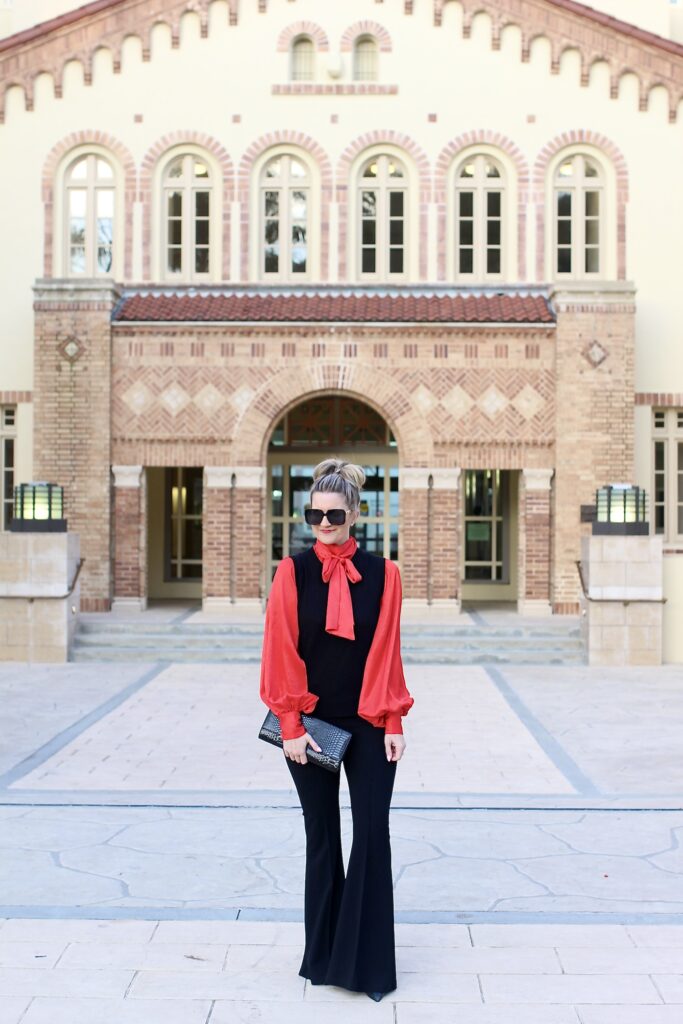 Top: Red Dress Boutique | Pants: old | Glasses: Chanel | Clutch: old
* * *
Are you a red or pink person for Valentine's Day?
I love both colors, but there is something about a bright & bold red that makes me smile this time of year!
Thanks so much for reading, have a wonderful week xo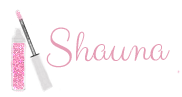 ♥ The perfect sweater for the day of LOVE
♥ Lots of questions about the pants I wore for NYE – here they are!
♥ 15 fun Valentine's Day cocktails
♥ Never too early for a cute spring sweater!
♥ Just grabbed these festive leggings for my workouts
Have a great weekend!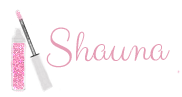 Coat: Laundry | Leggings: Beach Riot
* * *
A little early … but not really?
Valentine's Day is ahead of us and it's always fun to start wearing festive themed clothing ahead of the holiday! Honestly, I'll probably be wearing these leggings that night, as we usually celebrate and go to dinner the weekend after.
Would love to hear what your Valentine's plans are this year. Lay low or dinner out? Gifts or chocolates? Let's give each other some ideas! Thanks for reading and sharing -XO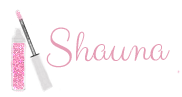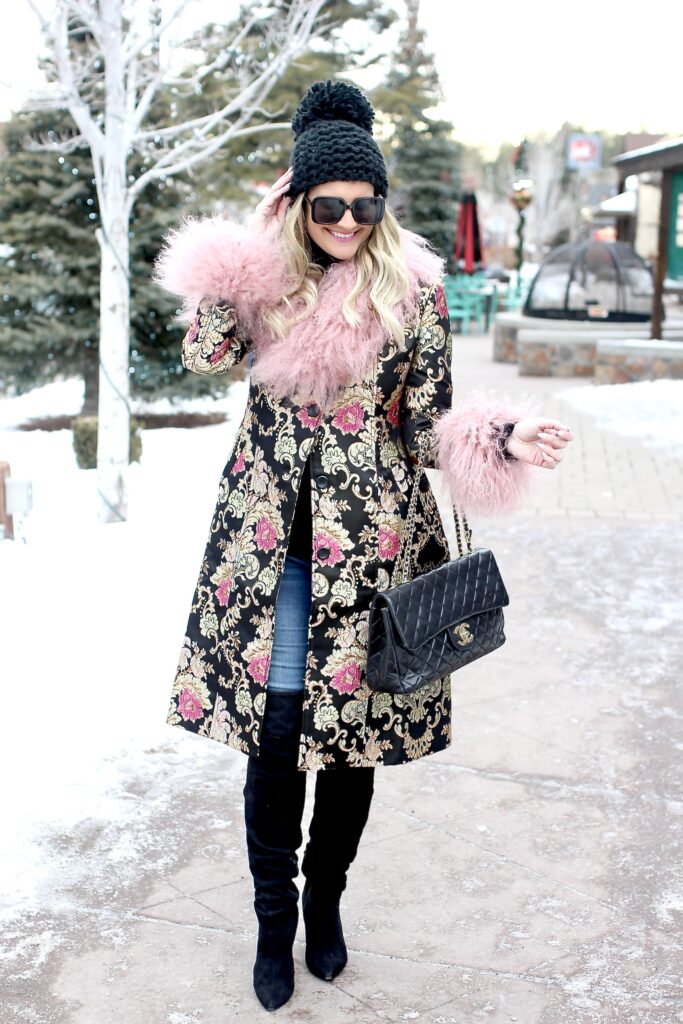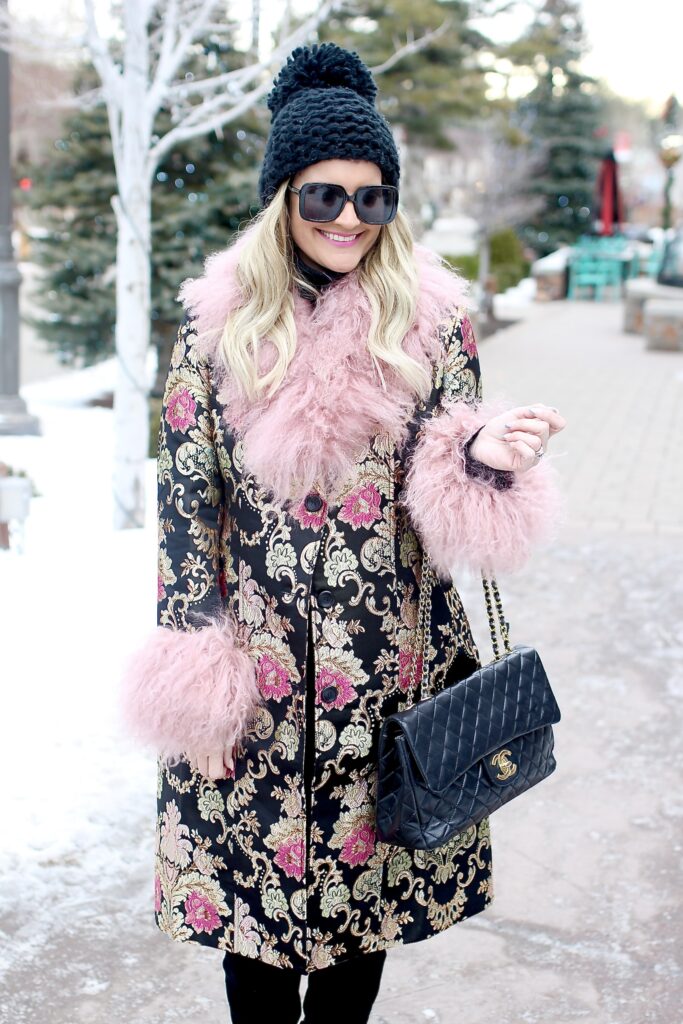 Coat: Akira | Bag/Glasses: Chanel
* * *
Who says you can't be glam in the snow?
Let's be honest, no matter where I am, I always love adding a touch of texture to my look. And what better way to do that than with faux fur? So fancy, and so me!
Thanks so much for reading. Have a beautiful weekend.