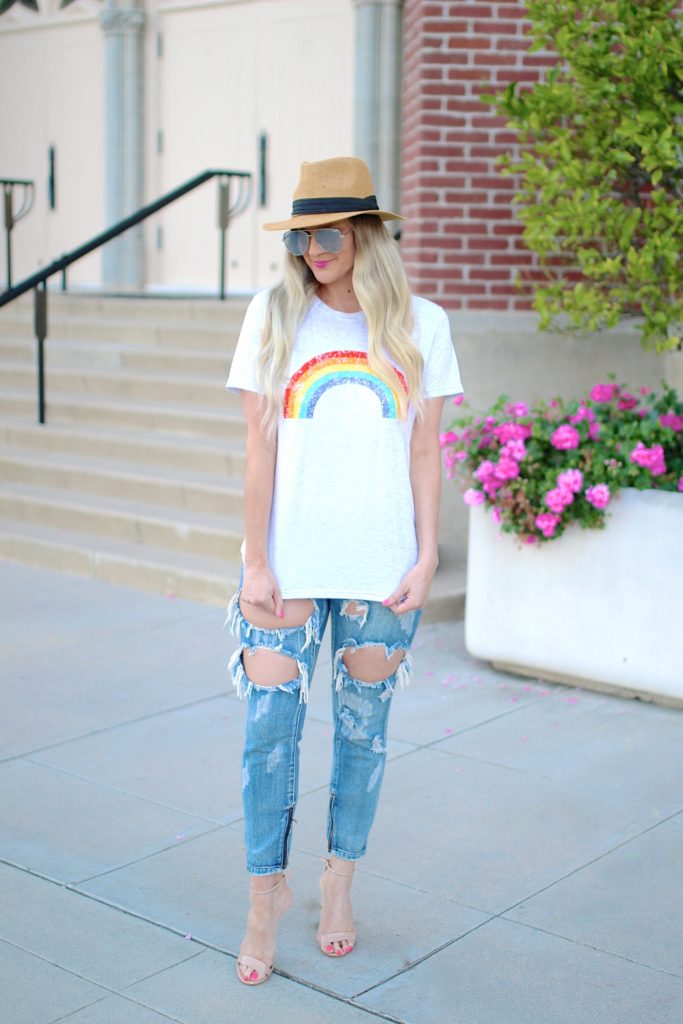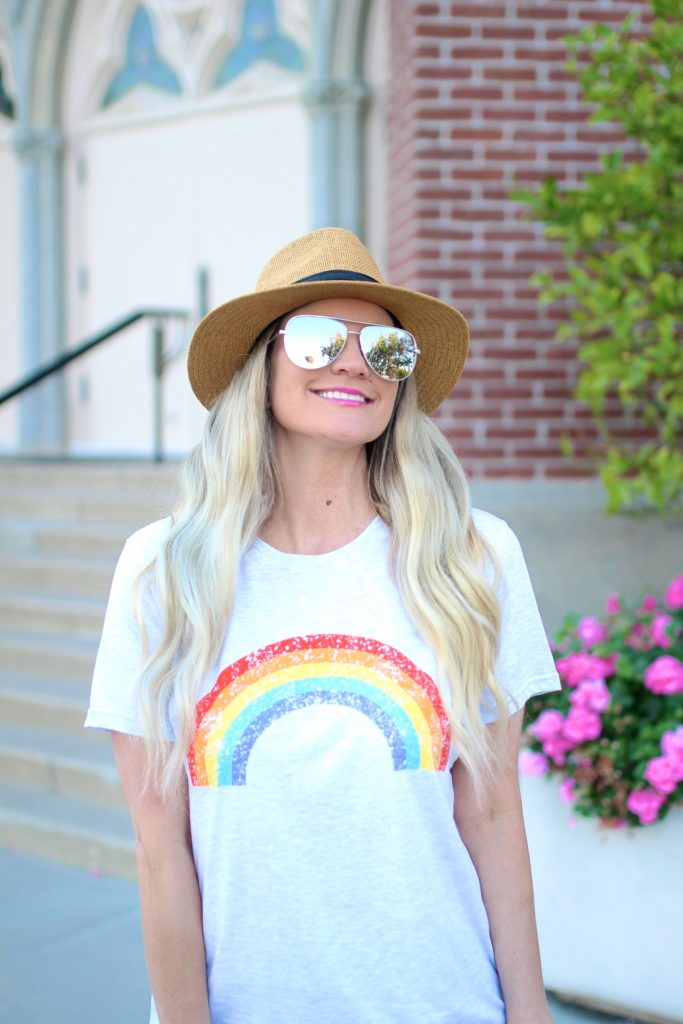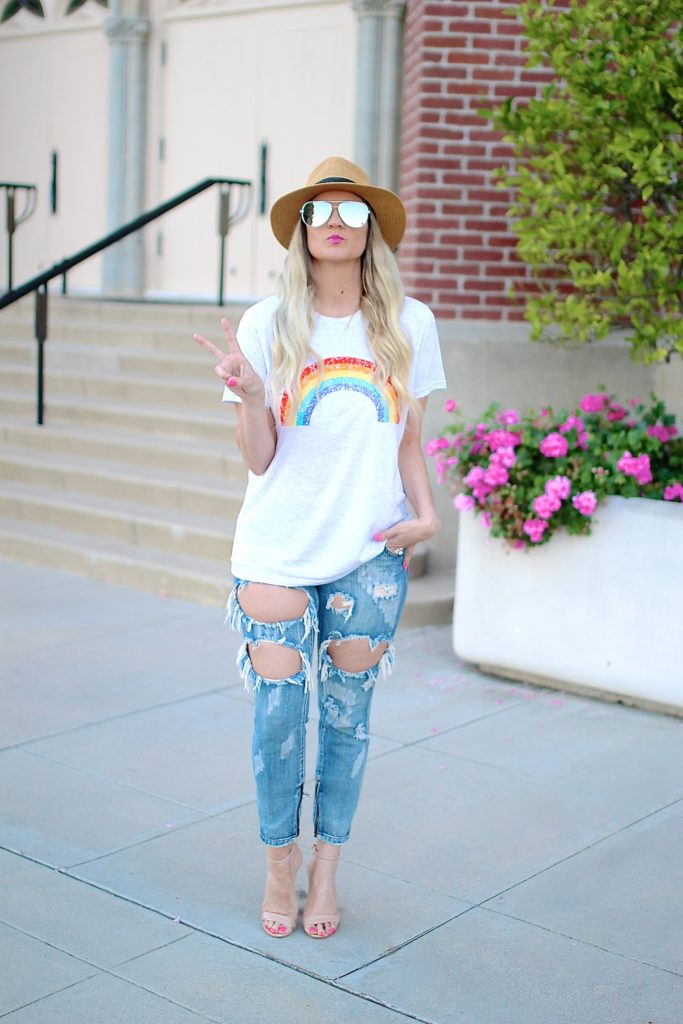 Top: Vici | Jeans: old | Glasses: Quay | Hat: Target
Can you imagine how we're all going to feel when we get to the other side of this pandemic?
♥ How we will appreciate the simplest of moments
♥ How we will hopefully put our phones down and really be with people
♥ How excited we will be to meet up with friends at happy hour
♥ How ecstatic we will be to hit the dance floors
♥ How joyful we we'll feel when we board that next flight
♥ How romantic it will be to check into a hotel at our next destination
While this time is tough, the anticipation of being on the other side gives me joy.
Until then, let's stay connected as best we can and do our part to keep those on the front lines safe, as well as our families because if this is showing us anything, it's that life is about the humans we get to share it with. 
XOXO