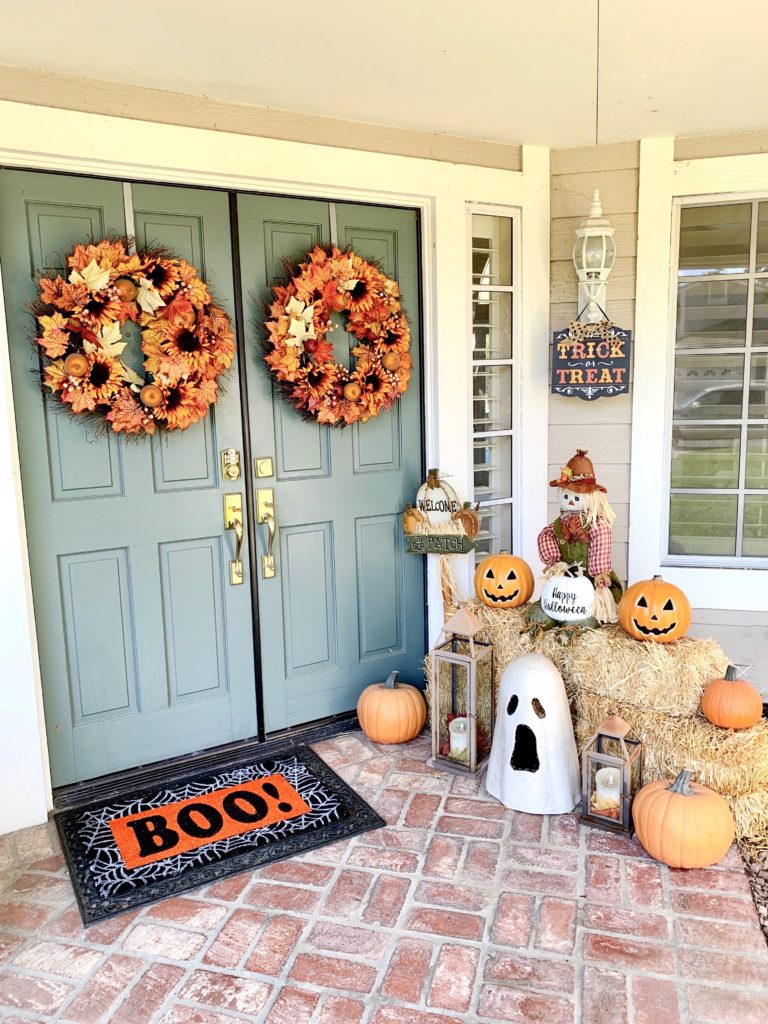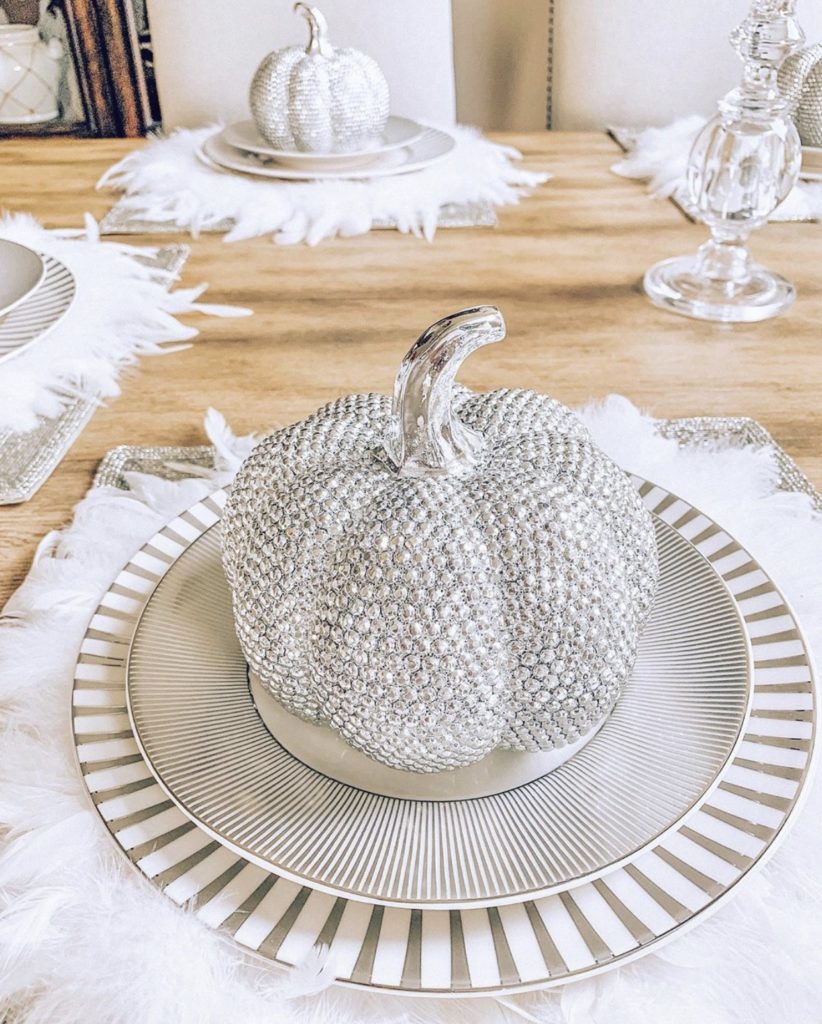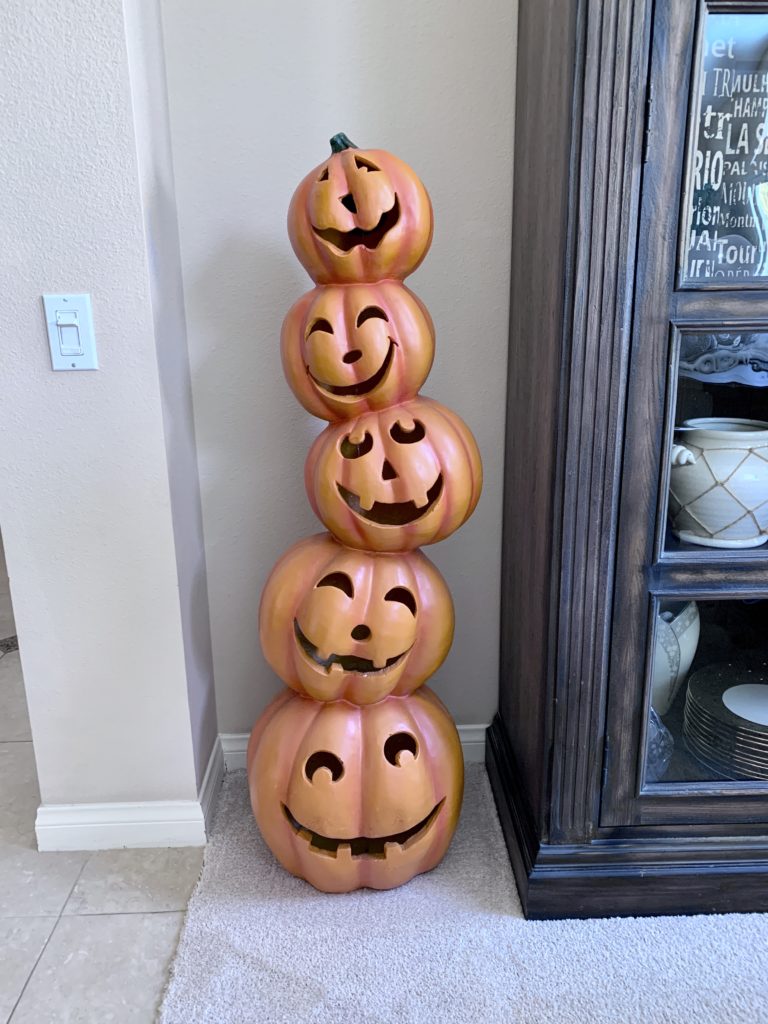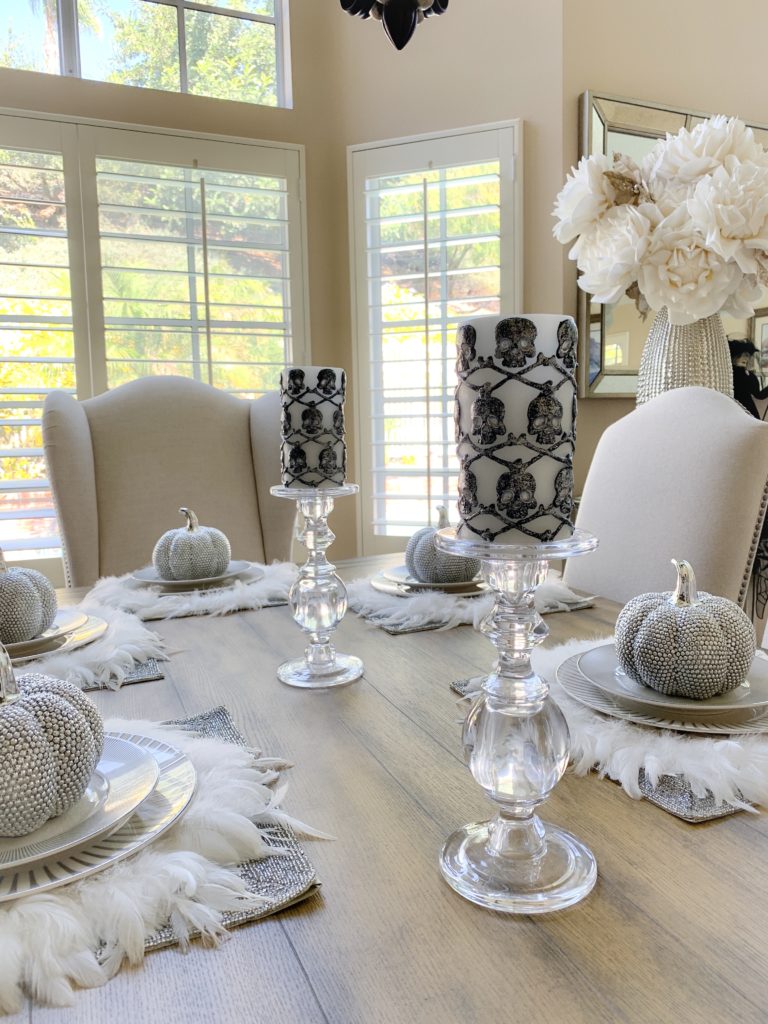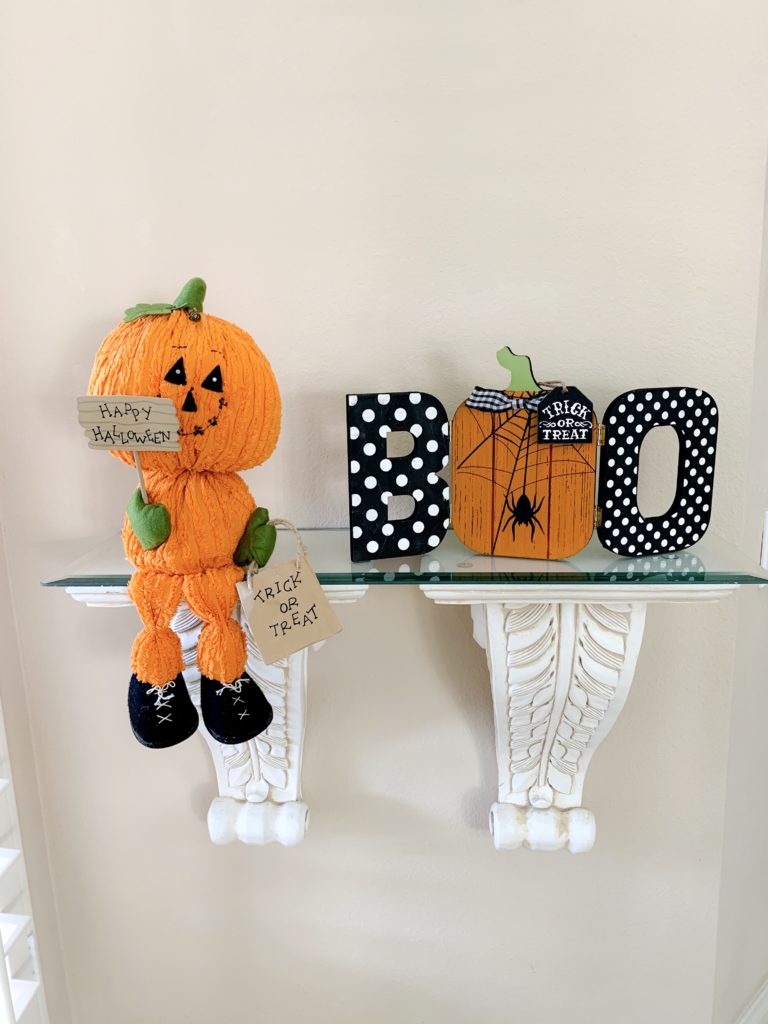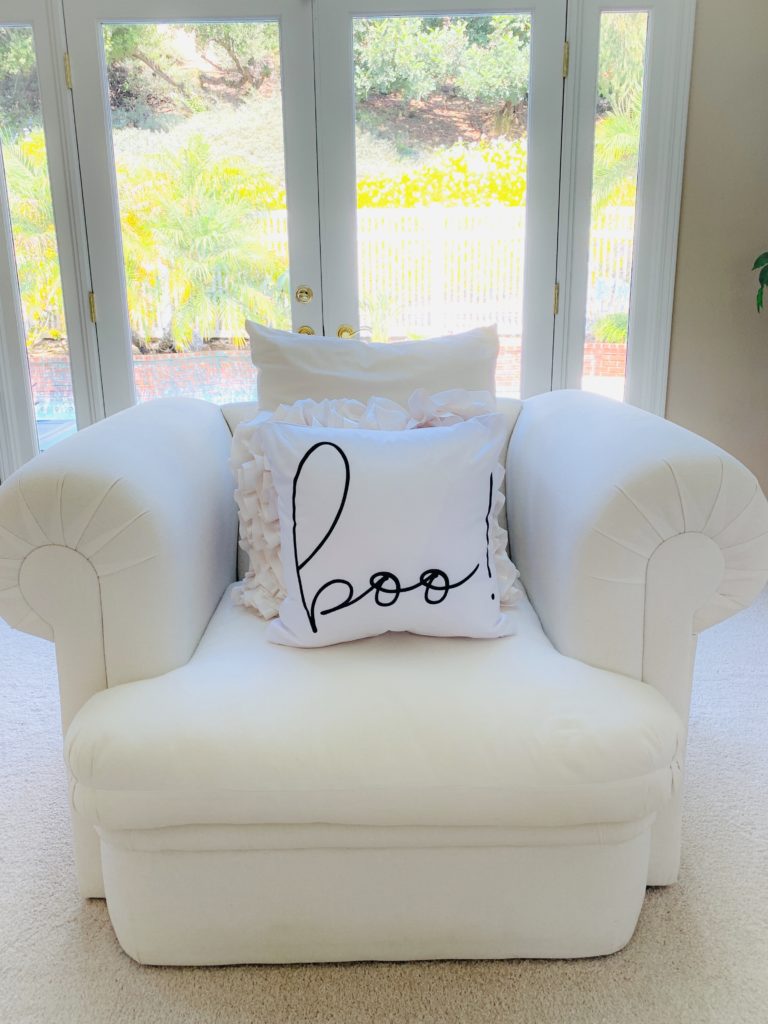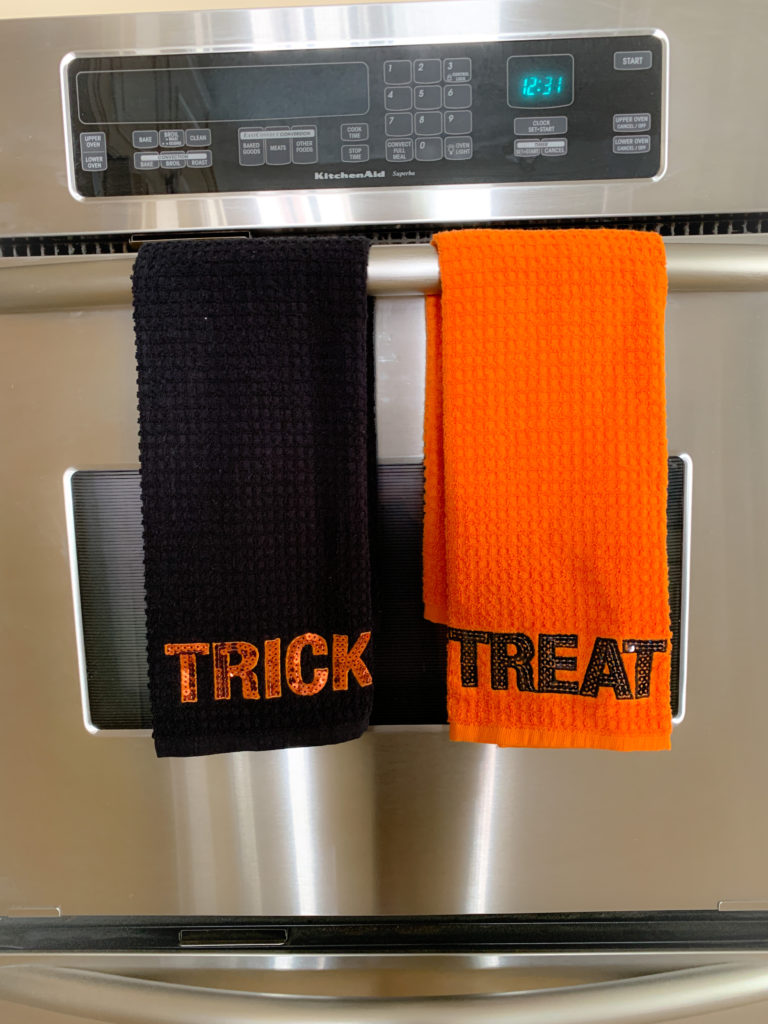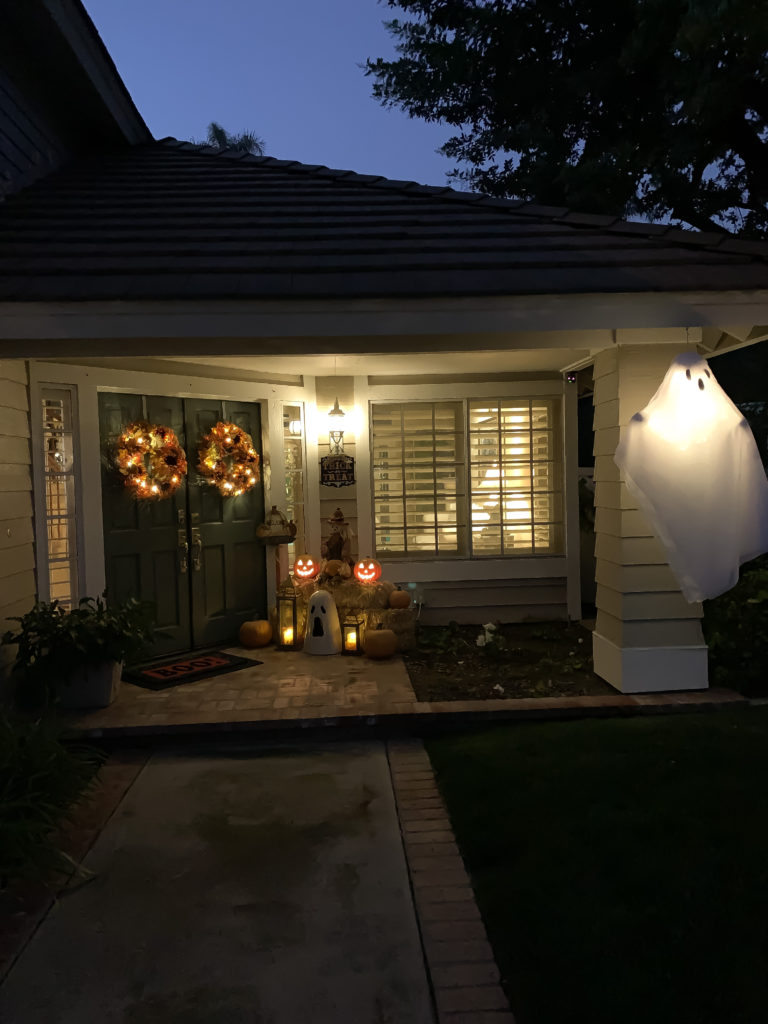 I've always loved decorating for Halloween. I'm sure it comes from growing up in a home where my Mom decorated beautifully for every holiday, Halloween included. The inside always had fun & spooky pieces sprinkled around the house. My parents would throw the best costume party for all of our friends and family, and my Dad would turn our garage into a haunted house for the neighborhood kids to walk through.
We were THE Halloween house!
So it's no surprise that it rubbed off on me.
Now I'm the house that gives out full-sized candy bars, hosts a costume party, and always wants to celebrate & decorate all month long. Even though our Halloween party was cancelled this year, I knew I was still going to decorate no matter what, because it truly brings me SO much joy. 
Thanks for reading and taking a home tour with me!