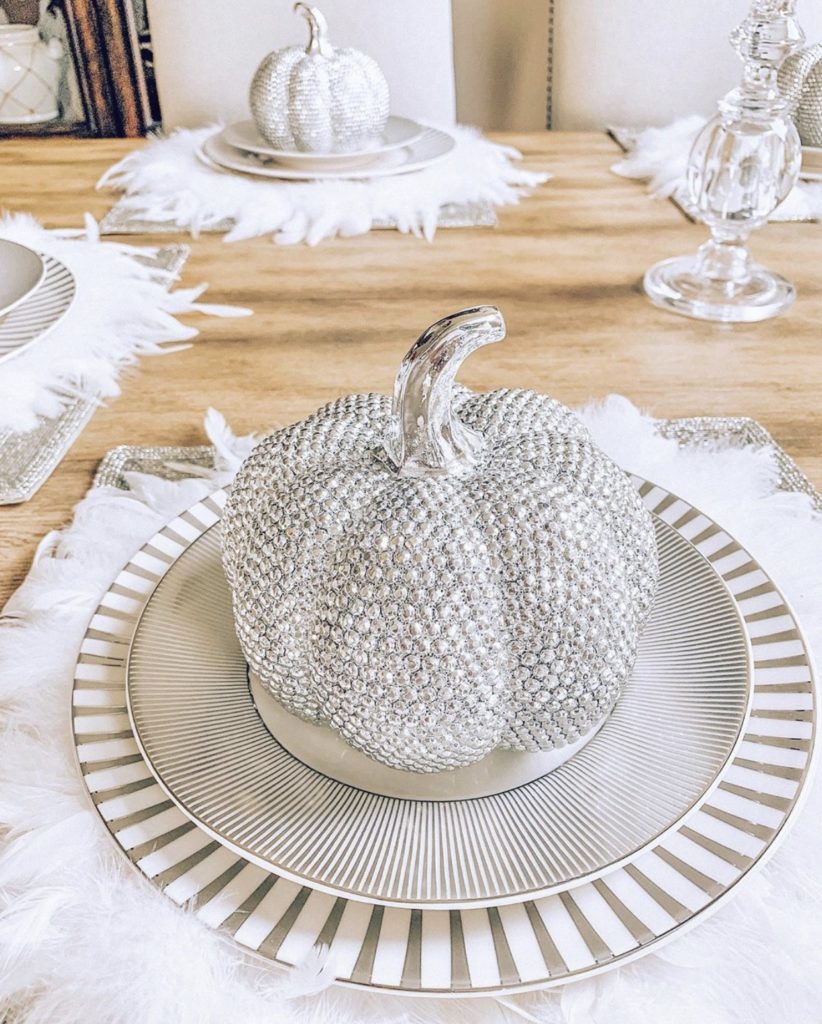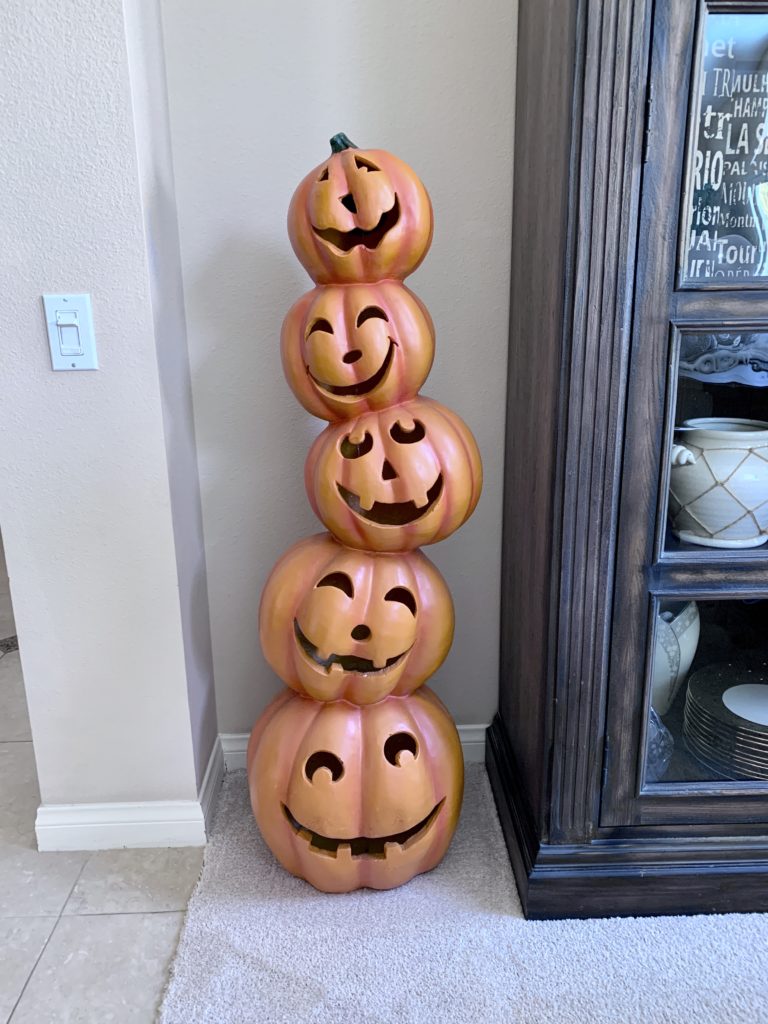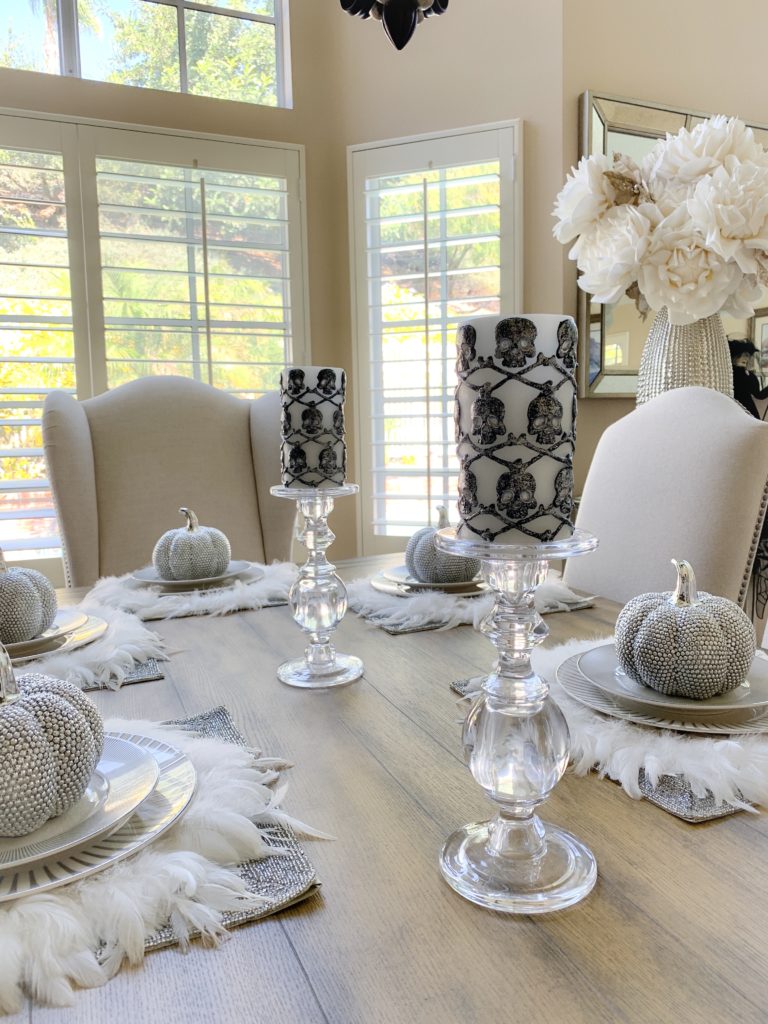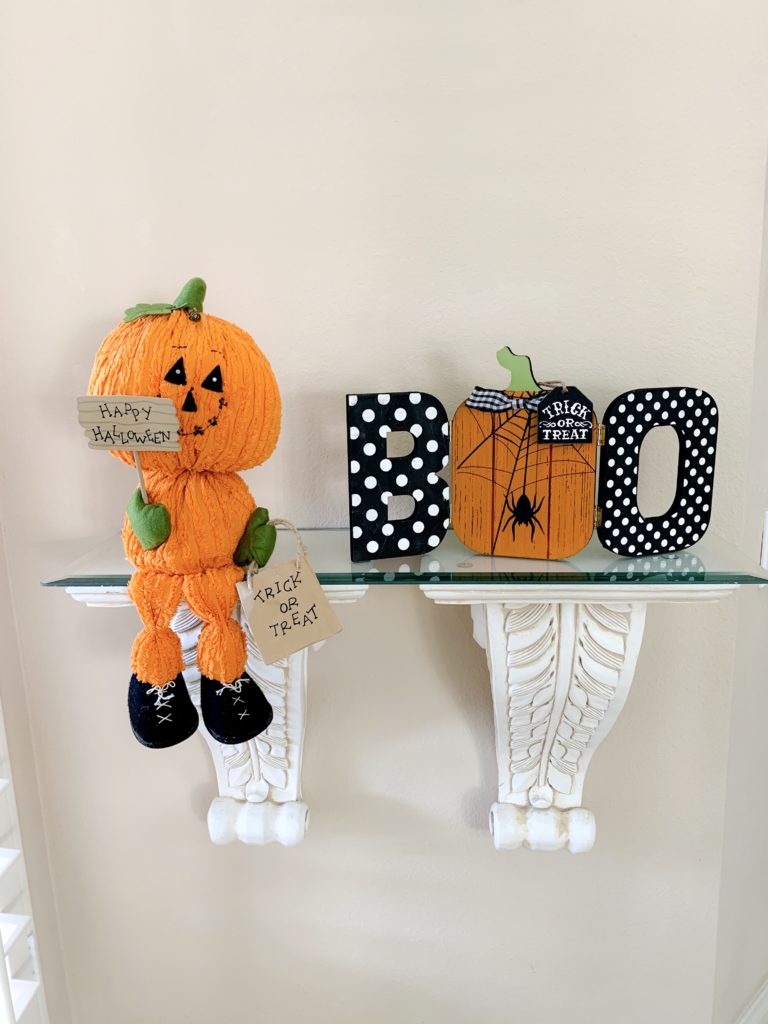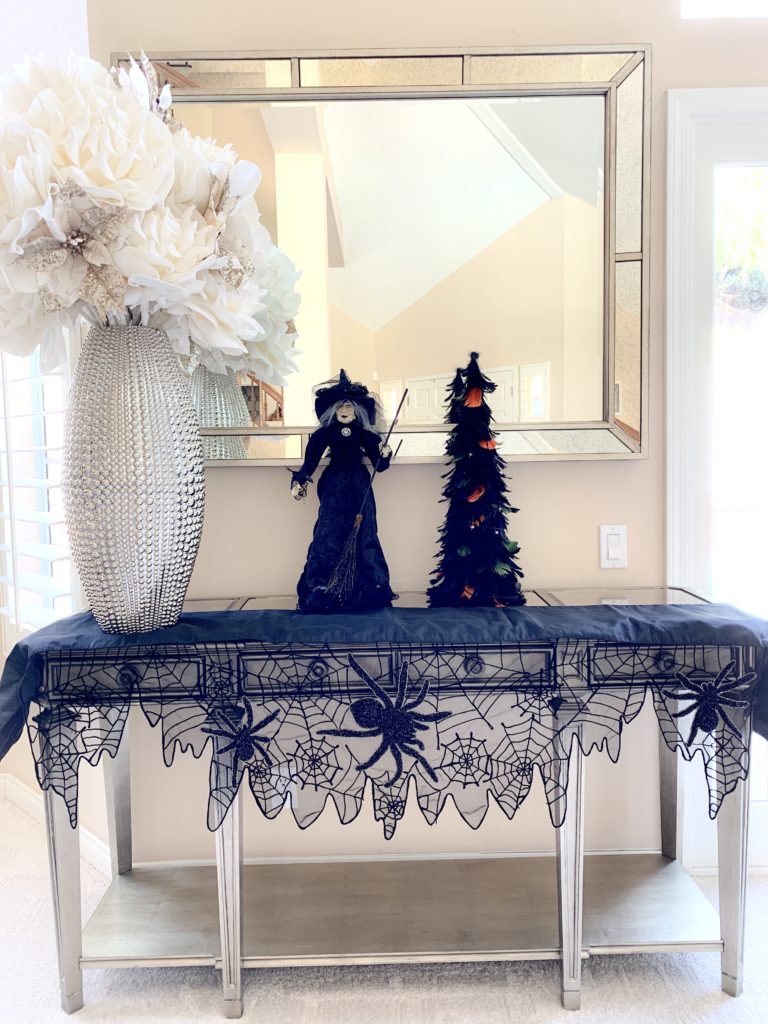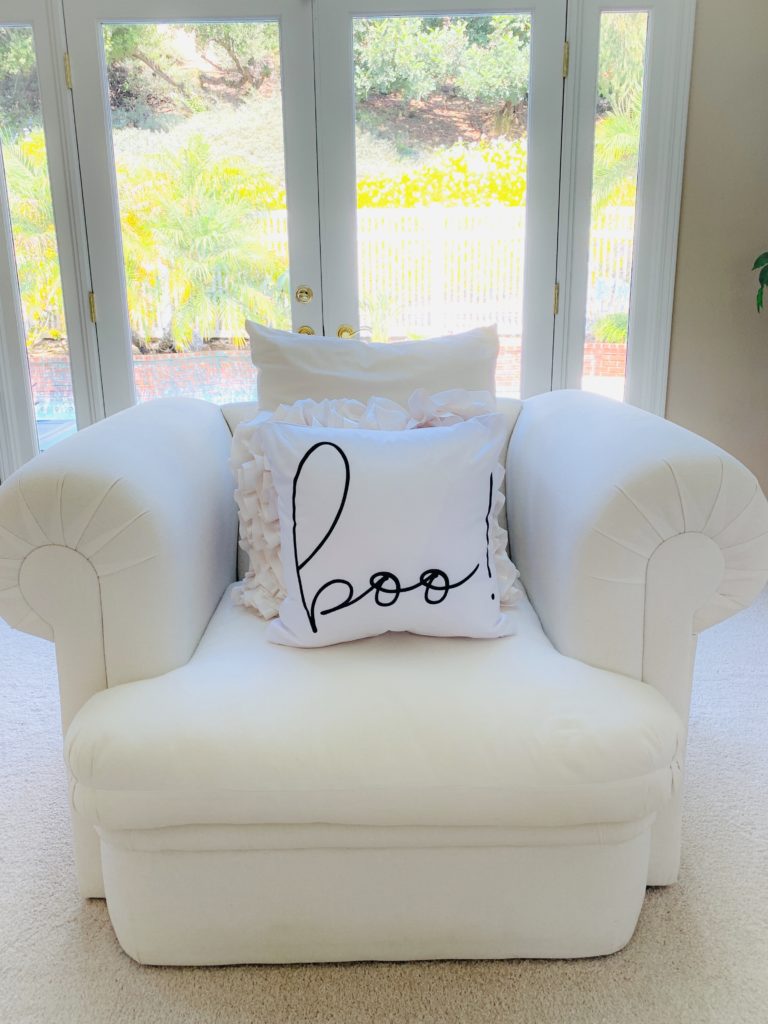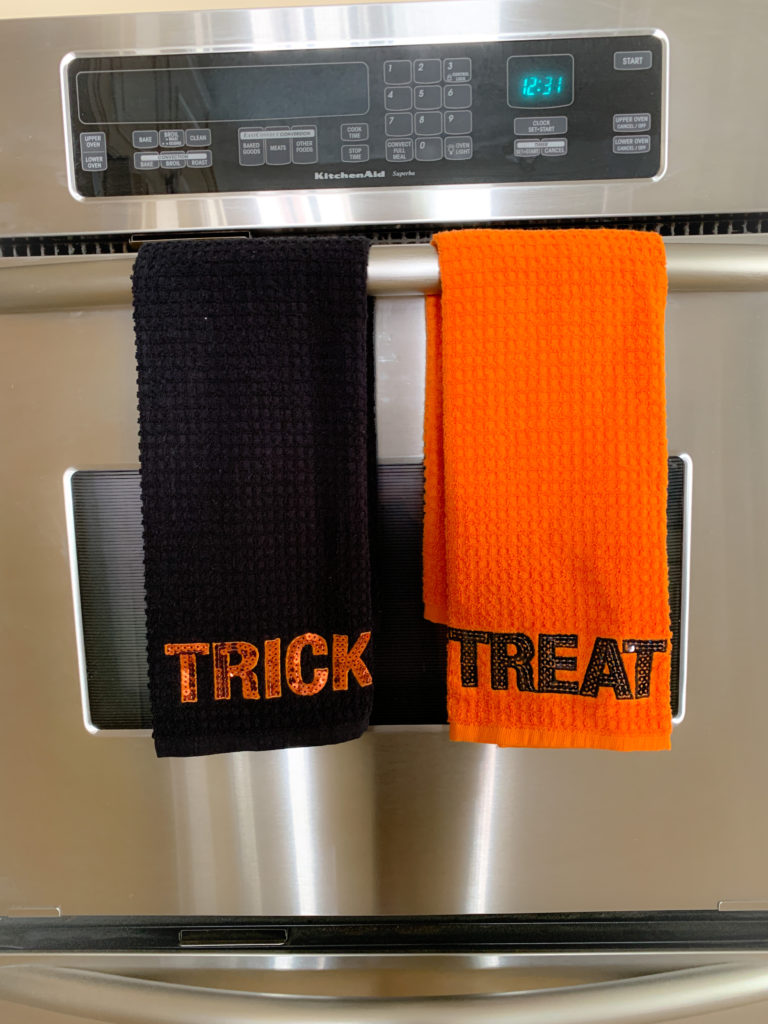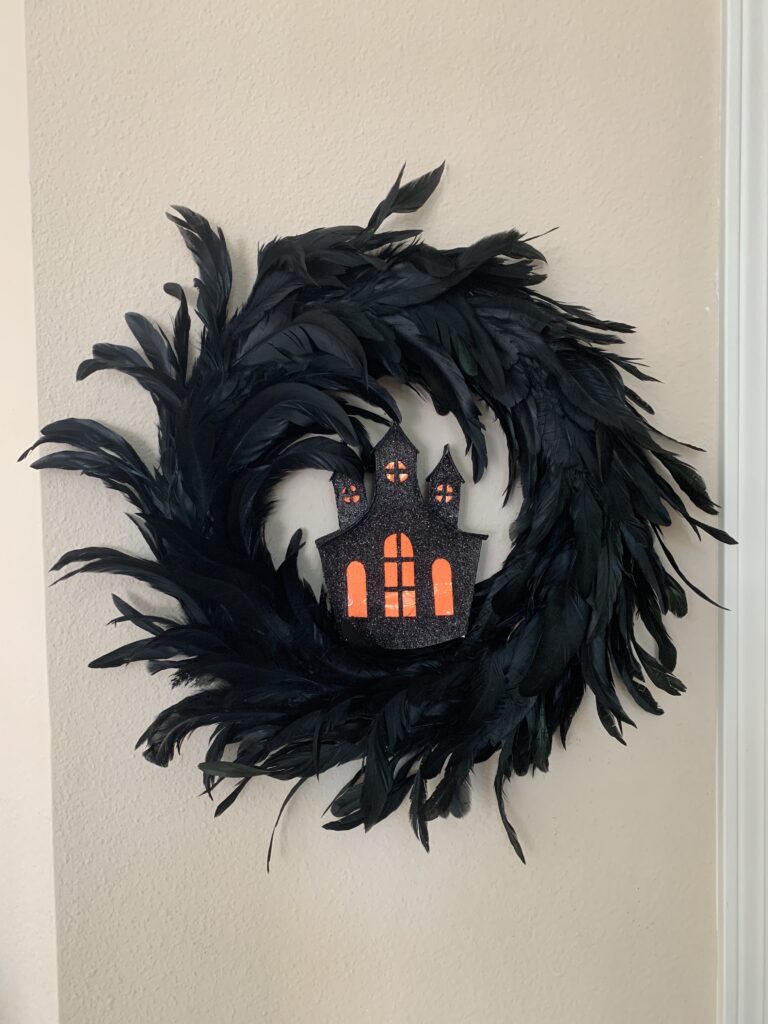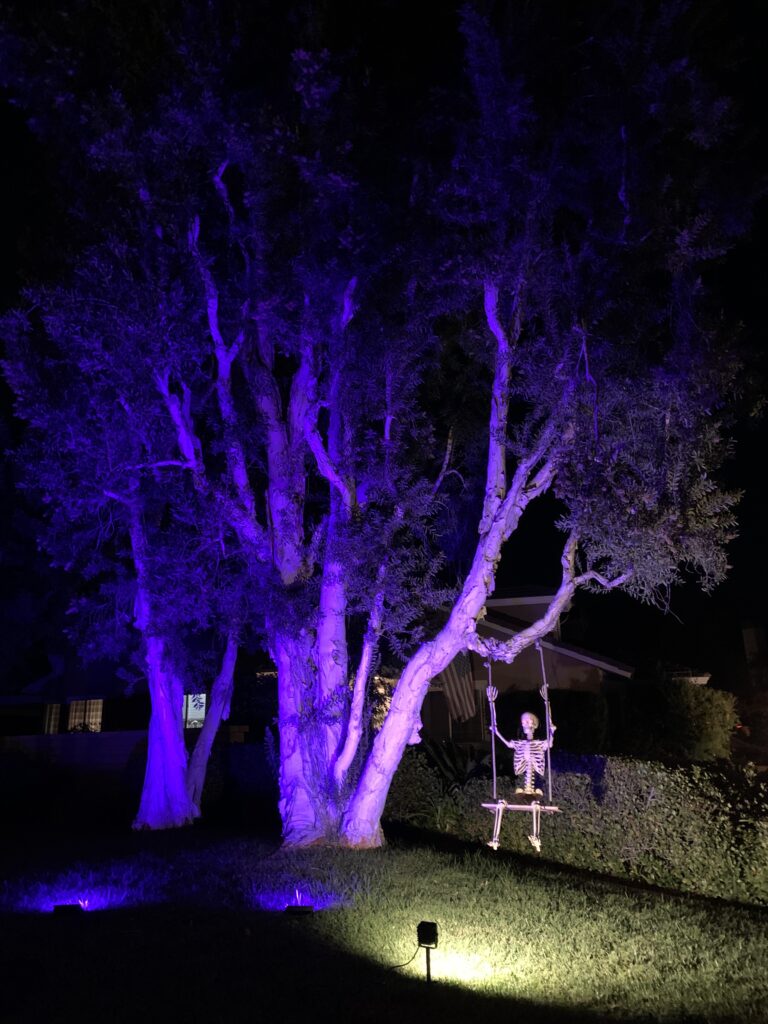 * * *
Eerie, elegant, and everything in between.
Welcome to my Haunted Home!
I've always loved decorating for the holidays, and Halloween is no exception. Every year I try to add unique and special pieces to my spooky, yet stylish collection. This year it was the Halloween advent calendar. A countdown to Halloween? Yes, please! I love the beautiful artwork, and it's a decoration I'll use for years to come.
Thanks for reading and taking a home tour with me!