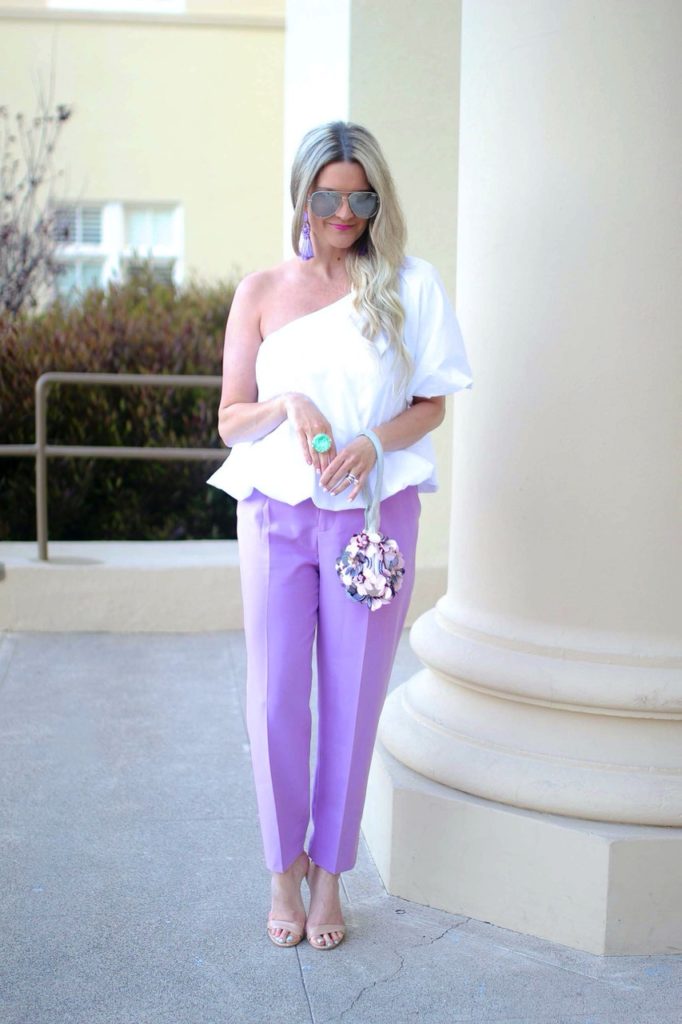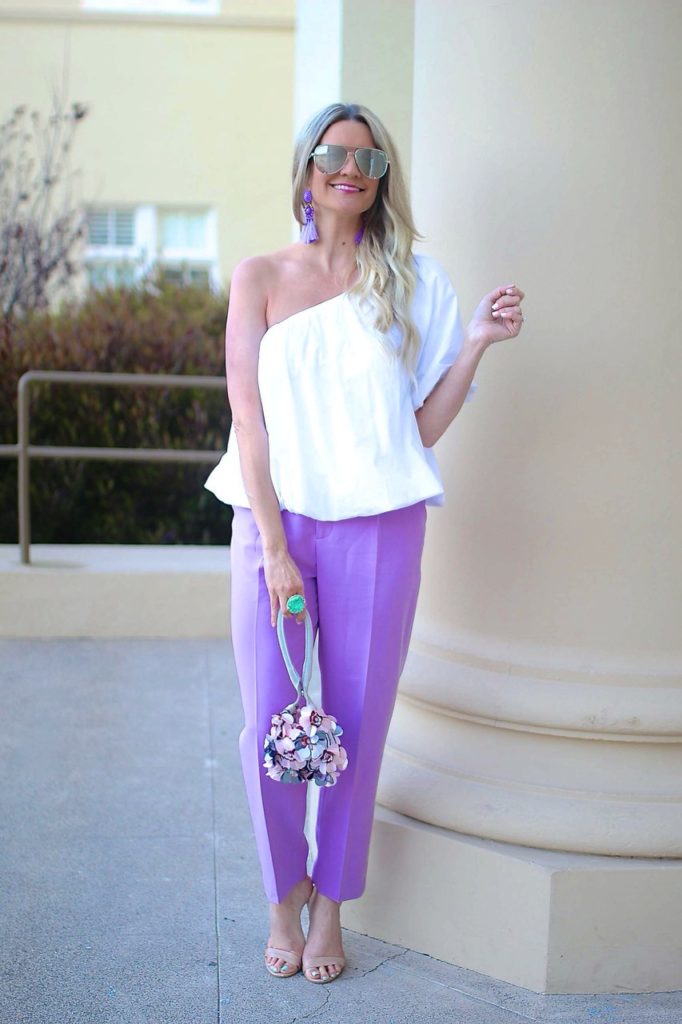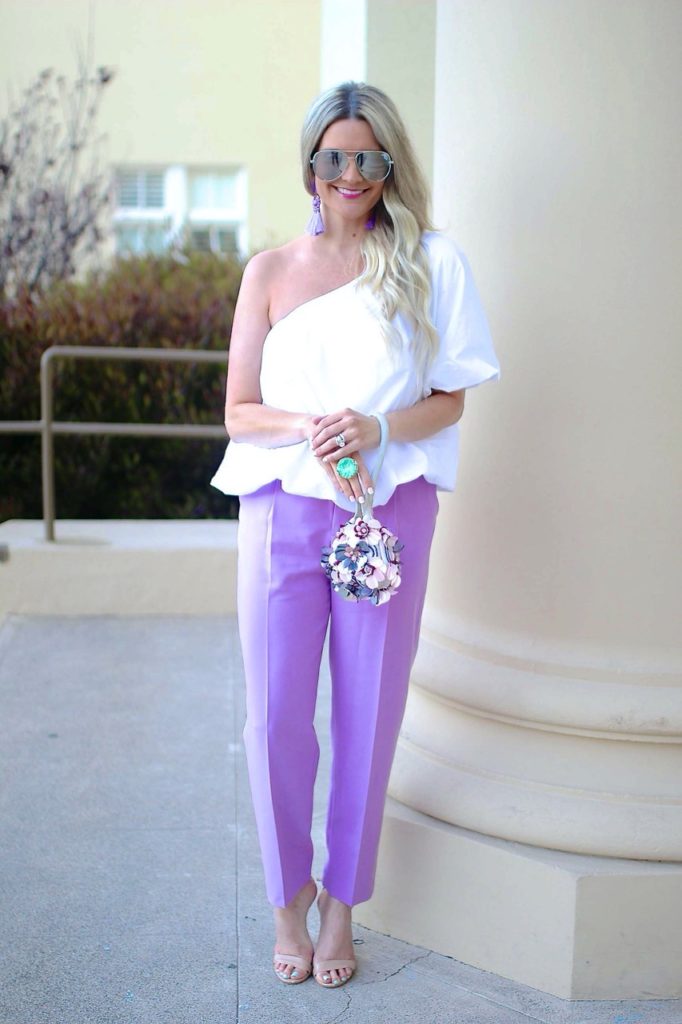 Top: Zara: | Pants: Zara | Heels: Steve Madden | Bag: old | Glasses: Quay
It's almost the weekend!
I guess it means a little less right now as every day feels the same, but it still means less emails, less deadlines and a little more relaxation (hopefully!)
How has your week been? Tell me something that has brought you cheer and brightened your day. Maybe an act of kindness you have done or one you have received.
Let's share with everyone the goodness on display right now!
Ready, Set, Go!