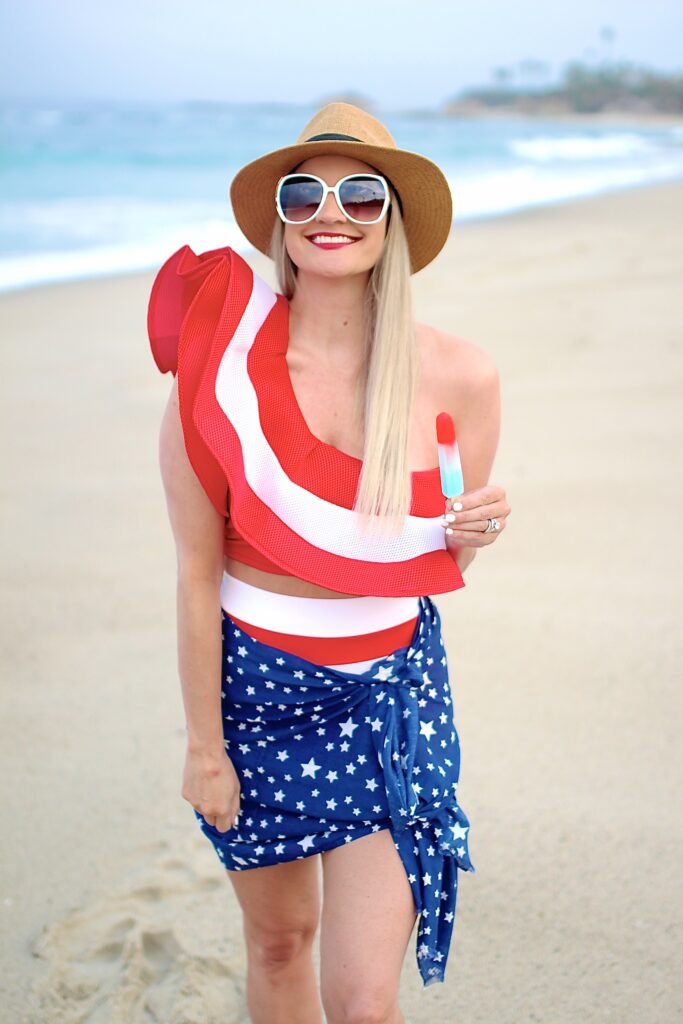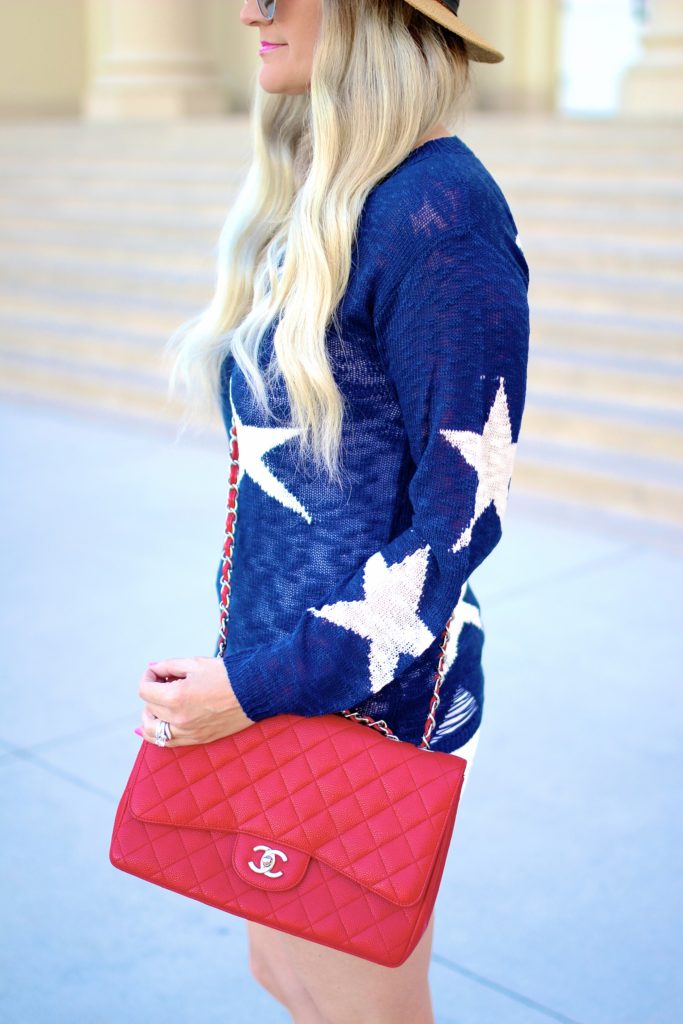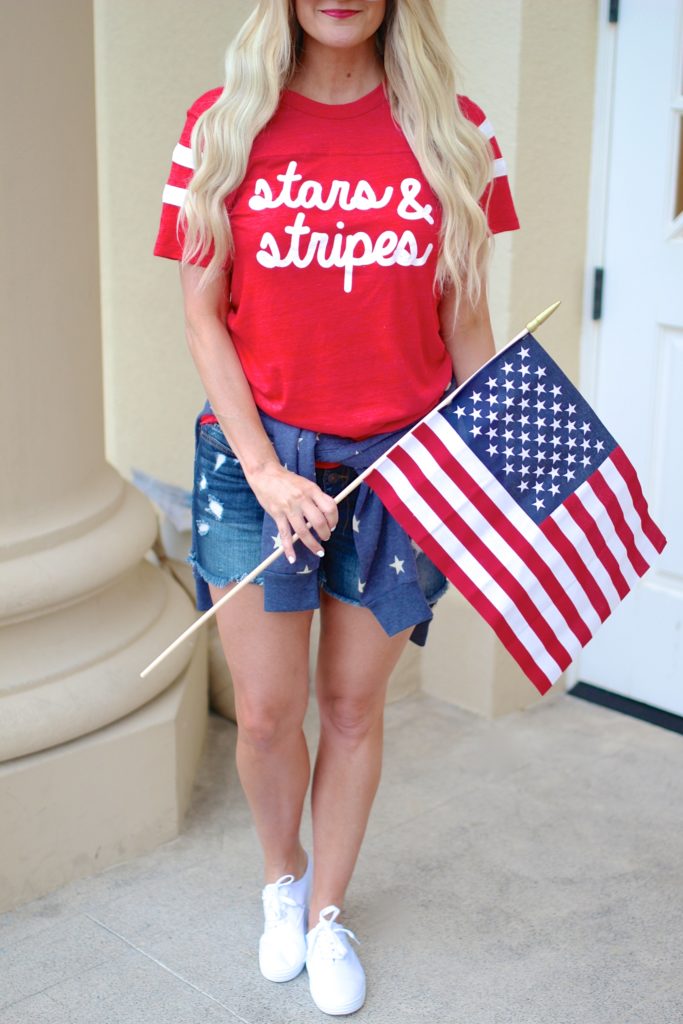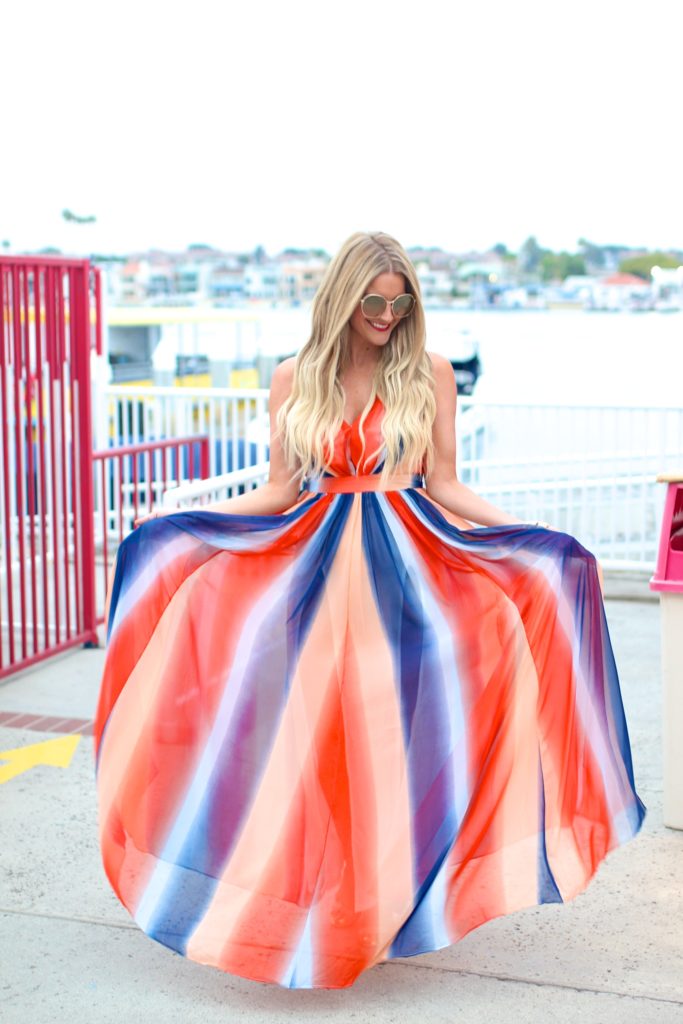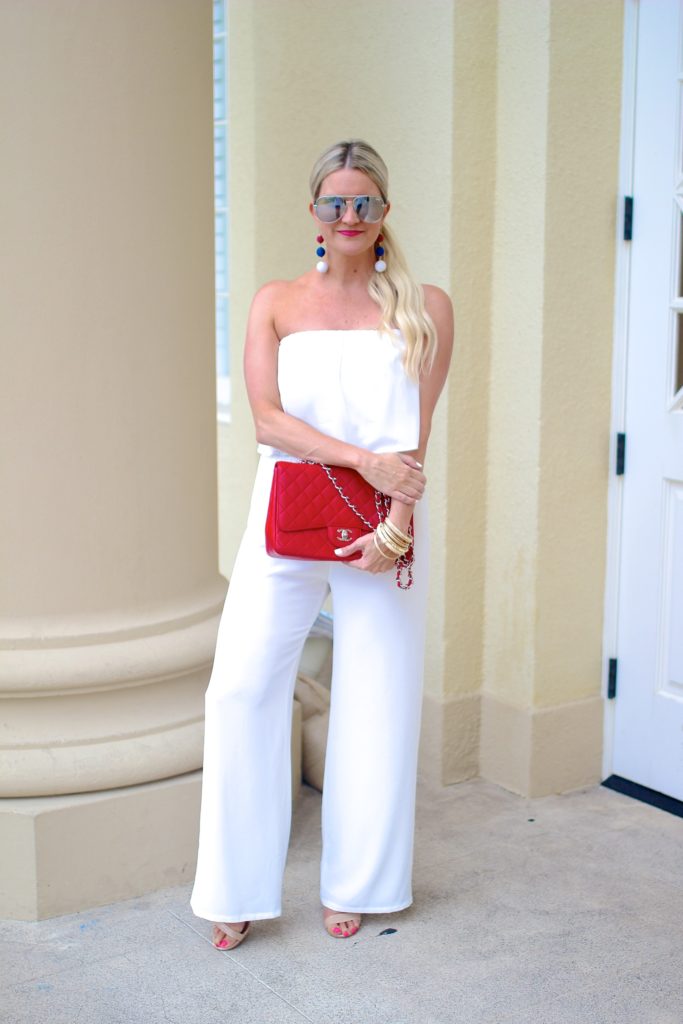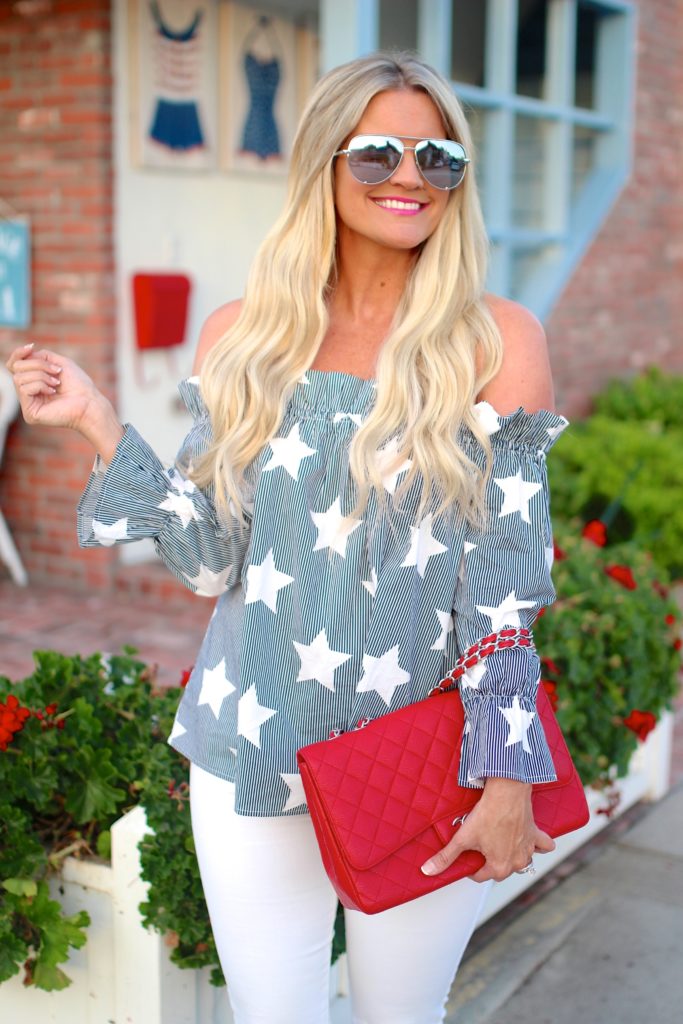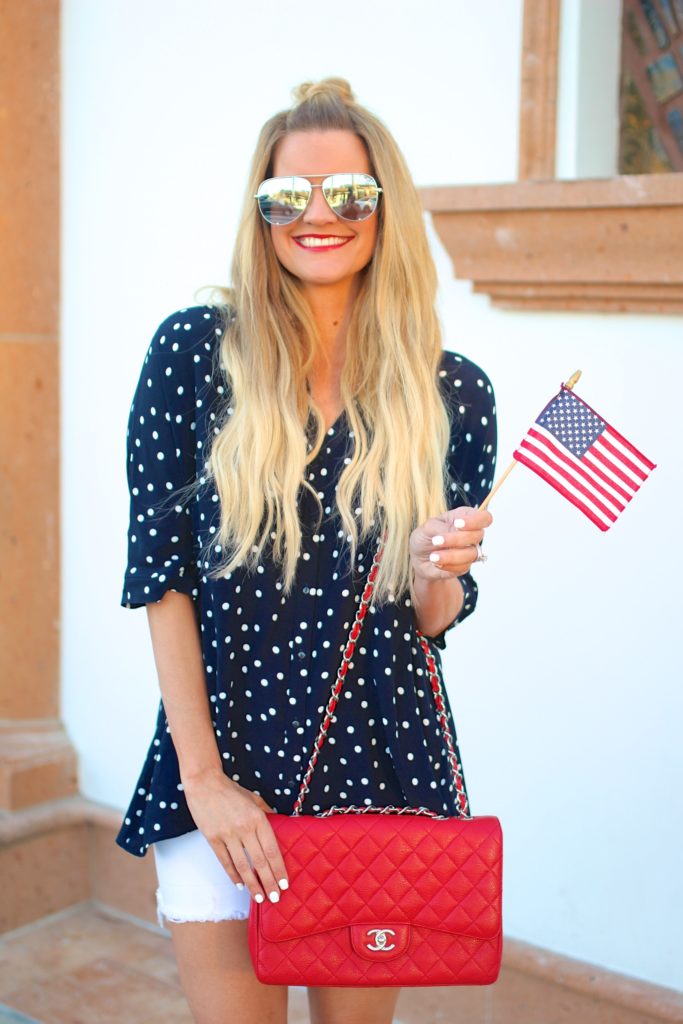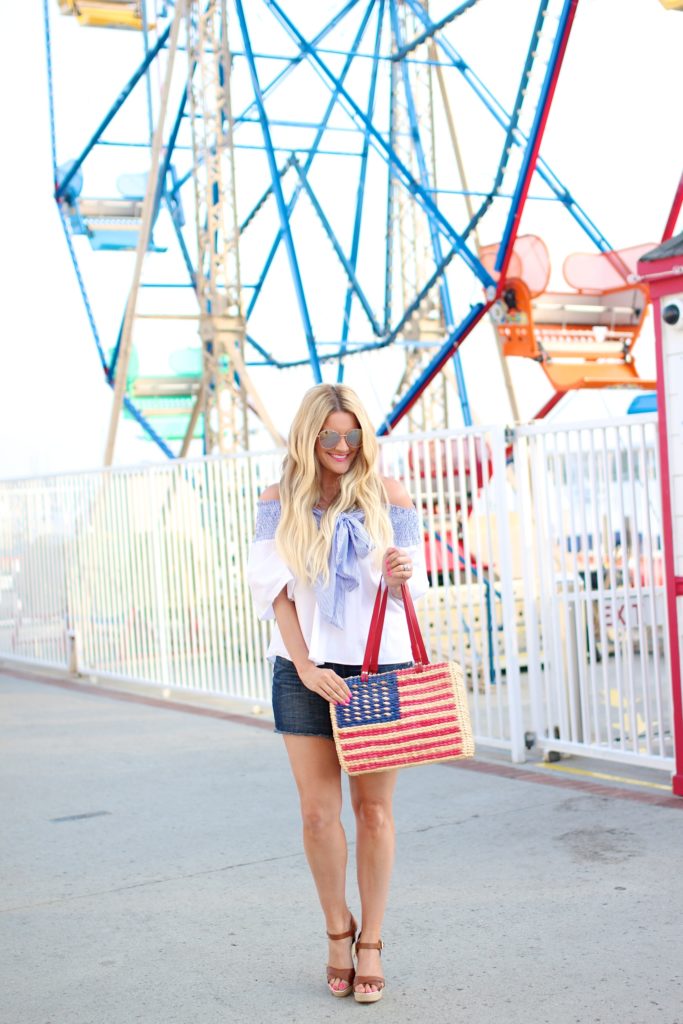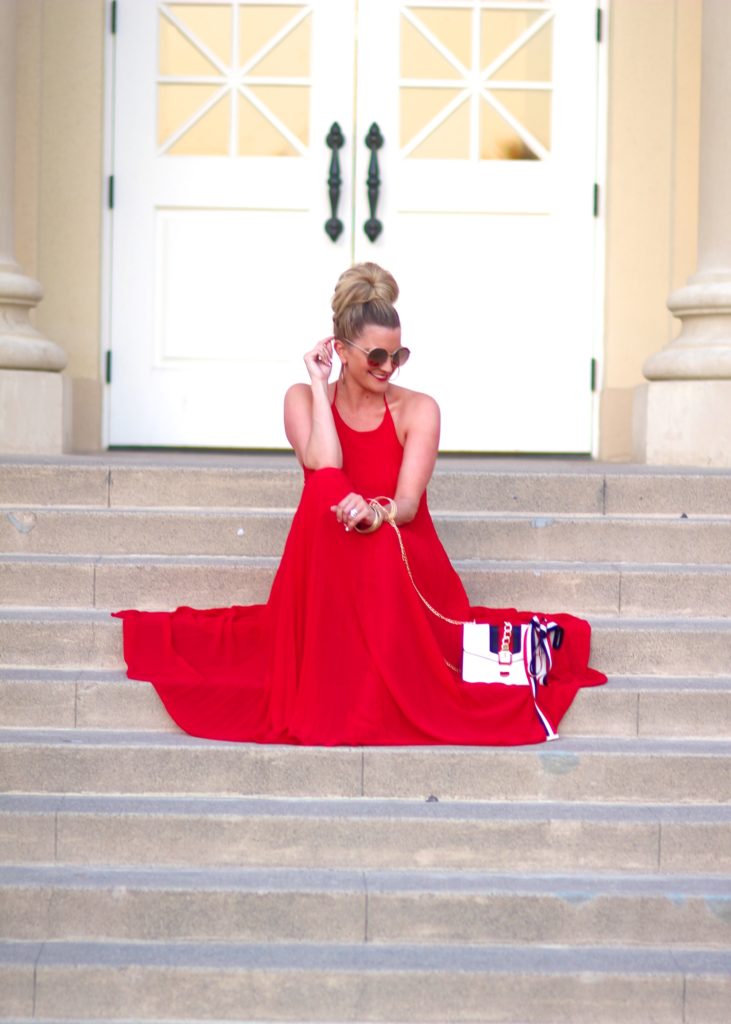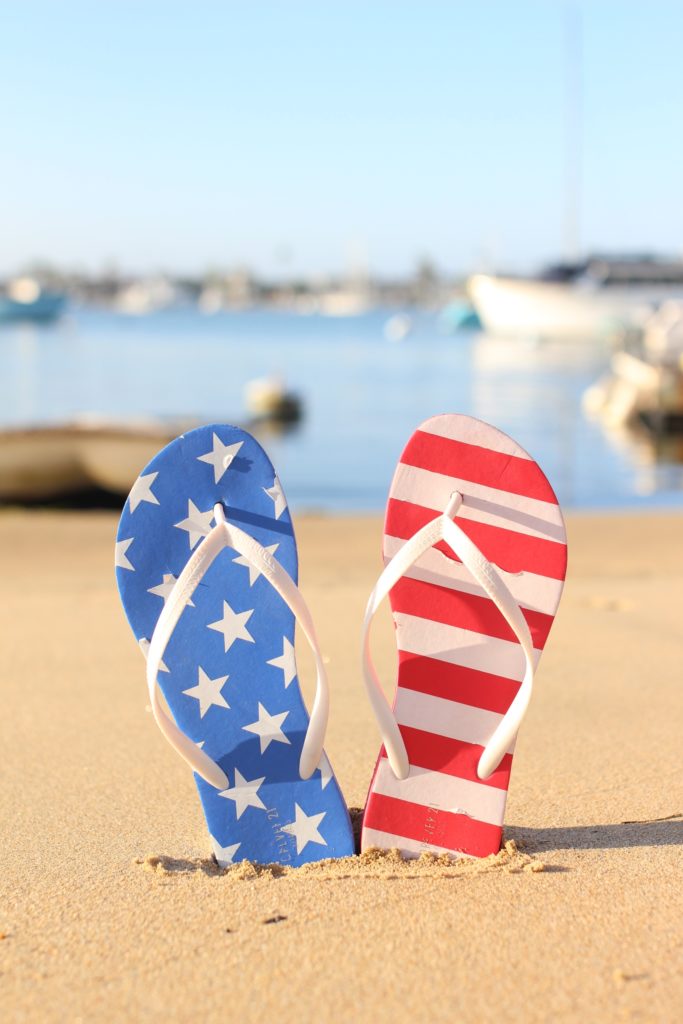 4th of July is one of those holidays that puts most people in a great mood: between the hot dogs & fireworks, it's a day that leaves the biggest smile on my face!
Whatever your plans are today, stay safe and enjoy the time with your loved ones. 
HAPPY BIRTHDAY AMERICA!