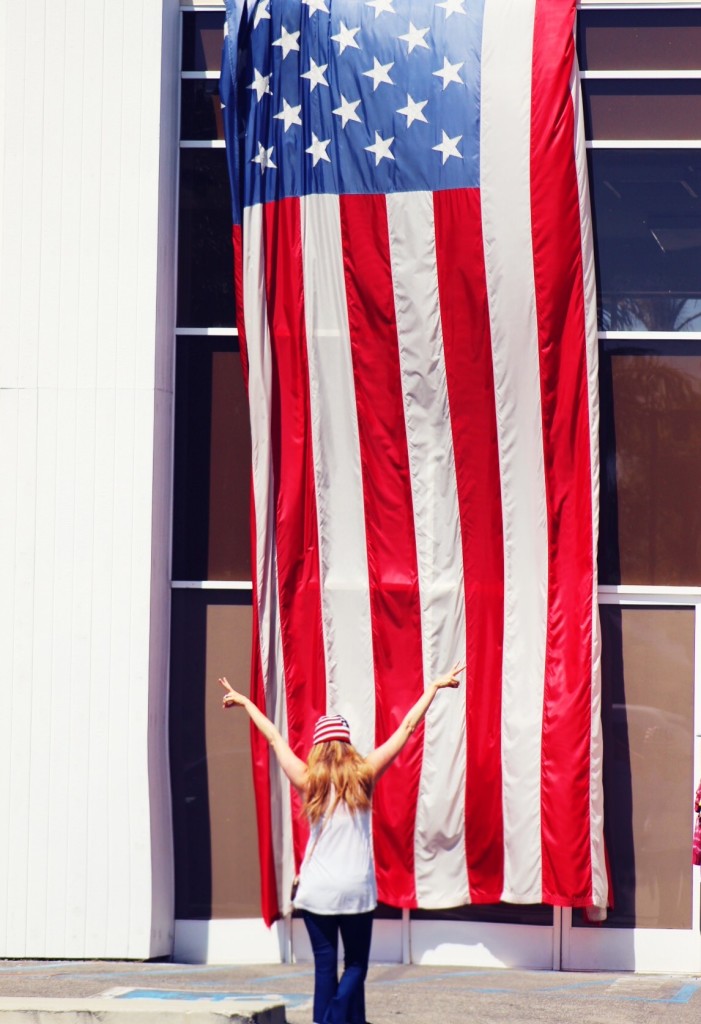 Tank:
H&M
| Denim:
MiH
| Beanie:
Forever 21
 | Glasses: H&M | Crossbody:
Michael Kors
F-I-N-A-L-L-Y. A holiday weekend. This girl is in desperate need of a mini break! Life has been stressful lately, so any reason to have a cocktail (or 10) is A-OK with me.  
Have a safe & fun weekend!!