With summer right around the corner, it's time to start thinking about all the fashion essentials we'll need in the coming months.
While we may not know when we'll be let out of quarantine, we DO know a new season will be upon us soon. And whether you're in a backyard pool, visiting the beach, or just hanging at home, I've got you covered with some of my favorite summer must-haves!
PALM PRINT
This print is so summer chic. It always makes every outfit look fresh and modern.
MAXI DRESS
Besides the extreme comfort, they look good on every body type!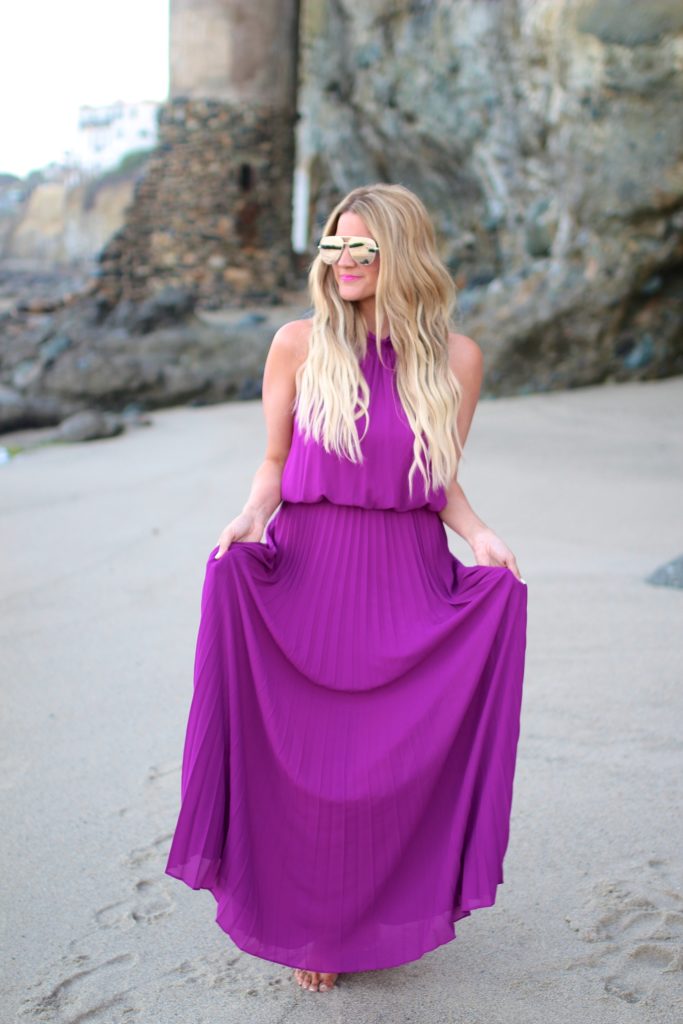 DENIM SHORTS
It's the one item that gets the most use throughout the summer months. The ultimate weekend staple!
FLOPPY HAT
There's no better way to add some extra glam while shielding you from the sun's harmful rays.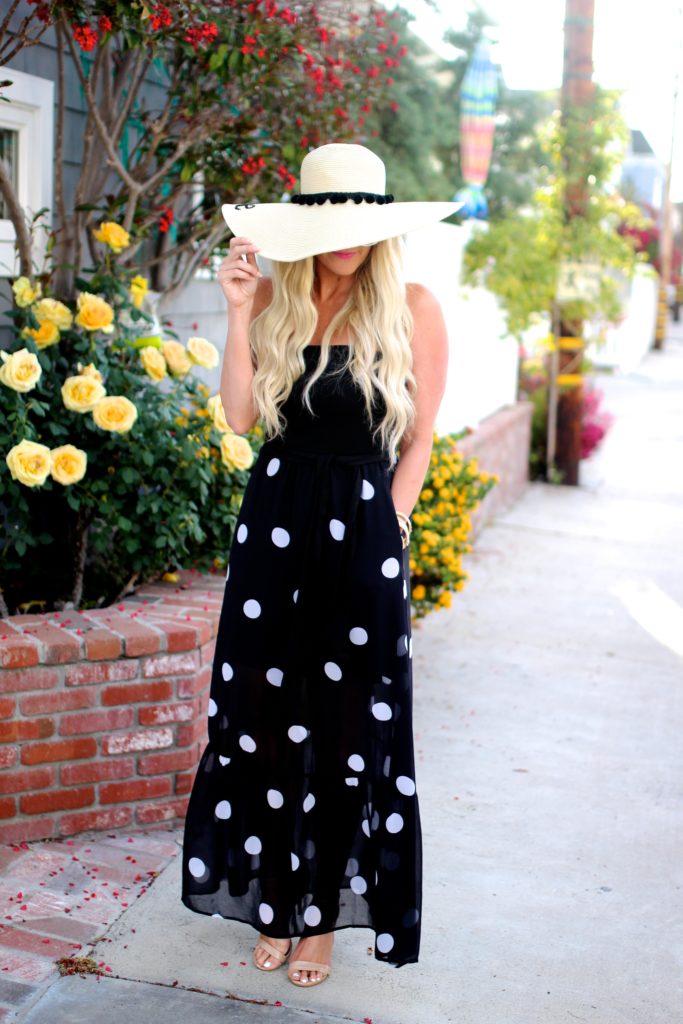 BRIGHT COLORS
Because summer calls for ALL things neon and bright!!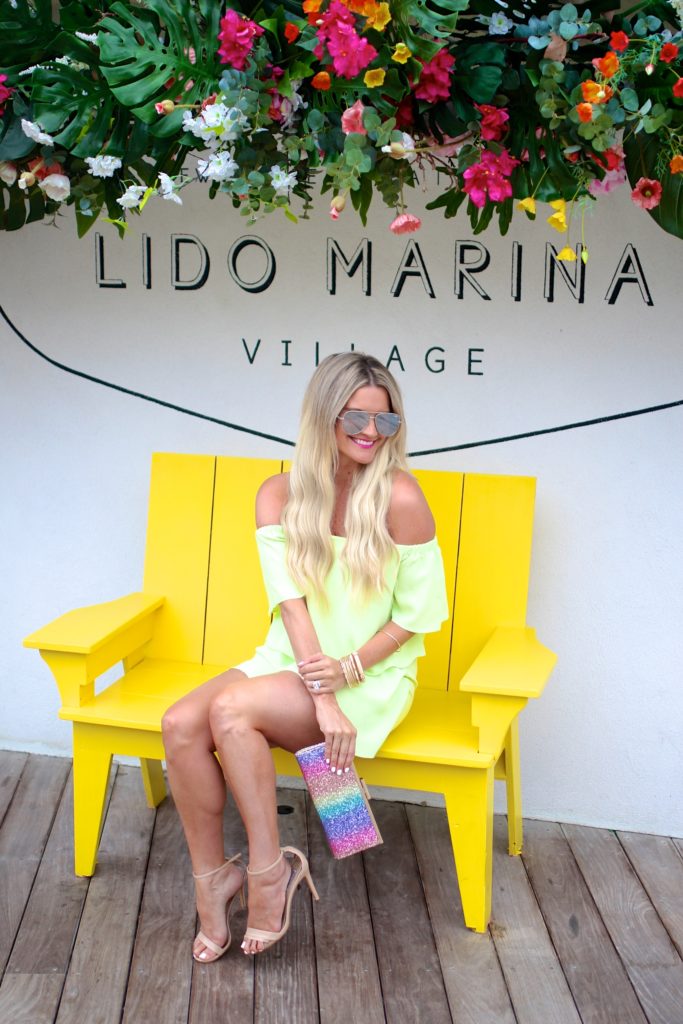 WHITE DENIM
It goes with everything and makes such a crisp statement this time of year.
COLORED SUNNIES
The best way to finish off your summer look!
DENIM JACKET
Layering with a denim jacket is the best way to style any summer maxi dress.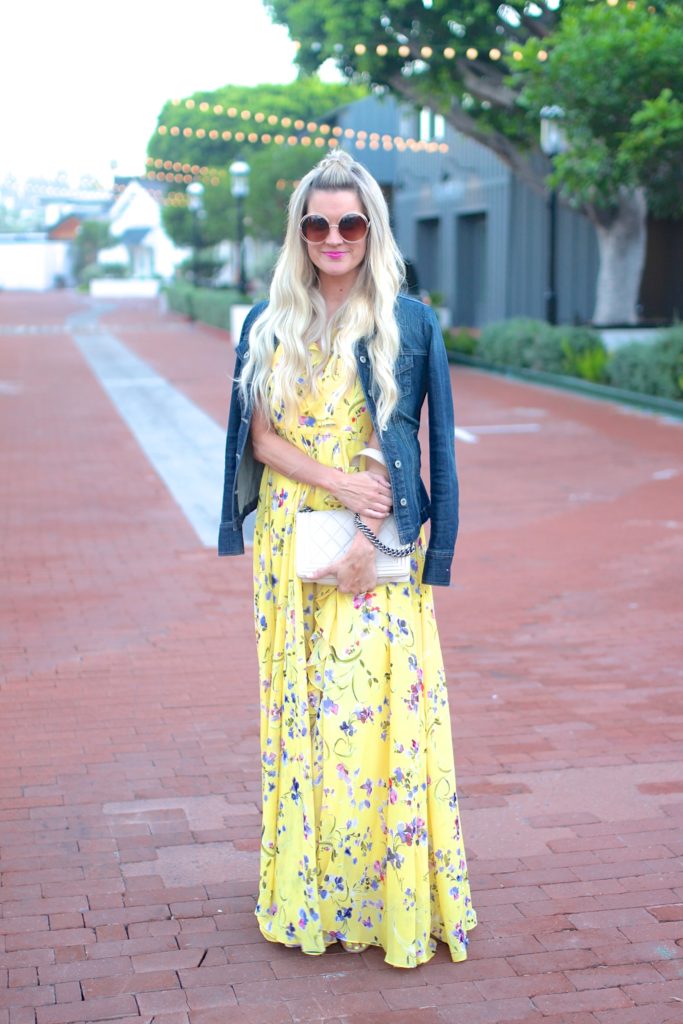 FUN ACCESSORIES
A hat, fun tote, bright sunnies, or lots of jewelry – anything works in the summer!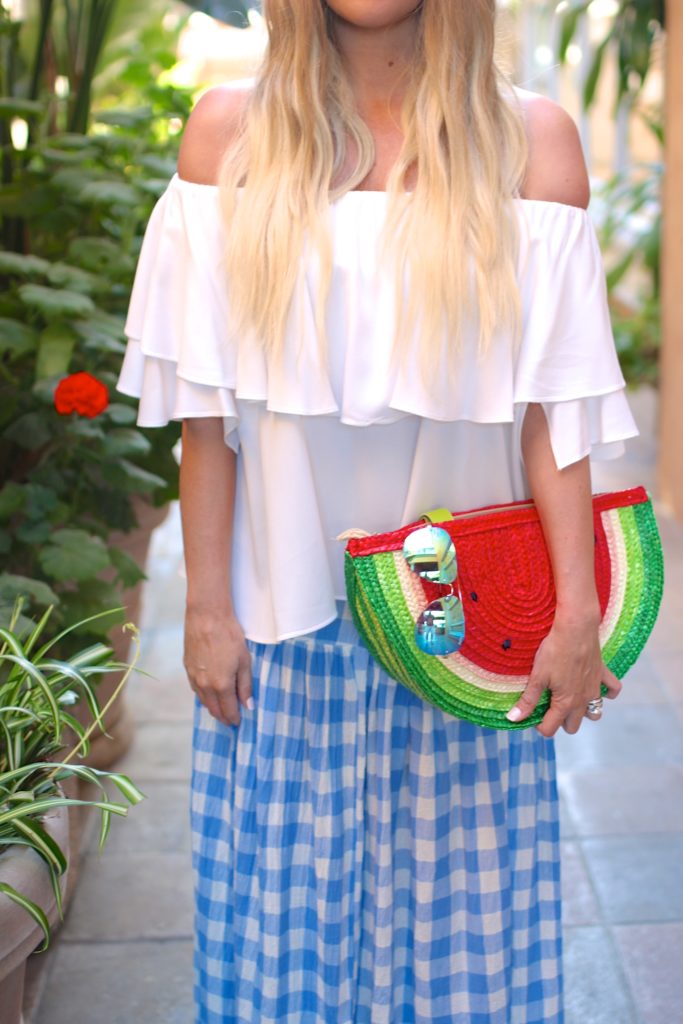 BEACH KAFTAN
Toss one on before dinner or over your bathing suit, and you'll hit all the right fashion trends!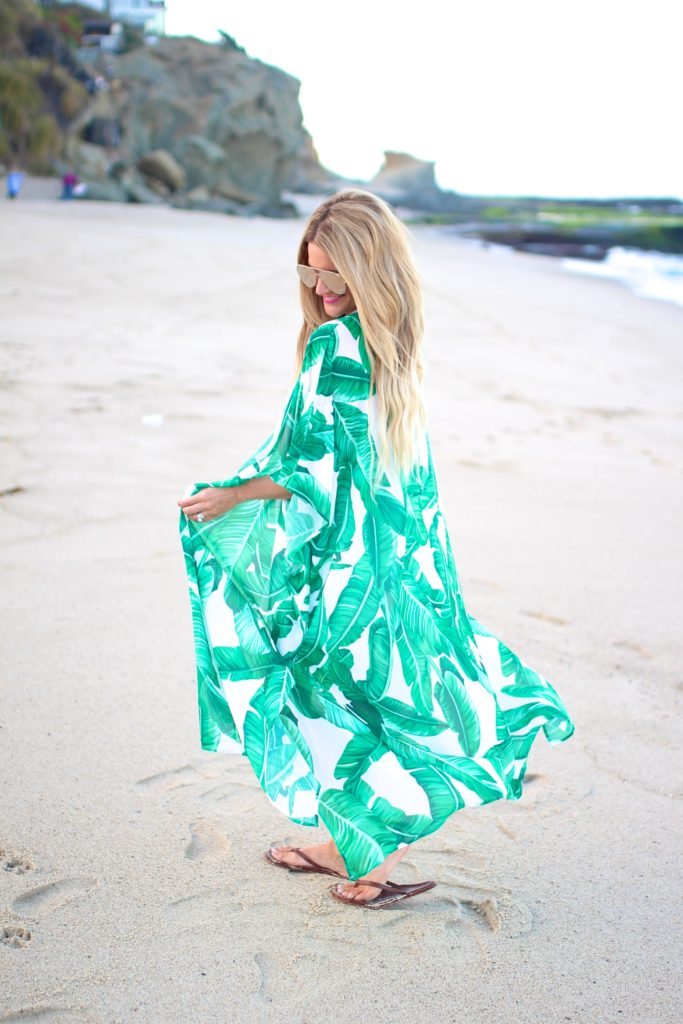 What would you add to the list? I'd love to hear!
Thanks for reading!