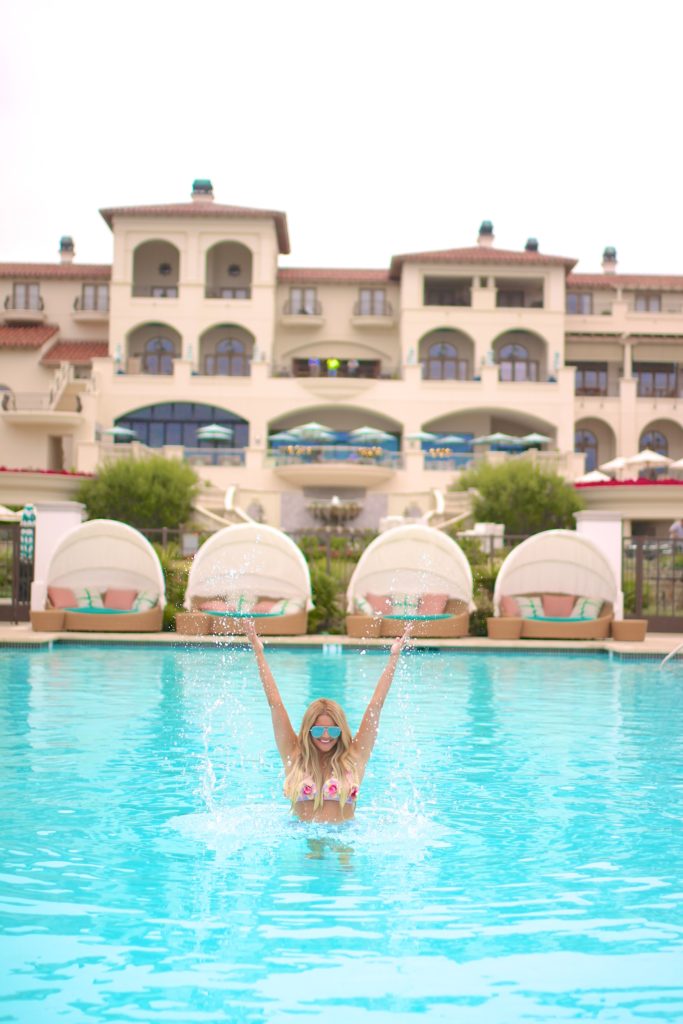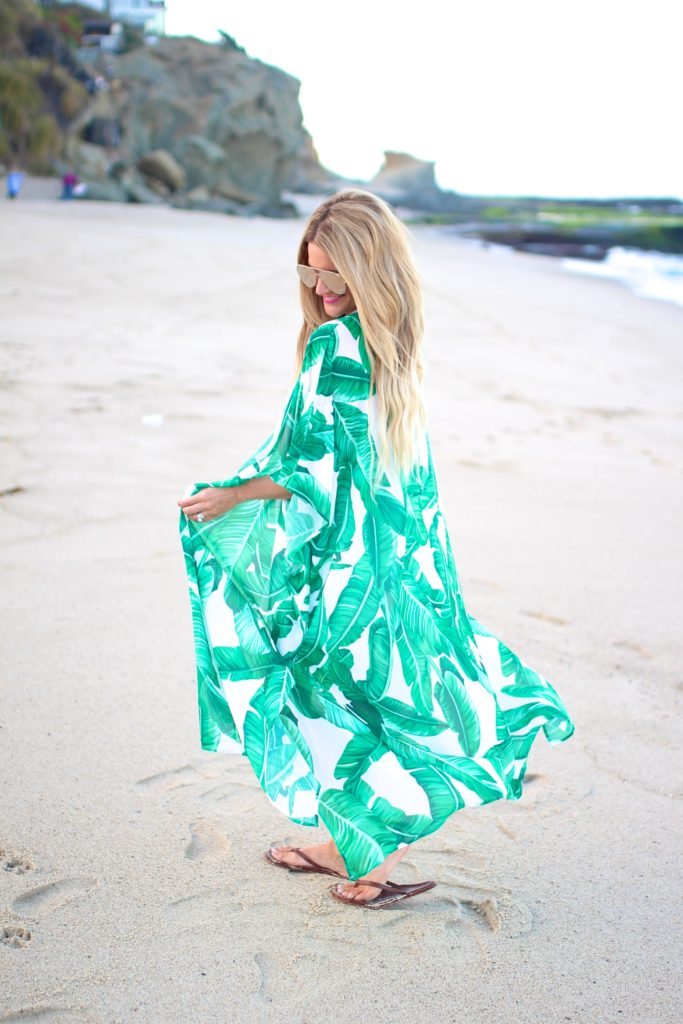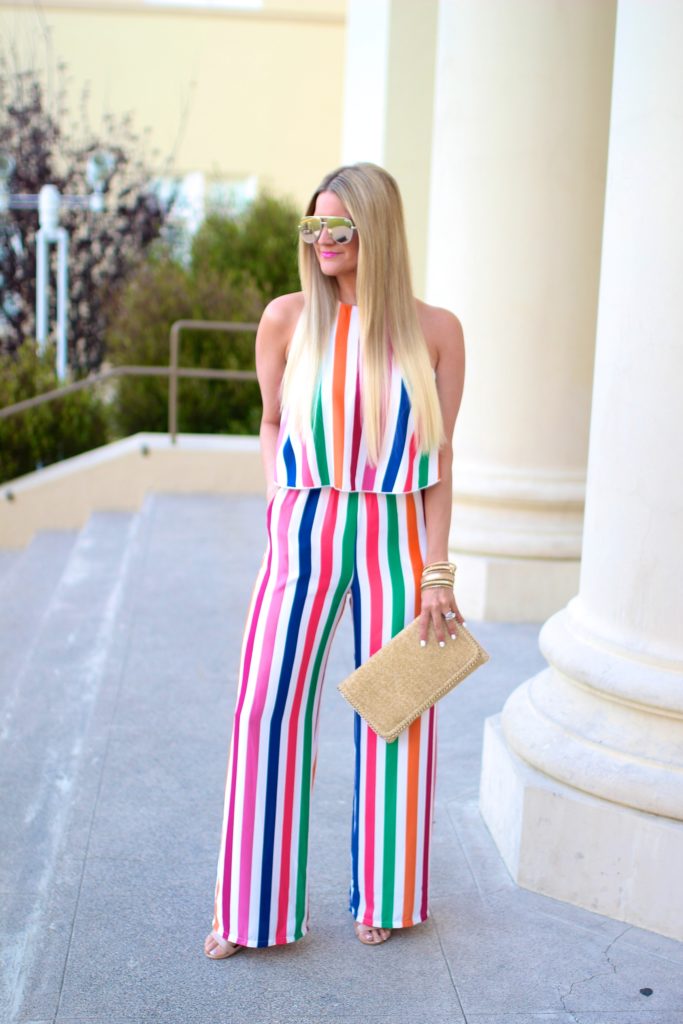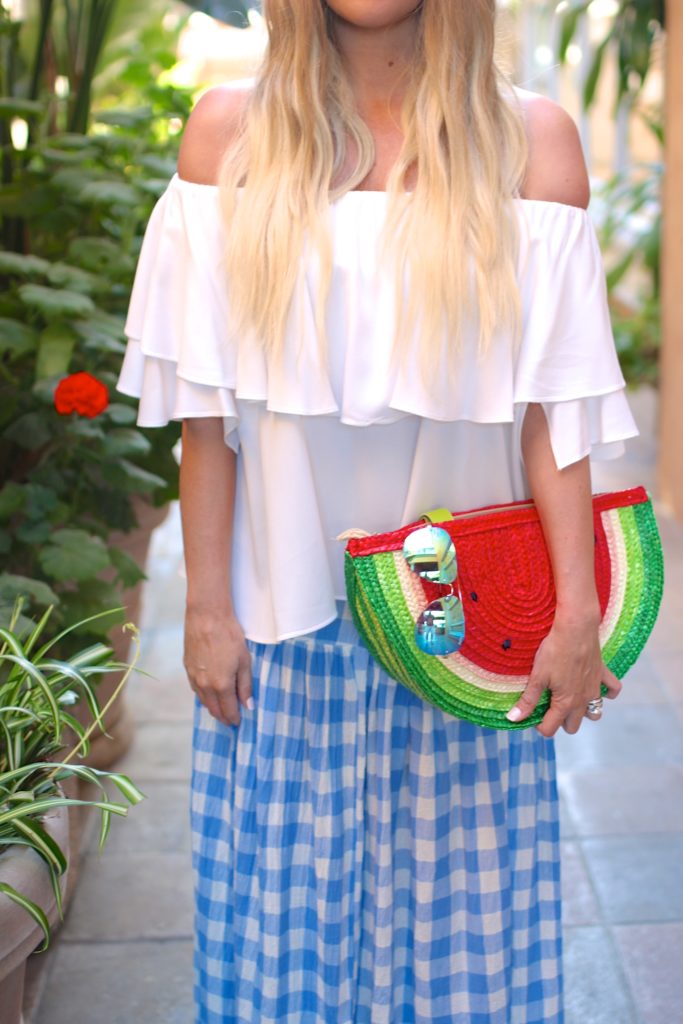 With Memorial Weekend ahead of us, I wanted to share a few of my favorite warm-weather looks to celebrate that we are officially on the road to Summer!
What are your plans? Unfortunately, we are having the weirdest weather, so it will be cold and raining here. We may take the bikes out Monday if we see the sun…
Wishing you a fun-filled and safe weekend with friends & family!
XOXO