Ready, set, summer!
It's time to take the (stylish) plunge straight into the deep end of this season's fashion dos.
Whether it's swapping out your go-to tote for a colorful bag or rethinking your accessories, here are my 5 fashion rules of summer:
EMBRACE LOOSE, FLOWY STYLES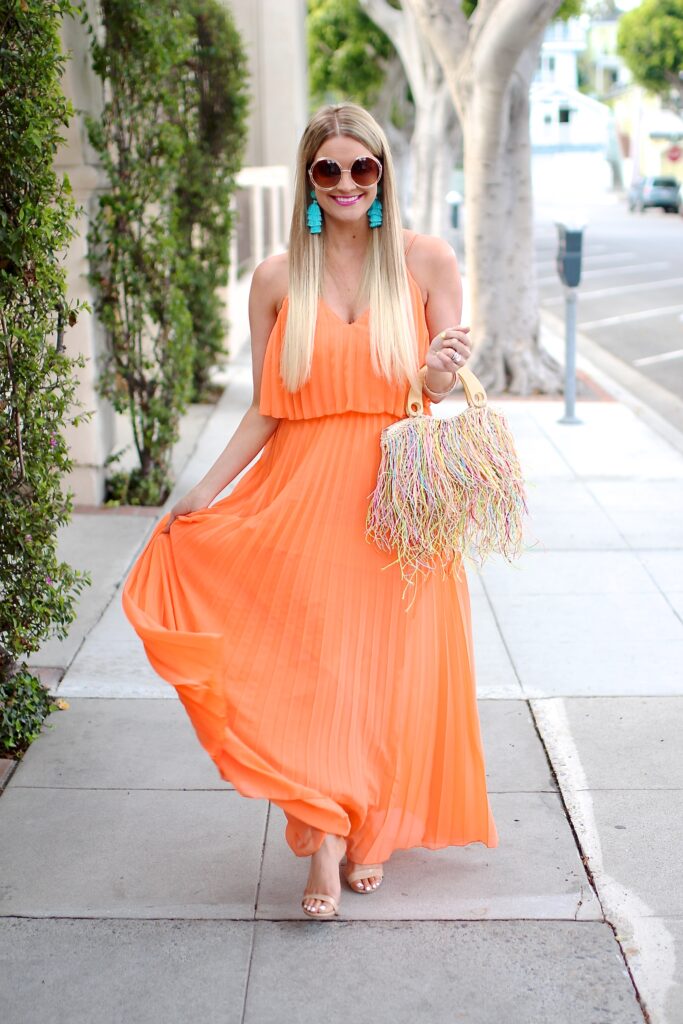 Try a fashion forward maxi (it helps if it's in a fun summer color too!). Nothing is more comfortable in the heat than a dress that moves and doesn't cling.
PICK A PAIR OF SHORTS THAT FLATTER AND FIT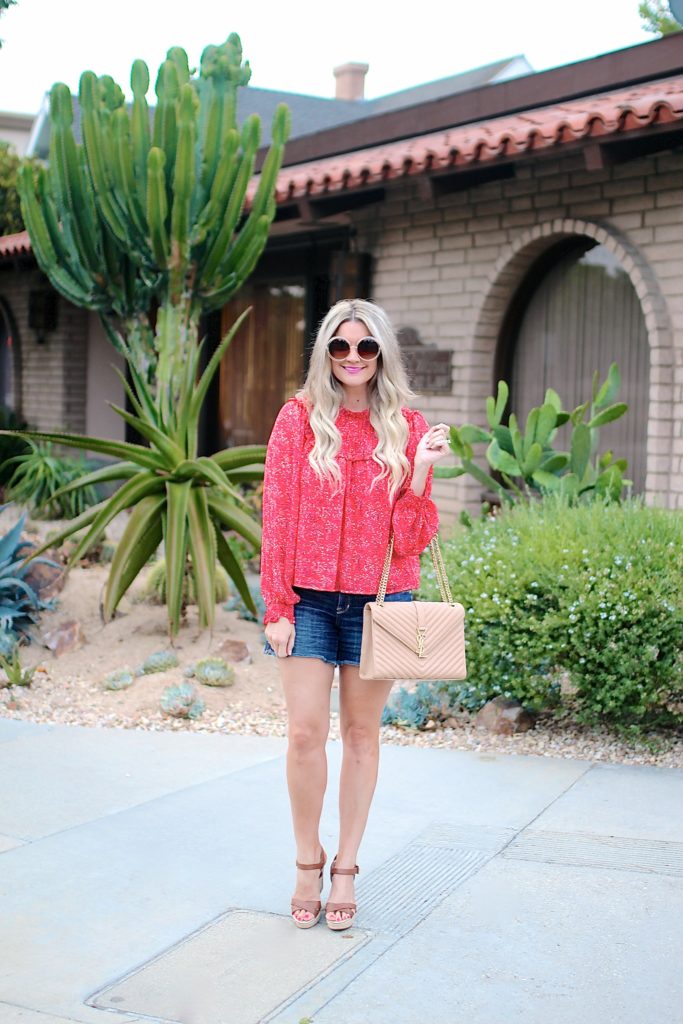 It's shorts season, so pick a pair that flatters you and stick with them. Make sure the length and cut is perfect for you.
SLIP INTO SUMMER SANDALS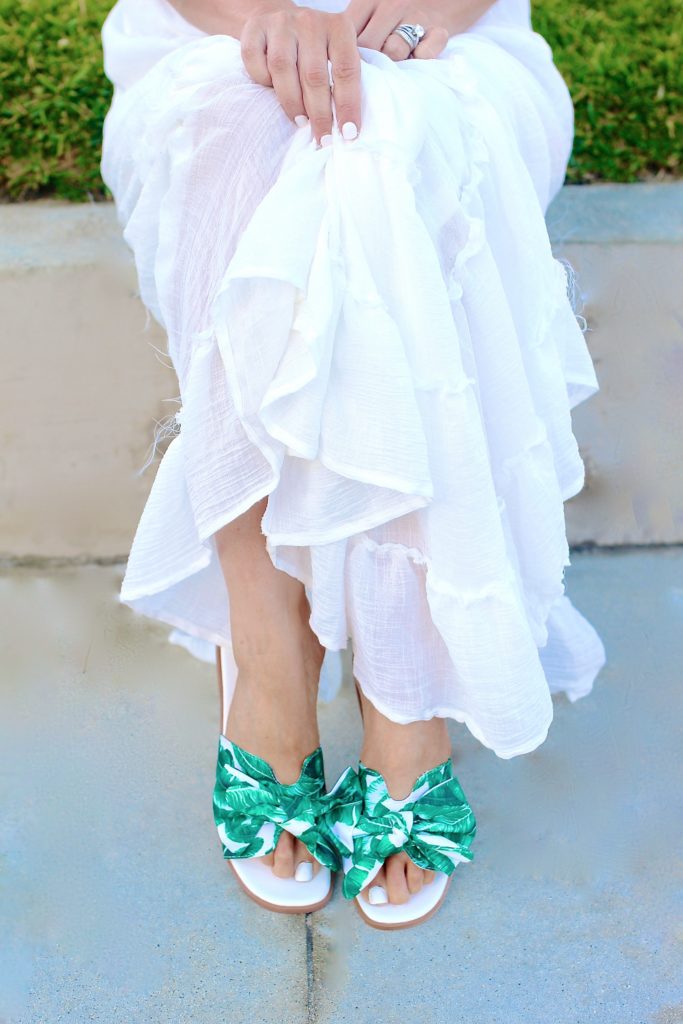 Slide sandals are great for comfort and ease. A bold pattern adds so much more style to every step!
DARE TO BARE YOUR SHOULDERS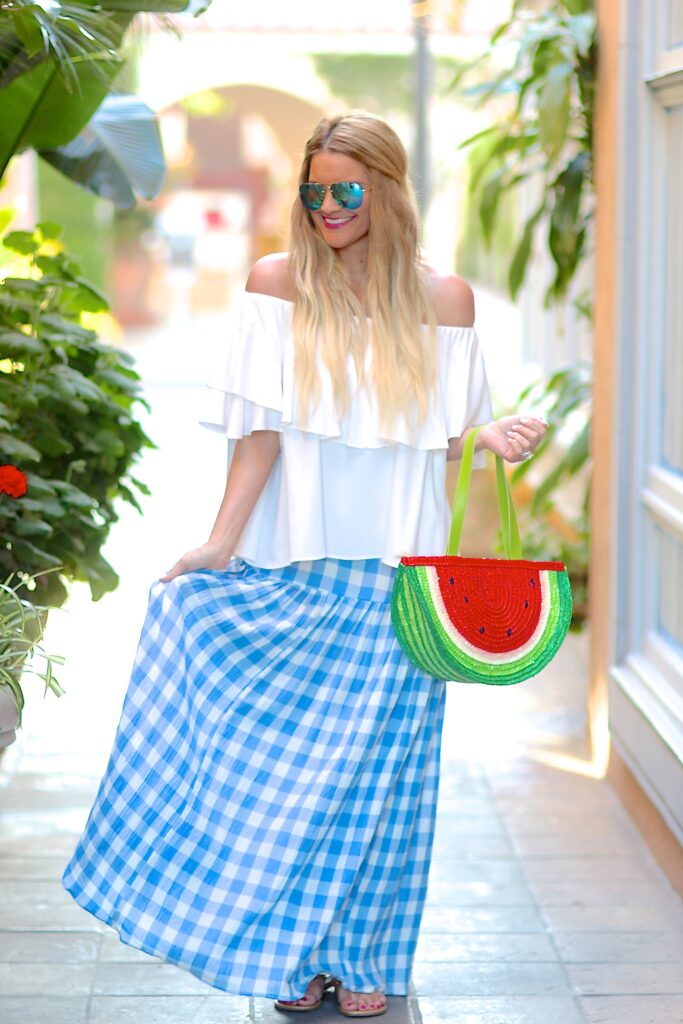 Dare to bare – but that doesn't mean you have to show everything! Off-shoulder tops are the perfect choice and doesn't show too much skin.
EXPLORE PRINTS AND PATTERNS
Summer is packed with events. Try something new this year and show up wearing a pretty palm print or a bold bright pattern. You'll be a showstopper as soon as you step in the room!