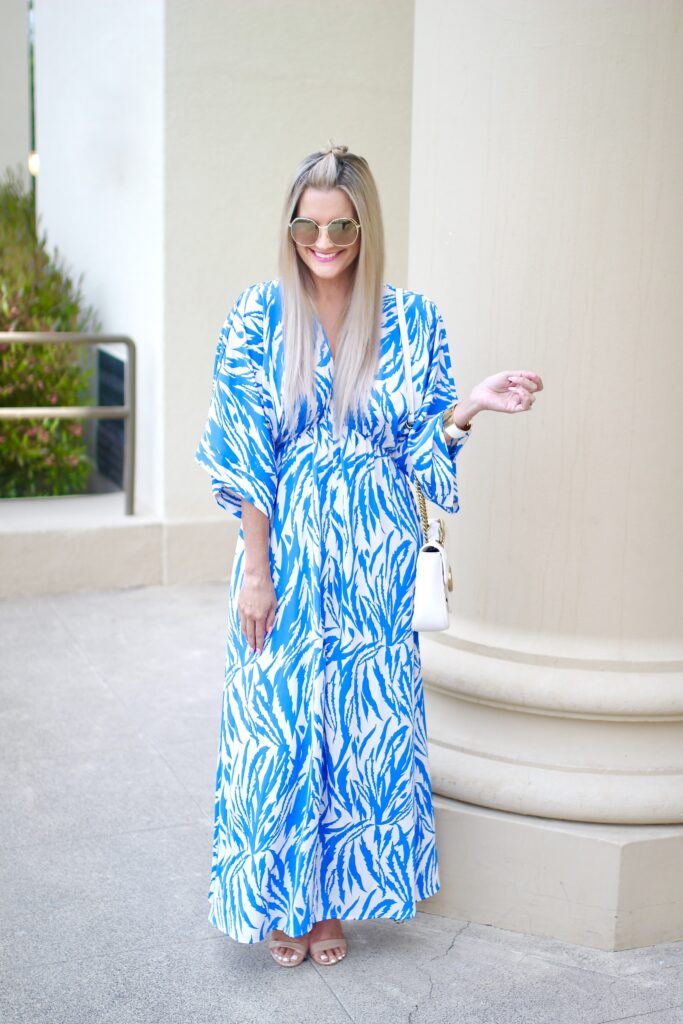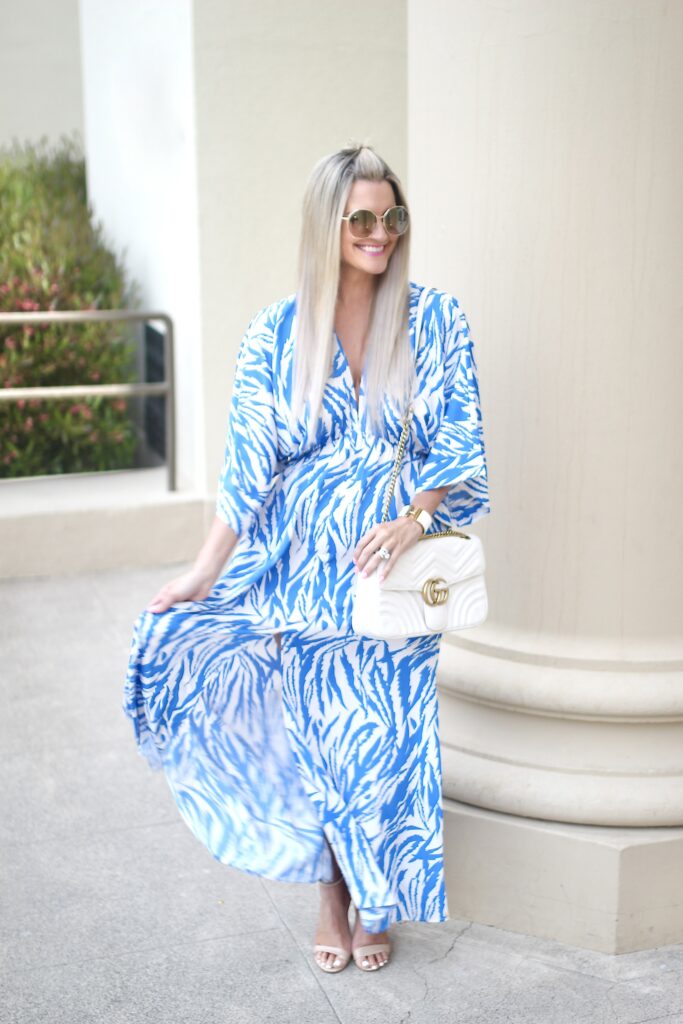 Dress: Impressions Boutique
* * *
With 4th of July around the corner, I thought it was time to wear something a little festive!
I know I say this for every holiday, but the 4th is truly my favorite. I love that it revolves around pool days and fireworks 🙂
We'll be hosting our annual party again this year, and it's always so much fun!
What are your plans? Thanks for reading!