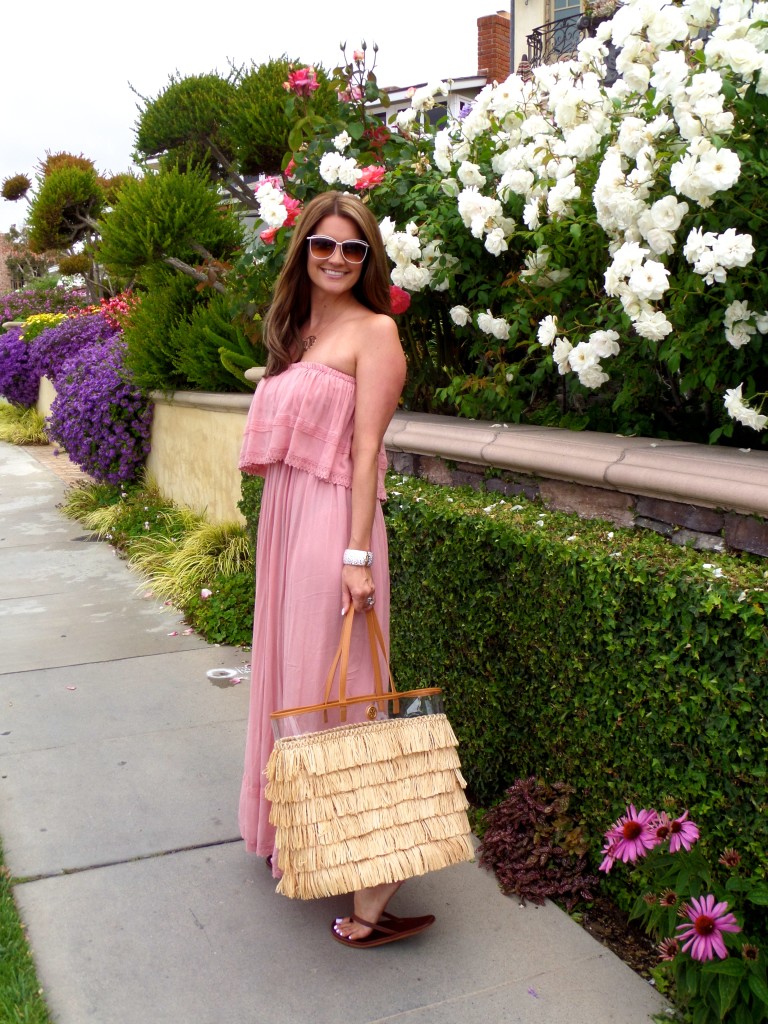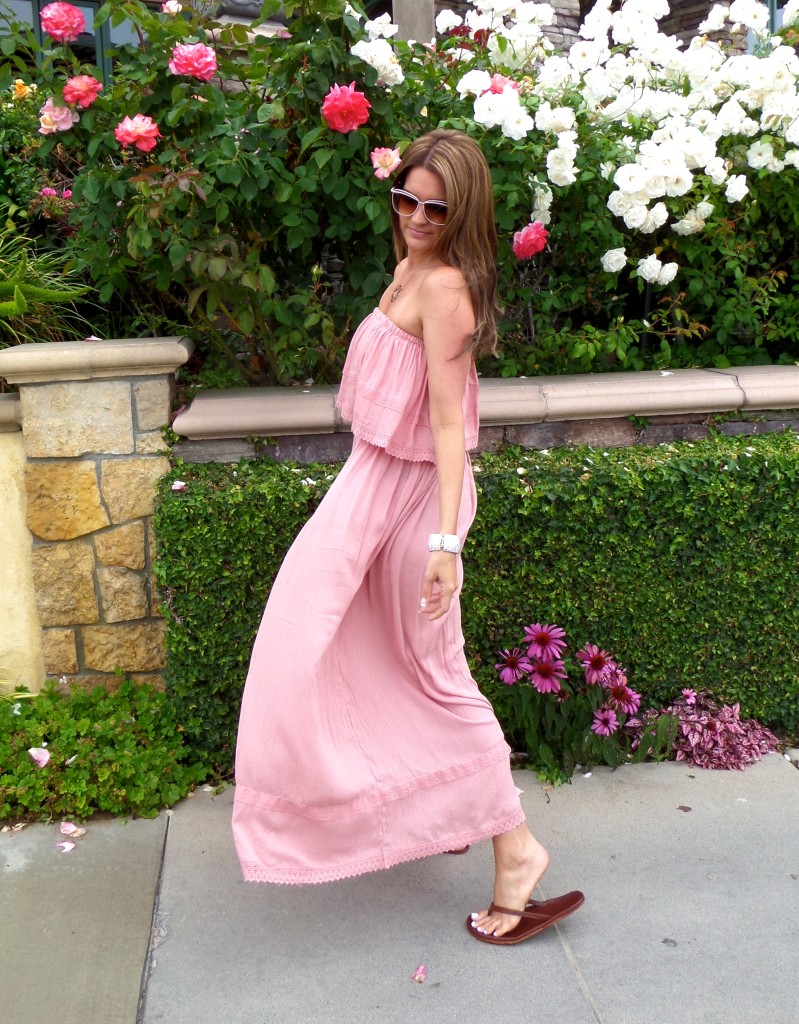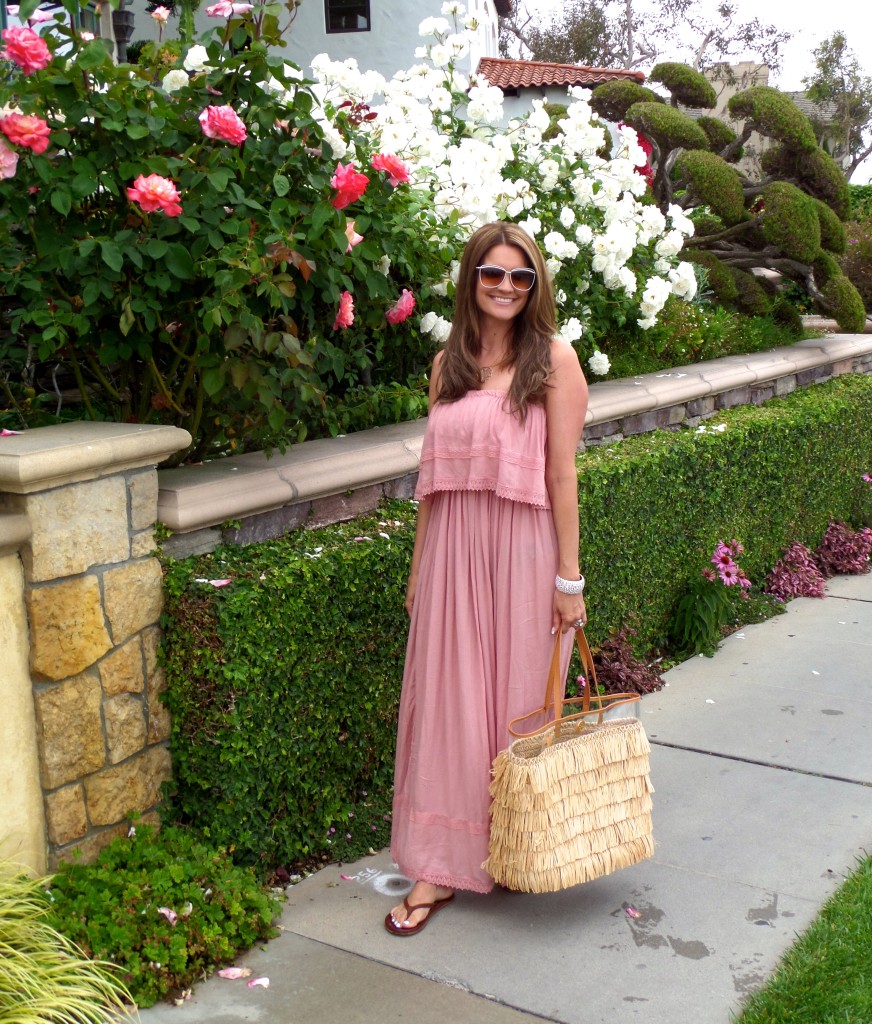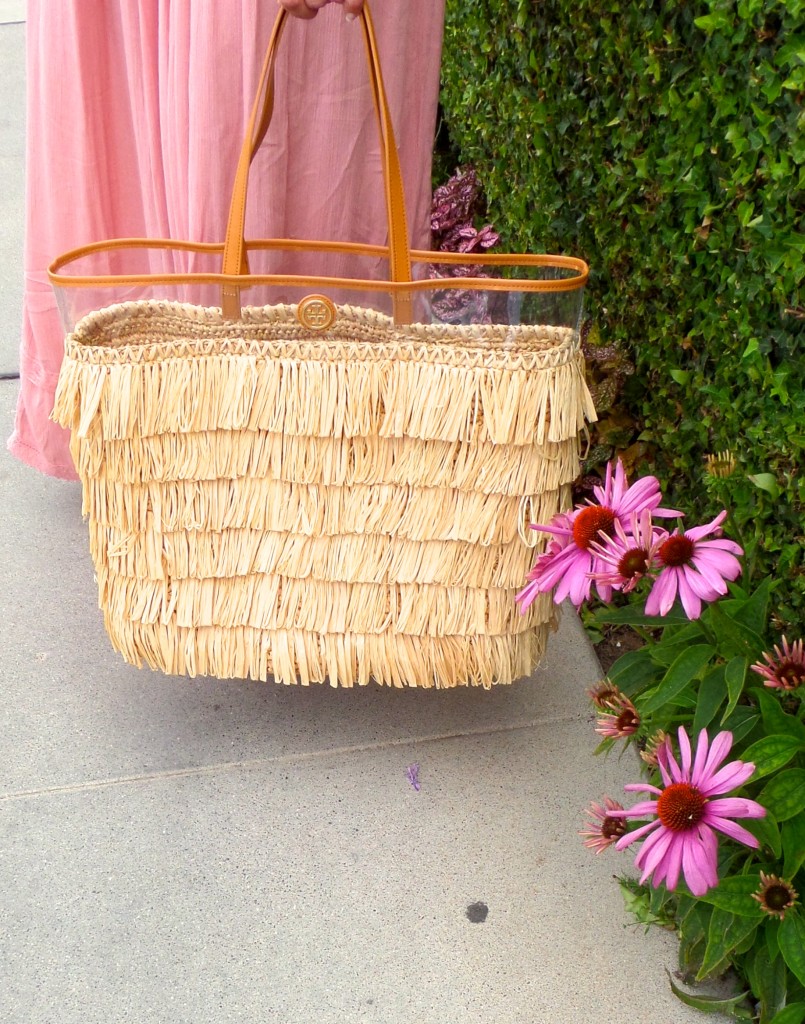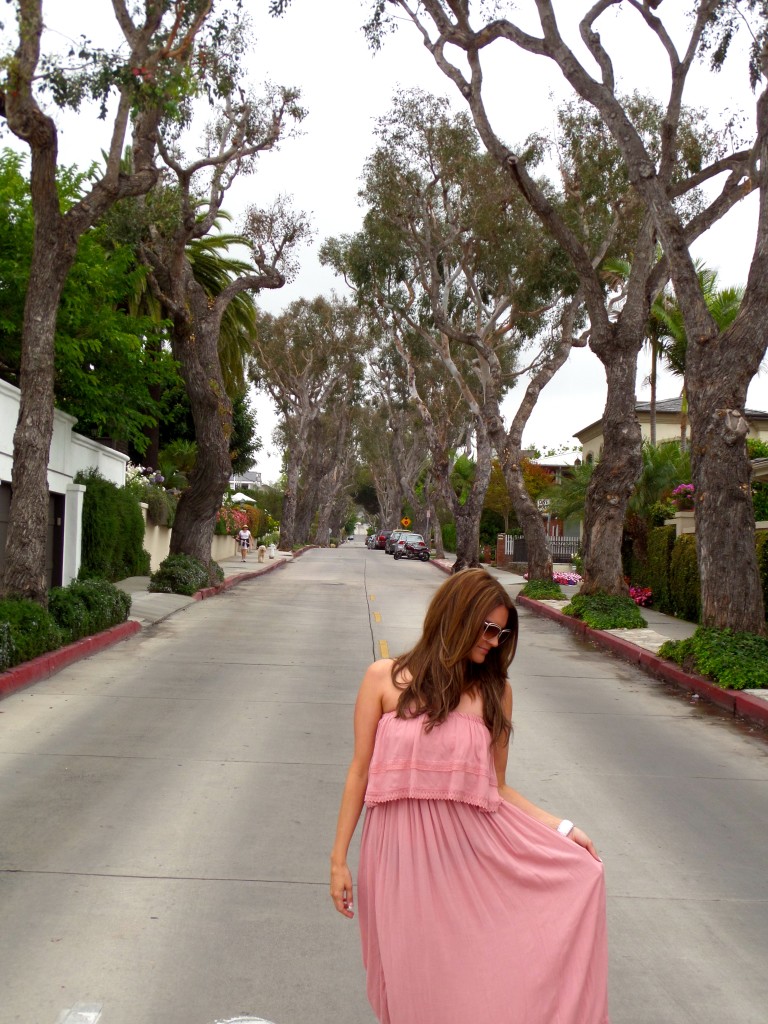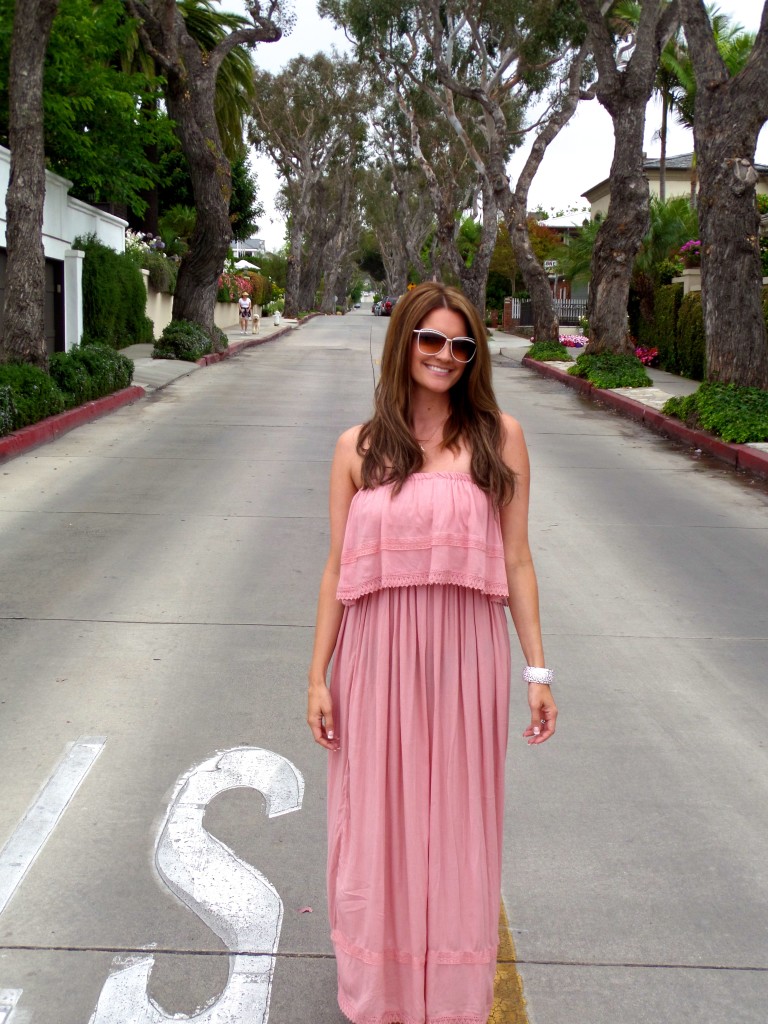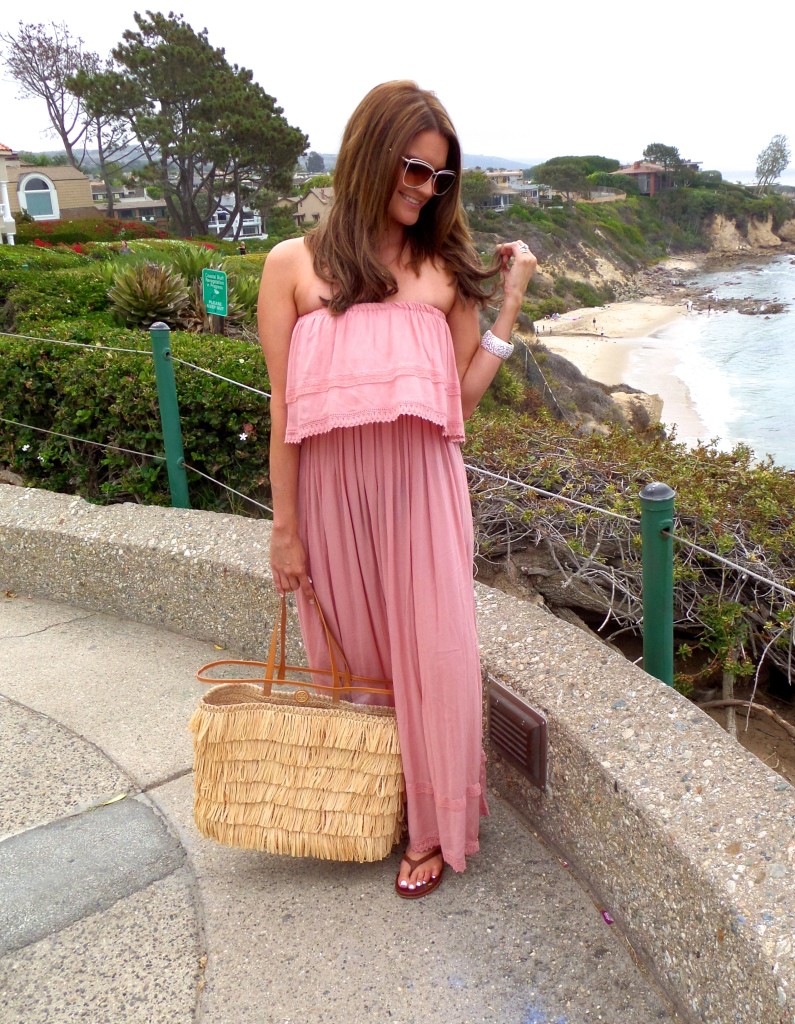 Maxi: Forever 21
(similar)
| Sandals: old | Tote:
Tory Burch
| Sunglasses: old | Necklace:
Etsy
| Bracelet: old
(similar)
    The soft color of this dress is what drew me in when I first spotted it. It's the perfect summer color. It's light and whimsical, with a touch of dreamy. For the past few months, I had been on the lookout for a particular tiered maxi dress from Zara. To my utter disappointment, it was sold out everywhere. When I couldn't search anymore, I stumbled upon this dress which was almost exactly the same as the one I had been obsessing over. The best part is, I ended up spending a lot less than I would have!   Meant .to. be.
♥
  Thanks for stopping by!
xo-