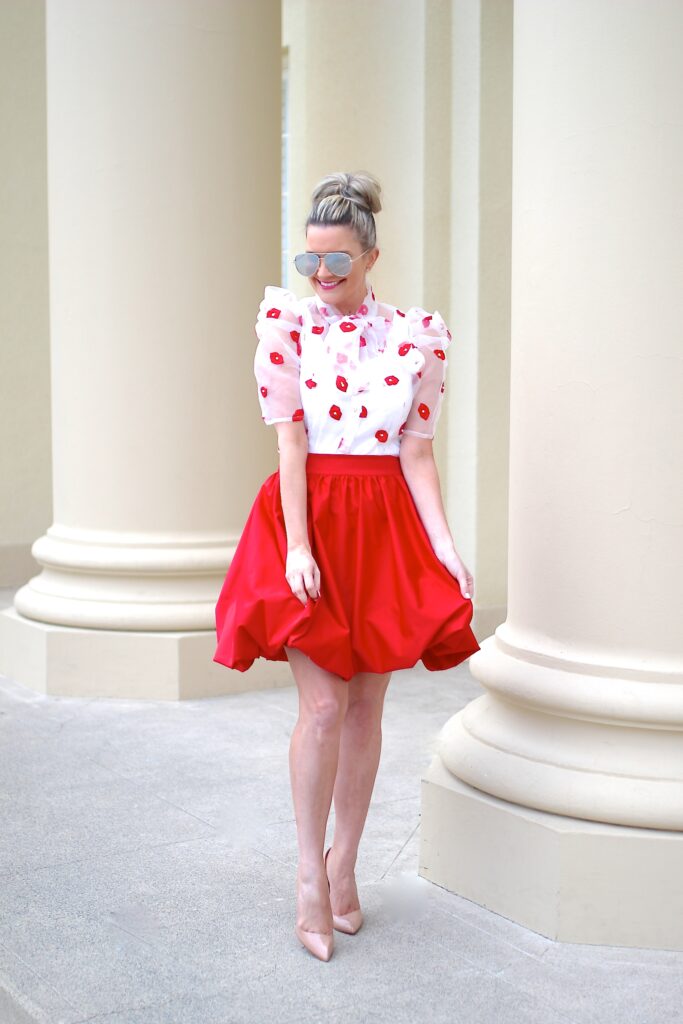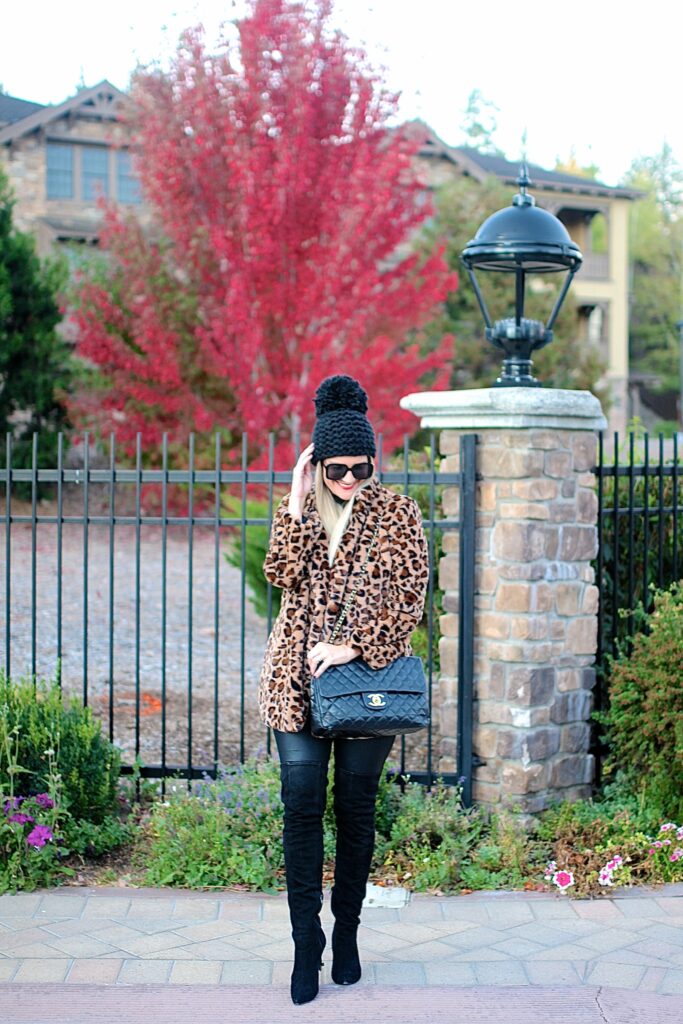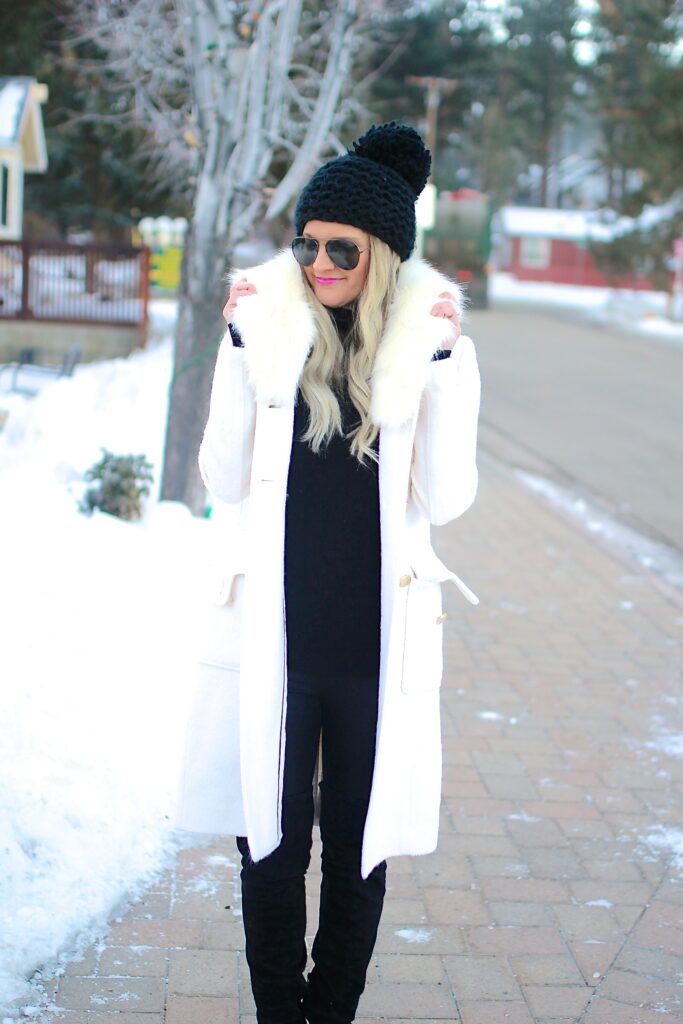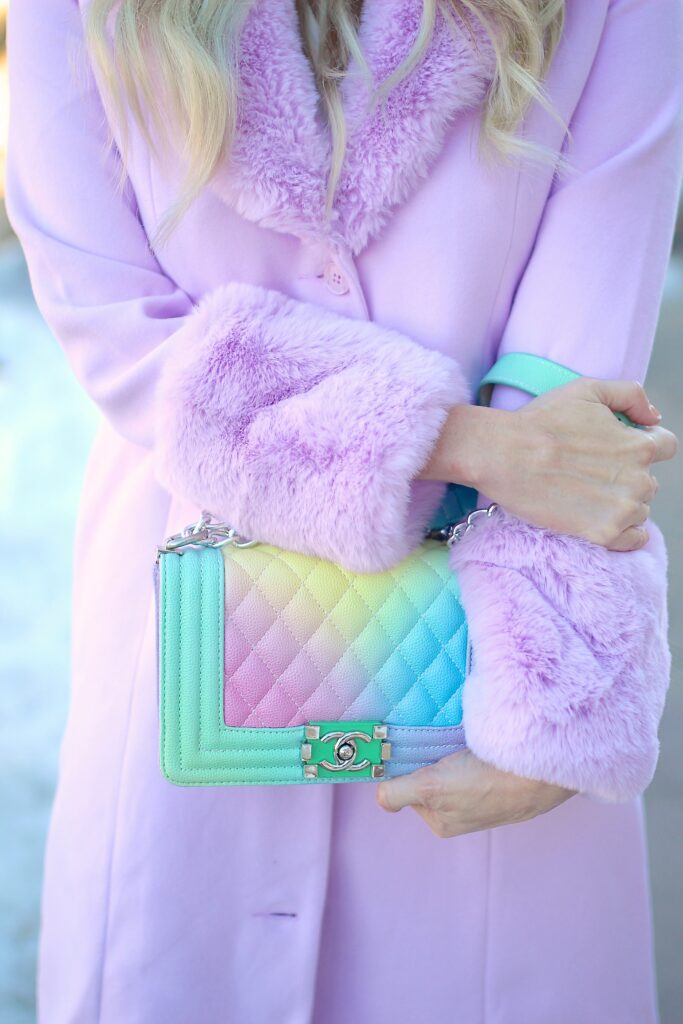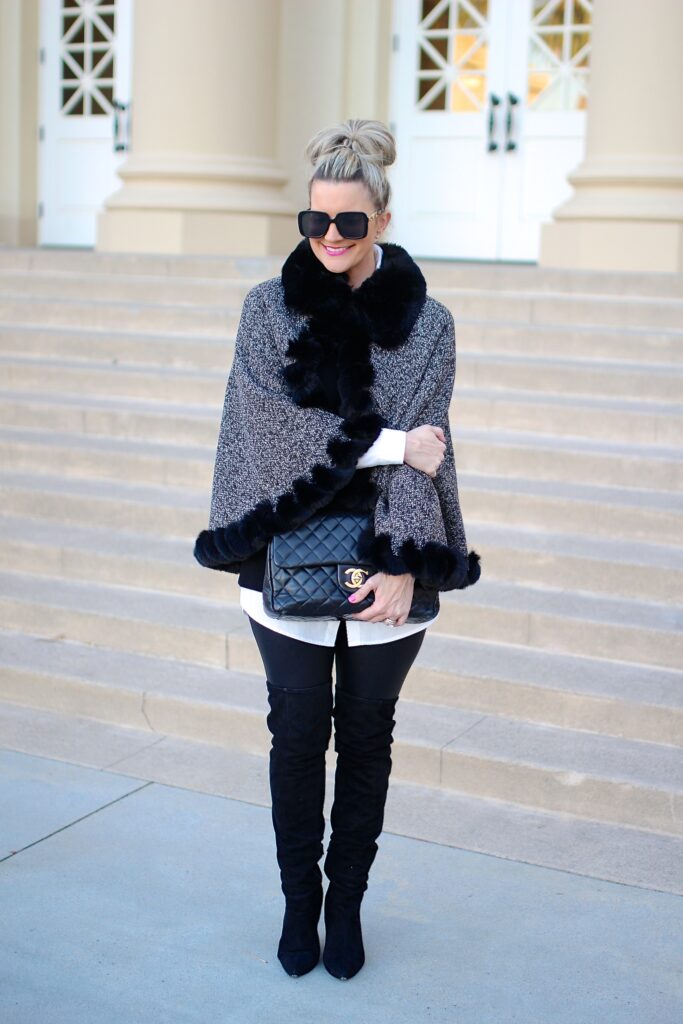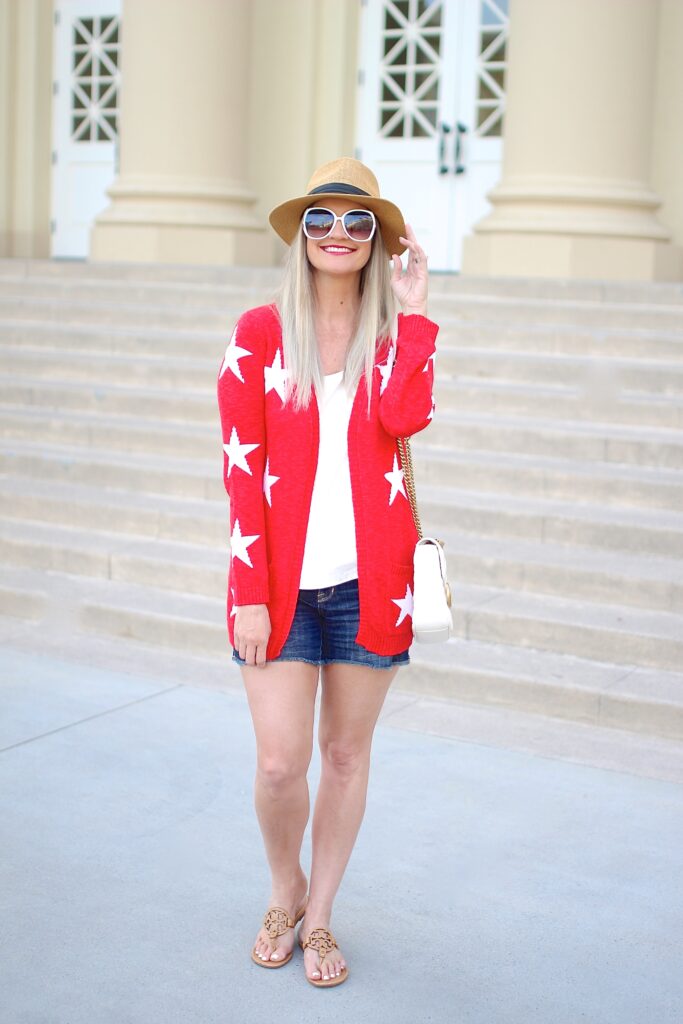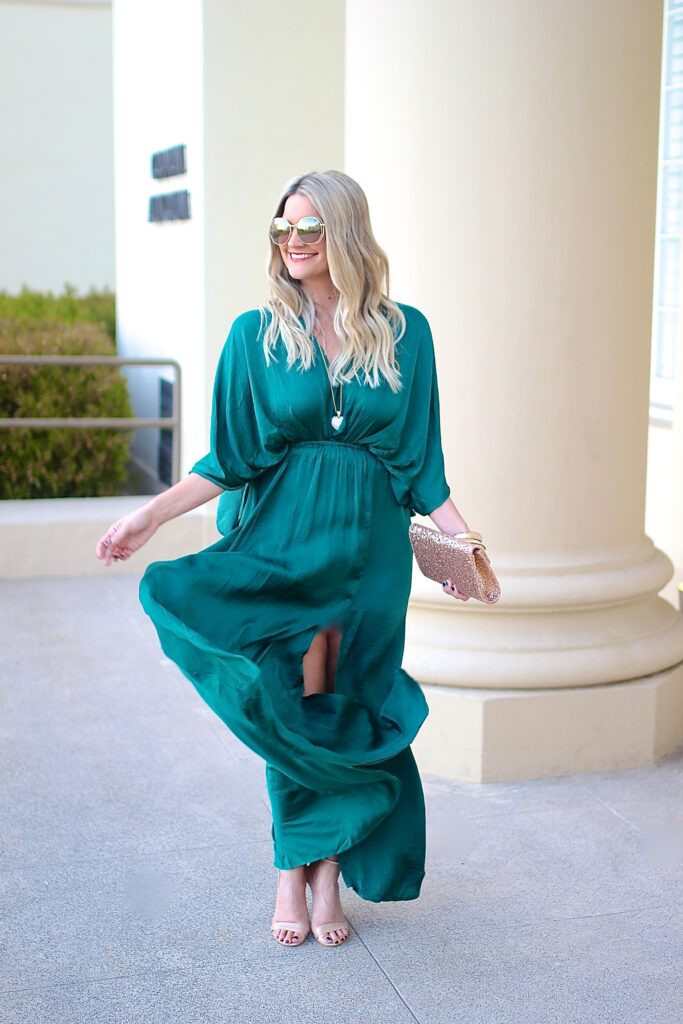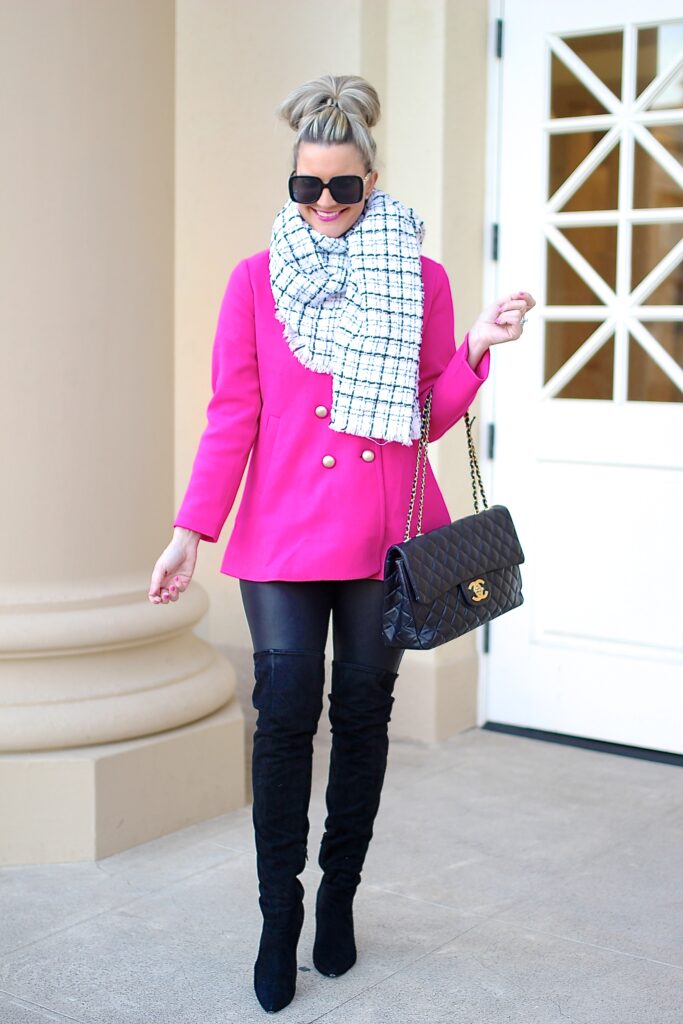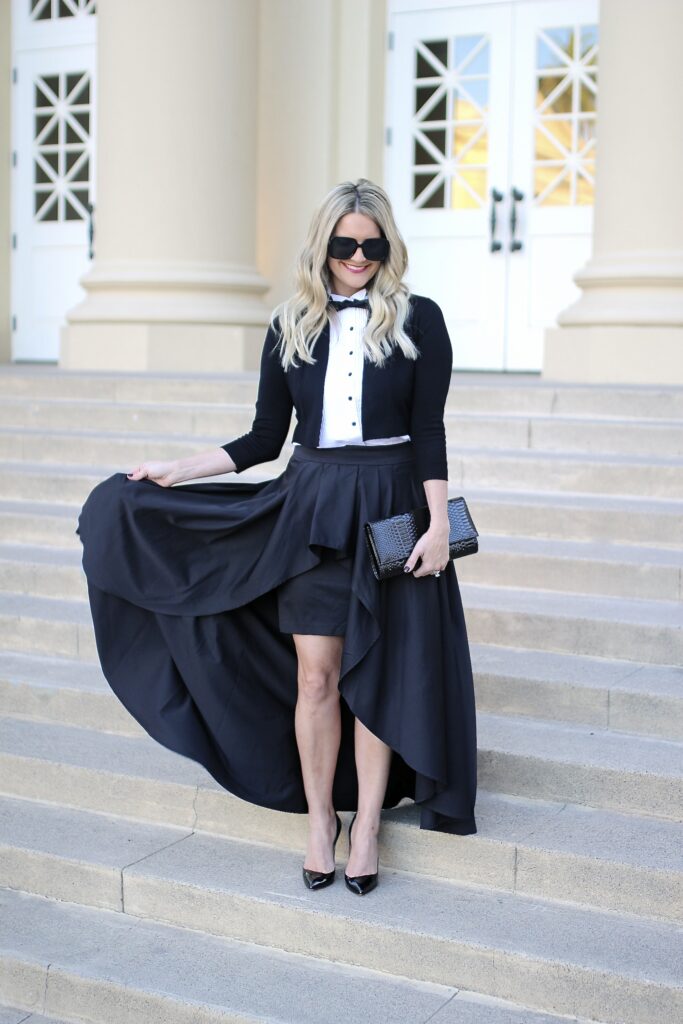 * * *
Thank you so much for your support and love this past year!
I can't express how much I appreciate you and this little corner of the internet. Fashion really is my passion, and it's an honor to share it with you.
Thank you for reading and HAPPY NEW YEAR! I hope you all will ring in the new year happy, healthy, hopeful and grateful.
I'll be enjoying a little blogging break, and will see you back here January 9th.
Lots of love! xoxo