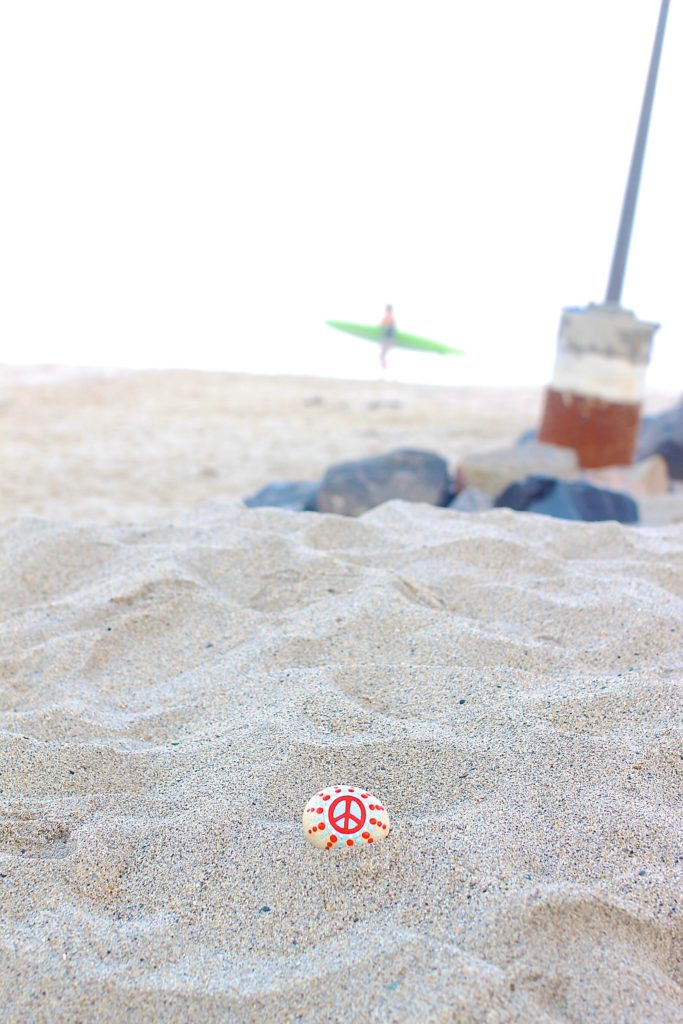 ♥ Lately I've been painting inspirational rocks and leaving them around Orange County using this kit.
♥ My only Nordstrom sale purchase
♥ 11 cocktails for the end of summer
♥ The cutest Halloween pillow (and yes, I grabbed it)
♥ S'mores, 4 different ways
♥ This time on the blog last year
Thanks so much for reading. Stay healthy, & stay safe!