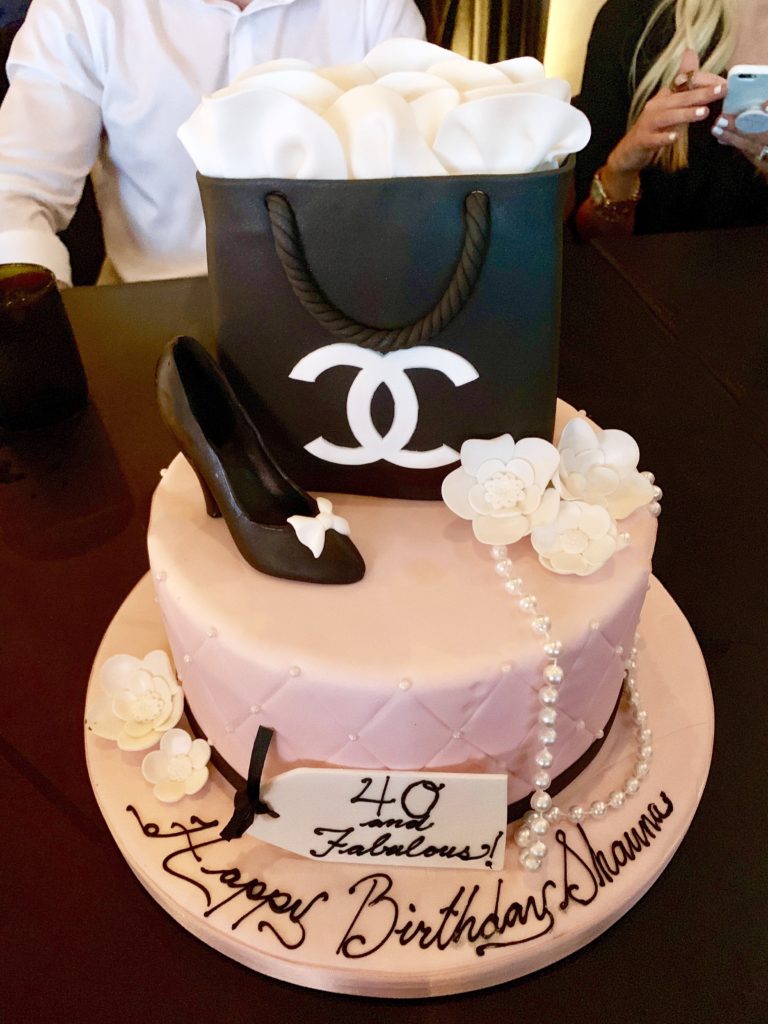 ♥ Still thinking about the Birthday cake my Husband surprised me with over the weekend. He did good, right? We didn't even want to cut into it! I love him so much for even taking time to design it. It was so special to me!
♥ For those that have asked, this is the hotel we stayed at while in Bora Bora
♥ This will change the way you think about your Birthday
♥ Just grabbed this jumper and I think I might wear it for the 4th!
♥ Interesting read on the confessions of a VIP private jet flight attendant
♥ Take a peek at this time last year on the blog
Happy Weekend! XO