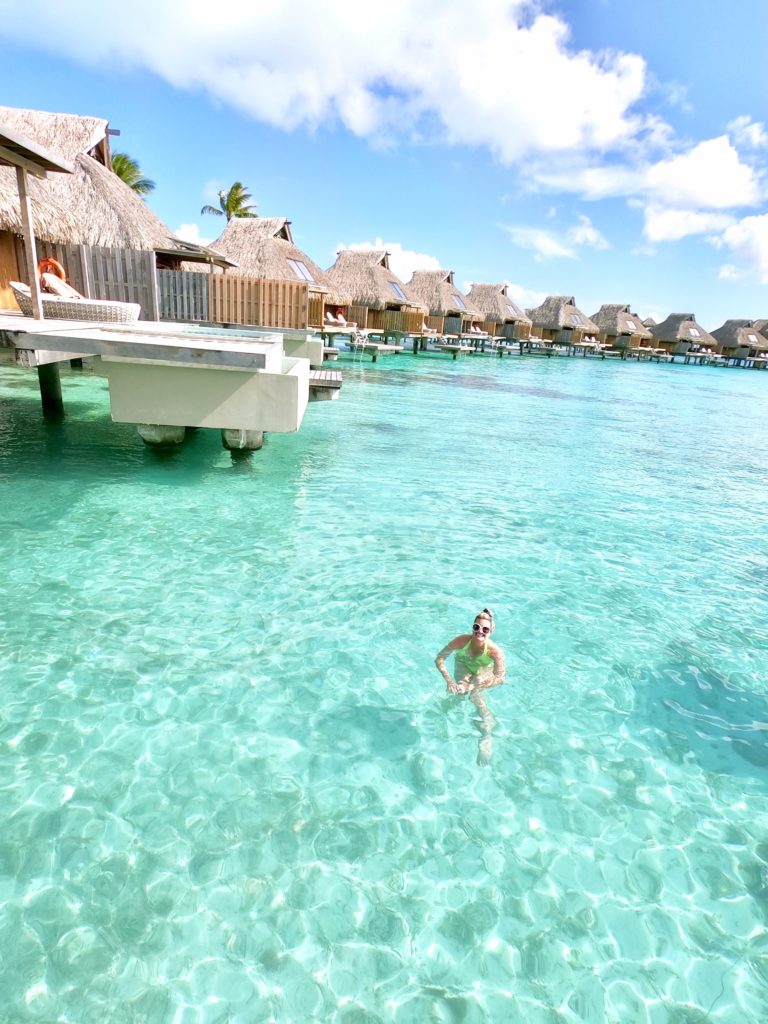 ♥ Take me back to Bora Bora! Hard to see, but this neon green bikini was one of my faves that I packed
♥ How FUN in this pool float? Gimmie!
♥ 40 summer cocktails to keep you cool on the hottest days 
♥ 31 fun, free things to do this summer!
♥ Take a peek at what was on the blog at this time last year
Have a great weekend, guys!!