With all of this rain and cold weather lately, I am DREAMING of packing my bags, booking a flight and getting out of town. Luckily I've got a little trip planned to Palm Springs in April with my sister, and then the Hubby and I are headed on a pretty big trip later that month. But until then, I thought it might be fun to revisit some of my favorite travel spots thus far (some of these pictures are super old, so I apologize for the crummy quality and small size!)
What are some of your favorite summer destinations? I'd love to hear!
Thanks for sharing, and have a great weekend!
CABO SAN LUCAS
ST. JOHN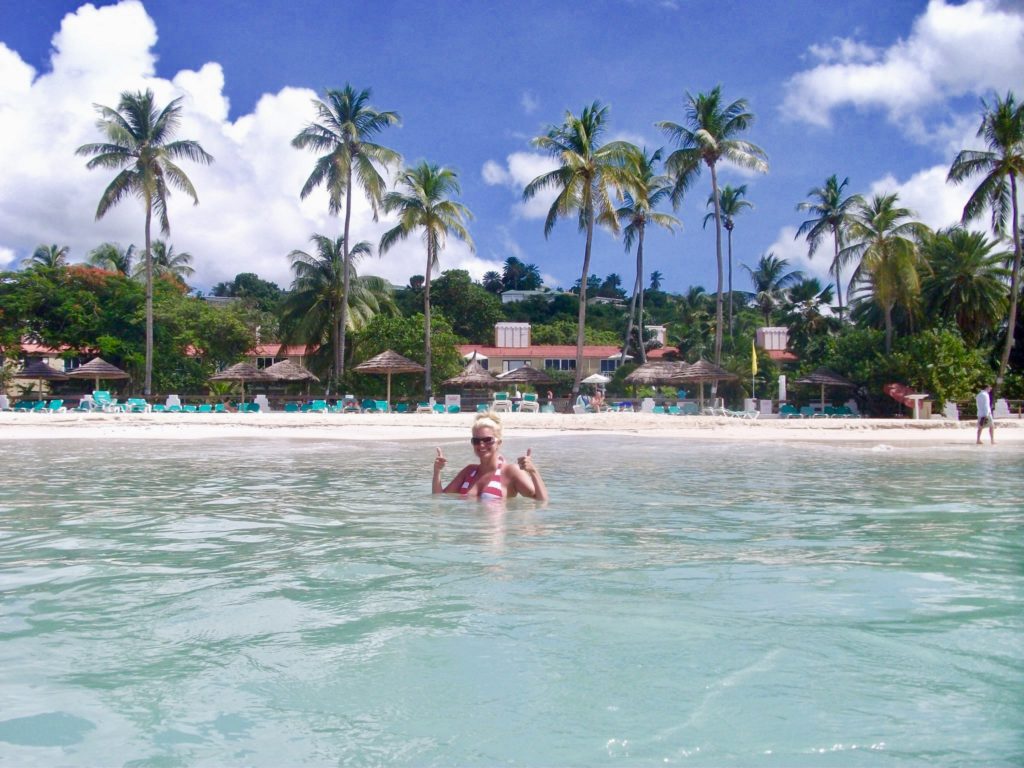 BELIZE
ST. KITTS
MIAMI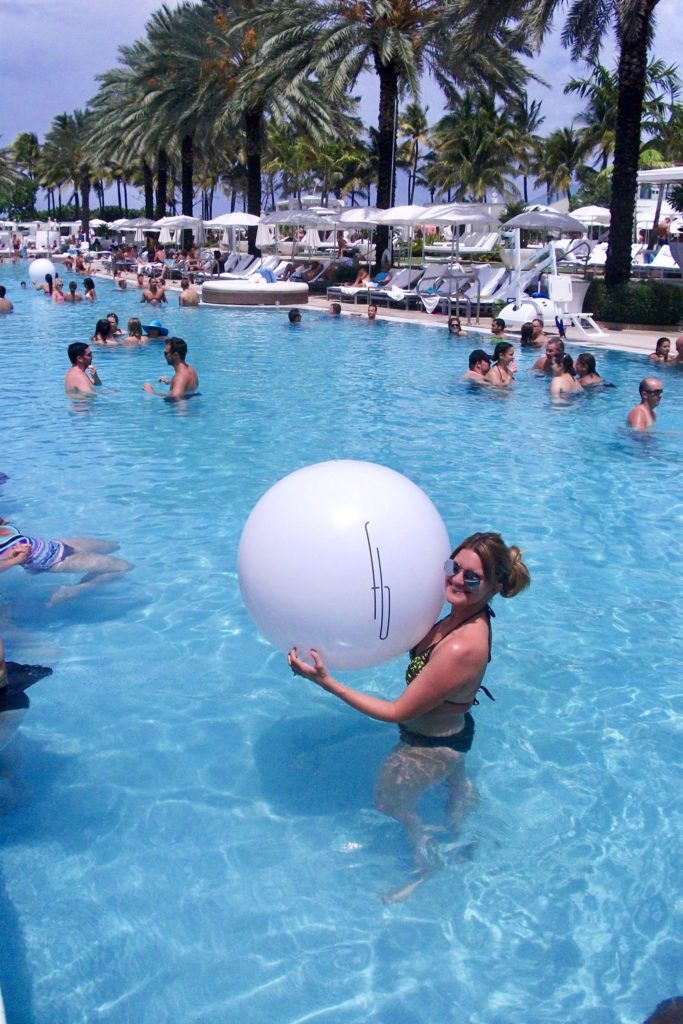 COSTA MAYA
BAHAMAS
MAUI
BARBADOS
LAKE TAHOE
ST. LUCIA
LAS VEGAS