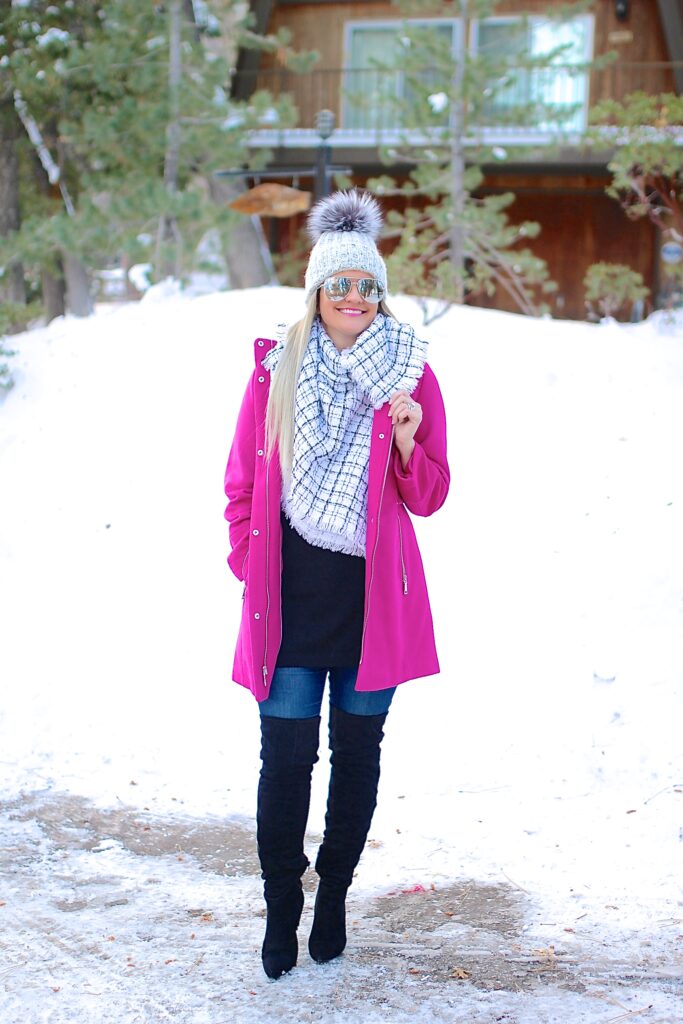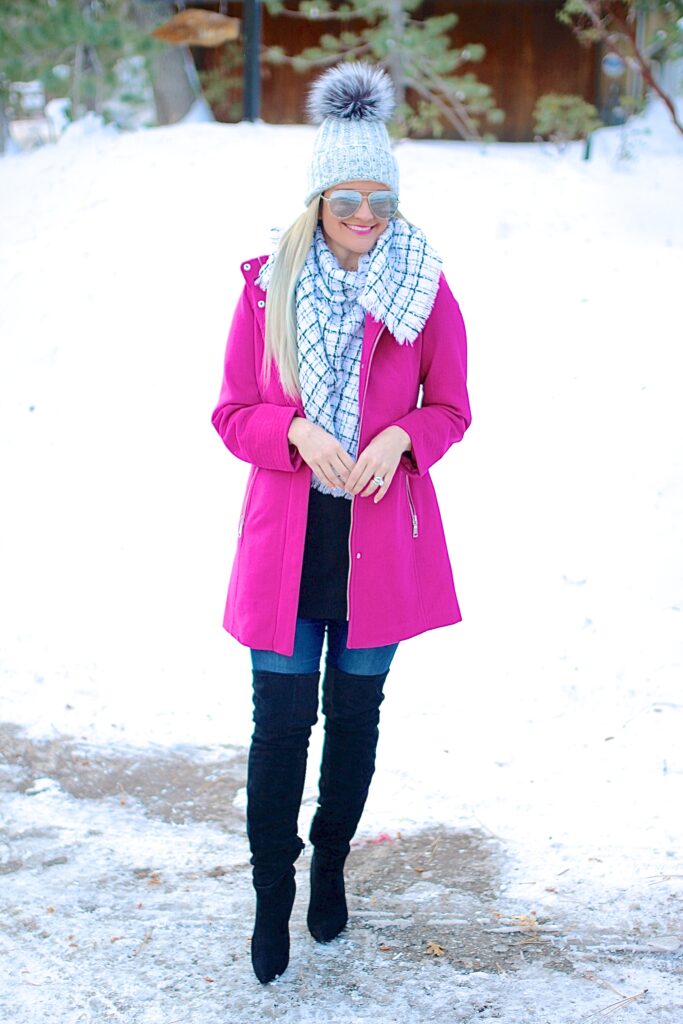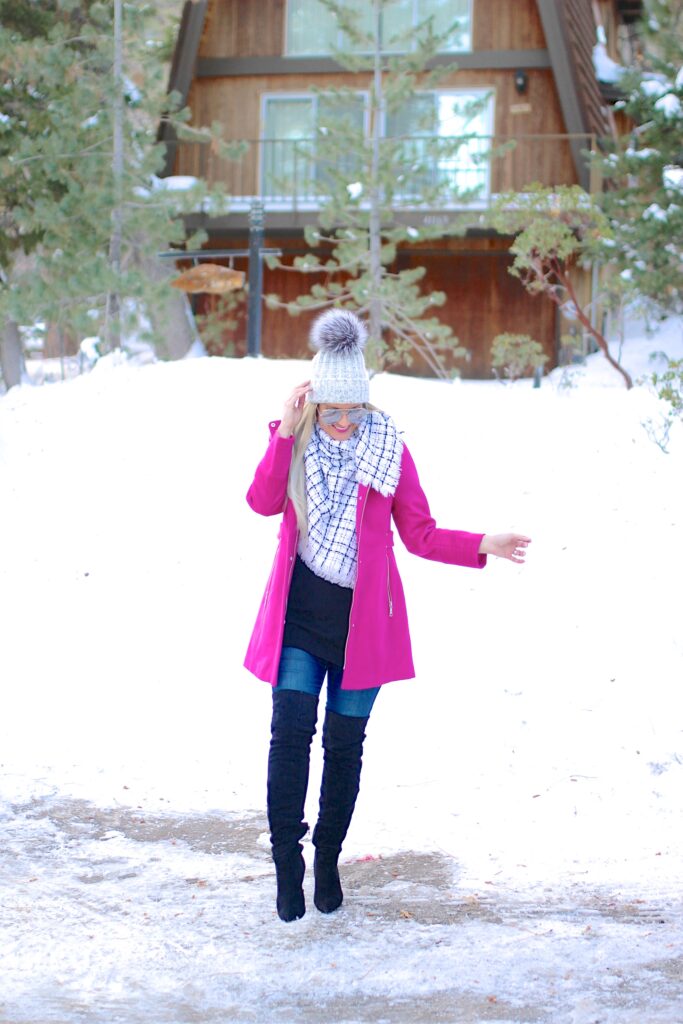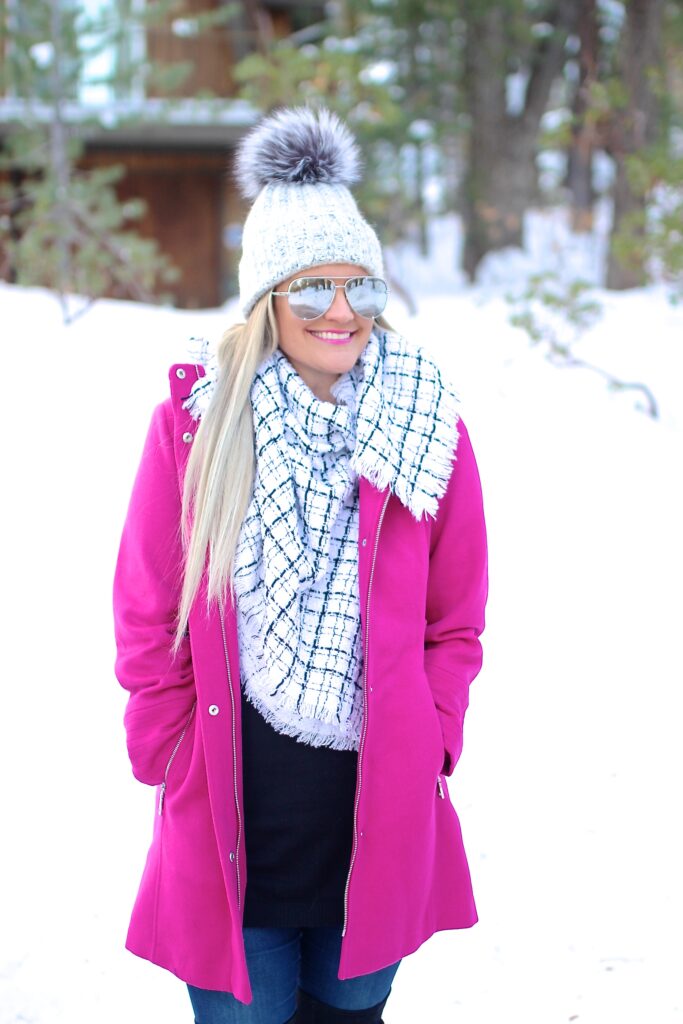 Coat: Vince Camuto | Scarf: Chanel | Leggings: Target | Boots: old | Beanie: Kyi Kyi | Glasses: Ray-Ban
Well guys, we've almost made it through the first week of 2021.
How has it gone for you? I decided that this year I was going to start the year with an empty jar, and each week add a note with a good thing thats happened to me. Then on New Years Eve, I'll empty the jar and read about the (hopefully) amazing year I've had.
How did you start the year? Did you make resolutions? A bucket list? I'd love to hear.
Enjoy your weekend, and I'll see you Monday! xo