And just like that…my little sister gets married this weekend. Que the water works! Where oh where did the time go? It seems like yesterday we were playing "Dance School" in the garage, "Restaurant" in Lake Tahoe and "Church" in my Mom's living room with our Cabbage Patch dolls (where we would use Wonder Bread as communion and Pepsi as wine, obviously). I was lucky enough to be with her on the night of her engagement last December, and it truly was such a magical night. Now we are a few days shy of her wedding day, and it's got me thinking of all the things I want her to know about her special day…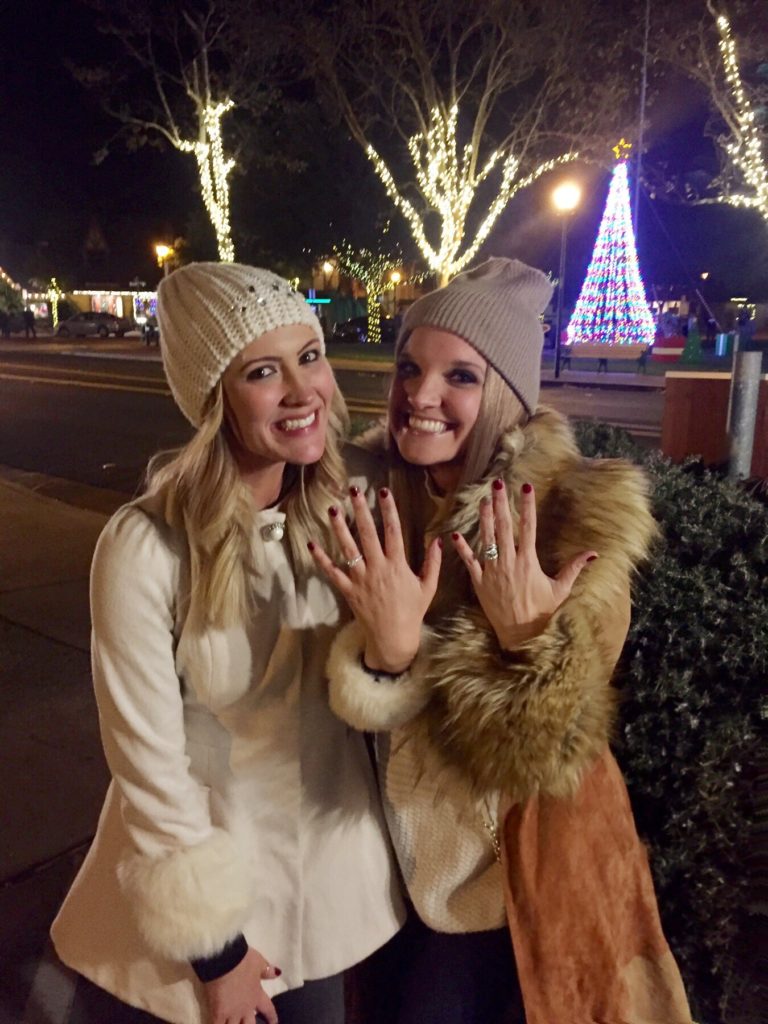 ♥ You're Going To Be The Center Of Attention ♥
And you will be, rightfully so. You're the woman of the hour, the lady in white, the blushing bride!
As much as we'll appreciate the handsome groom, the fabulous food and gorgeous venue, I promise none of it will hold a candle to the moment we see you. 
♥ Your Exhaustive Planning Will Pay Off  ♥
We all know how much work you've put into this wedding! Although you will never get back the countless hours you've spent on Pinterest, the dress fittings or meetings with the venue, you will see moments you've dreamed of finally come to life. Even in the wedding world, hard work pays off. So take it all in and enjoy the ride.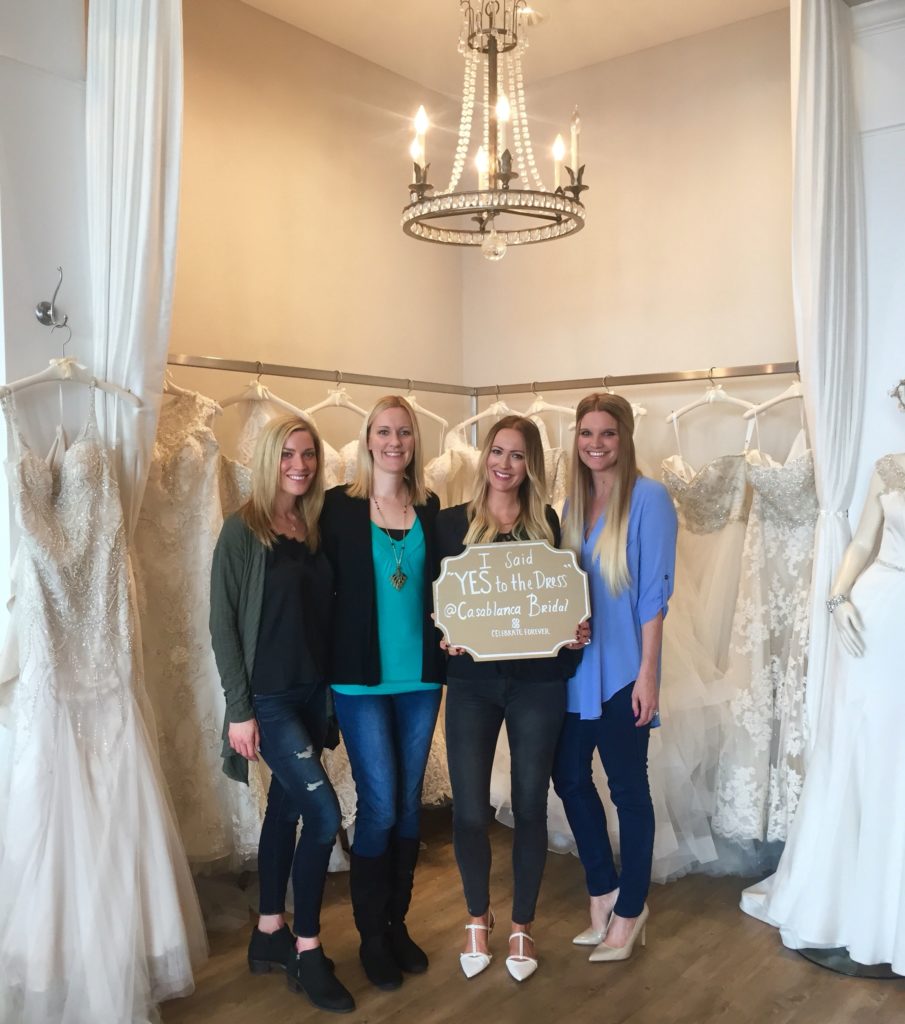 ♥ There Will Be Tears…Lots And Lots Of Tears ♥
Any wedding is bursting with emotion, but when you're the last of 4 daughters, it's a whole new game. Your friends will be whimpering, Mom will be a wreck and even all-mighty Dad will most definitely join in on the waterworks. Appreciate the pure magic of happy tears!
 ♥ Good Time Will Be Had By All ♥
Only the best weddings can double as kick-ass parties, and there's no doubt in my mind that yours will be one of them. I'm not just saying this because I know there will be drinks flowing ( although it certainly will help!), but because the people you've both surrounded yourselves with and the atmosphere it will create could light up any dance floor.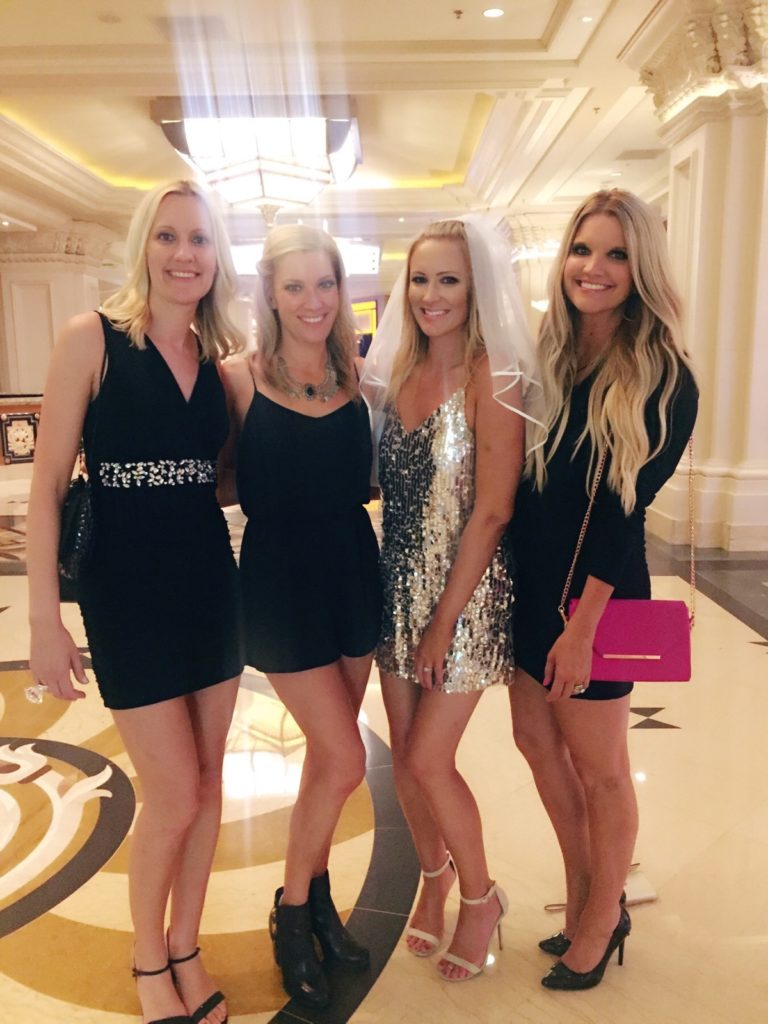 ♥ It's Going To Be The Most Exciting, Overwhelming And Unforgettable Day Of Your Life ♥
We all know weddings are kind of a big deal. You're committing yourself to one person for the rest of your life. That doesn't happen everyday. Enjoy it. Embrace the nerves and dance the night away. Take a moment to appreciate the surroundings and smiles you see around you. It's pretty magical, and it you blink – you'll miss it.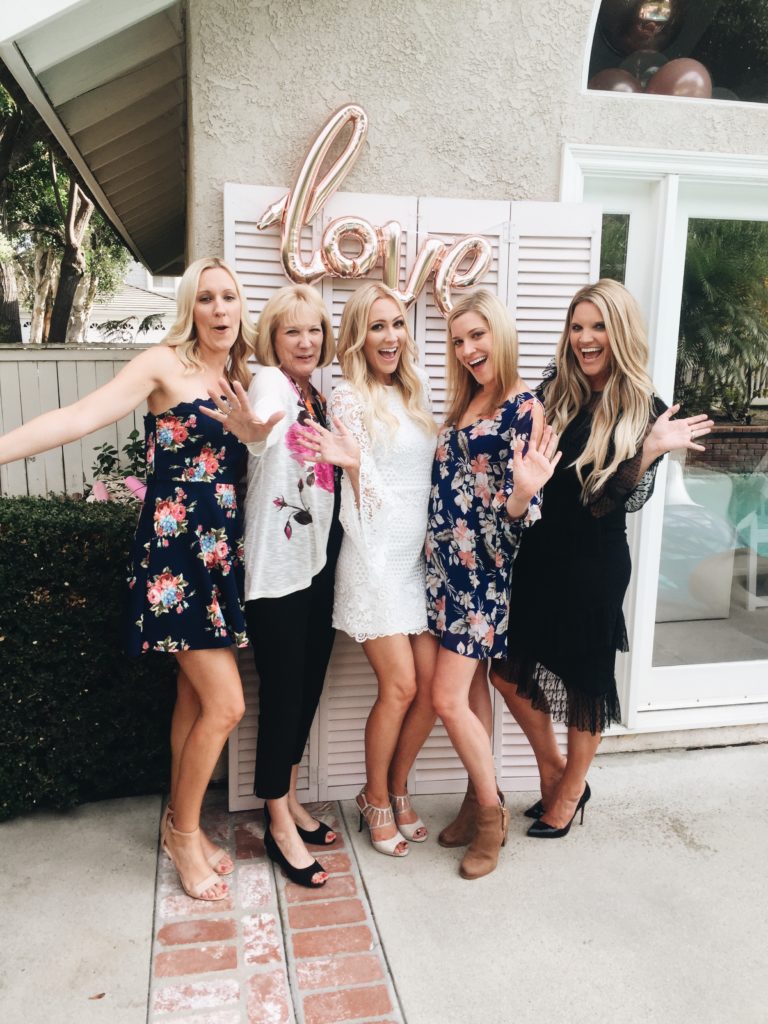 ♥ You'll Always Be A Mearns Girl ♥
Your last name may be changing, but your identity and role in our family isn't going to budge. You were and always will be my incredible younger sister. You're the one who will tag me in a funny meme at 2AM, who will share my obsessive love of fashion and who will always be there for me, I know..no matter what.
Congratulations, Erin! I love you so much and cannot wait to celebrate you all weekend long! XO