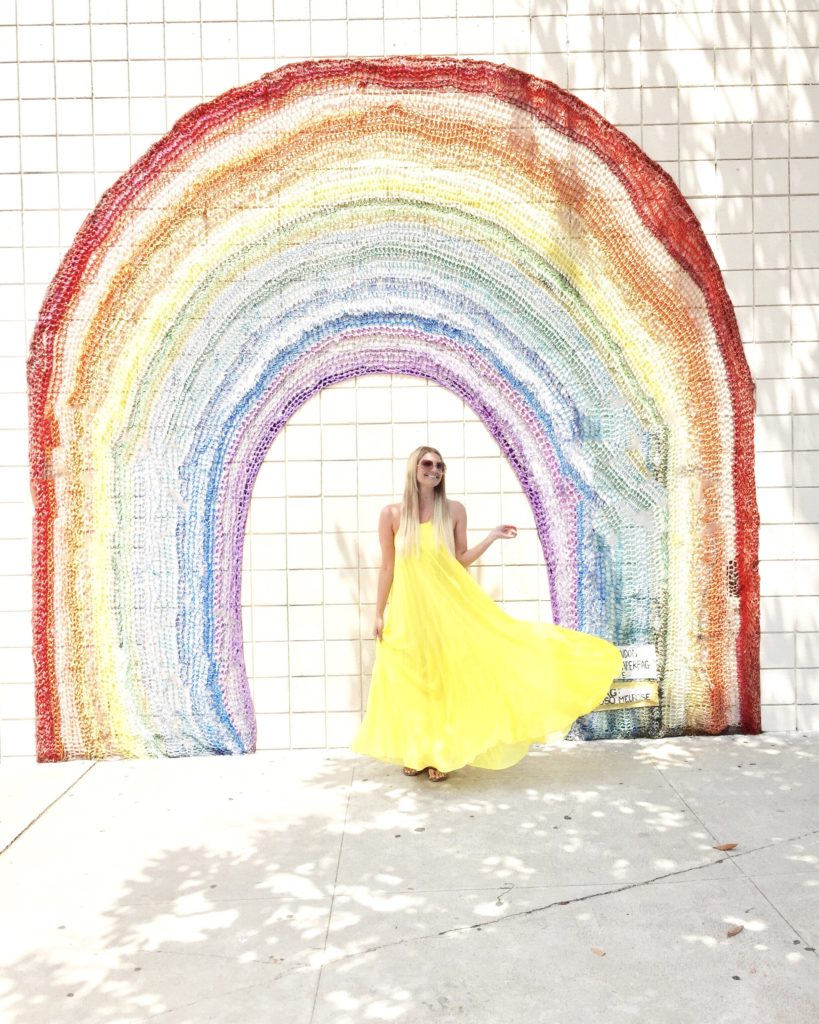 First off, thank you for taking the time to leave me a comment or send me a message with your questions. I enjoyed reading them as much as I enjoyed answering! I find it so interesting to see what you're all curious about. I'm breaking this Q&A into 2 posts, so stay tuned for the next batch!
For now, let's start off with these!
Q: Do you have any fashion dreams? Like designing something of your own or owning that iconic it-bag?
A: Loved this question! While I don't have any plans of designing something of my own, my ultimate fashion dream would be to become a stylist. Fashion has been in my blood for as long as I can remember (I was the 10 year old kid who wore giant clip on earrings and high heels to the hospital to visit my baby sister when she was born!). As far as that iconic it-bag, I finally found and purchased it last summer. It had been on my wish list for a year, so it was a special day when I finally grabbed the Rainbow Printed Chanel Le Boy (seen here)
Q: I want to know more about your job!
A: I got this question multiple times! When I'm not moonlighting as a Blogger, I work at one of the oldest mutual fund organizations called American Funds, and I basically help sell mutual funds to financial advisors. I just celebrated my 15 year anniversary with the company last month. Never thought I'd be there this long, especially after I started there as a temp.
Q: What is your favorite color and outfit formula to wear?
A: If you follow this blog, you know I love my colors! I love me some bright pink, but right now I'm really into lime green. I know, so random. My favorite formula to wear is pretty basic; skinny jeans, OTN boots, a classic tee and a good blazer.
Q: Other than fashion, what's another passion?
A: I love being outside and exercising. Taking hikes and riding my beach cruiser are my favorite! 
Q: If you could trade places with 1 Housewife for 1 week, who would it be?
A: I have to pick my girl Lisa Vanderpump from Real Housewives of Beverly Hills. Just to be able to live in a home with swans and the best most elaborate closet I've ever seen would the ultimate dream. 
Q: I want to hear more about that car in your Instagram Stories from Christmas!
A: Boy oh boy, Santa sure did surprise me this year. In case you missed it on Instagram, I was surprised with a brand new beautiful Bentley for Christmas (insert the monkey covering his eyes emoji here). Turns out, it is the exact one that Vanderpump drives, so I guess I get to channel her a little each time I drive it!