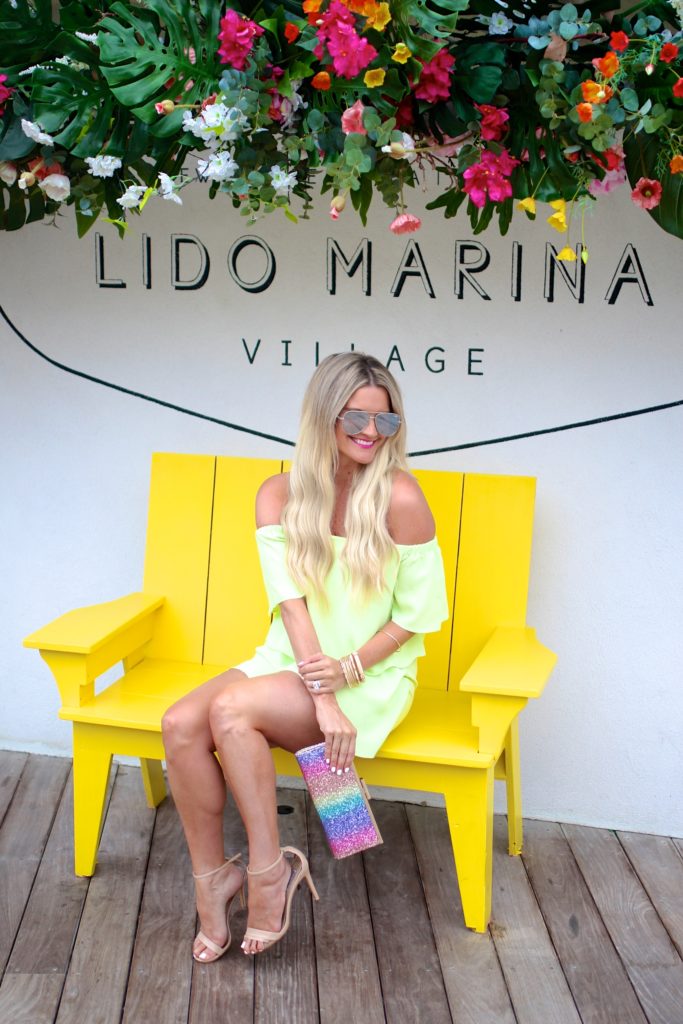 First off, thank you for taking the time to leave me a comment or send me a message with your questions. I enjoyed reading them as much as I enjoyed answering! I always find it interesting to see what you guys are curious about.
I'm breaking this Q&A into 2 posts, so stay tuned for the next batch! xo
Q: How do you work full time and still have time to blog?
A: It's a definite balance, but after 6 years I feel as though I have the hang of it! Since I work during the day, I visit other blogs and respond to blog comments at night. Working and running a blog definitely feels like having 2 full time jobs on most days..
Q: When do you do your photo shoots and do you have help?
A: I only have one helper…my Husband! He's been taking all of my blog photos since Day 1. We always shoot on weekends and early in the morning before the rest of the world wakes up.
Q: What was your first designer purchase?
A: A Chanel classic flap bag in orange patent leather. I still have it and love it so much to this day! It's been on the blog before, and you'll definitely see it again this fall.
Q: Have you always lived in California?
A: Yes! I was born and raised in Southern CA, and don't think I'd ever move. We love where we live, plus my family is all here in Orange County too.
Q: What it your dream job? If fashion, what?
A: This is an easy one. I'd be a stylist – hands down! I wish I would have thought of that idea while in college, so I could have gone to school in the fashion field  and done an internship at an earlier age. They say it's never too late to follow your dreams, but I feel as though that ship has sailed. So thank goodness for this blog, because it allows me to live out all of my fashion dreams here!