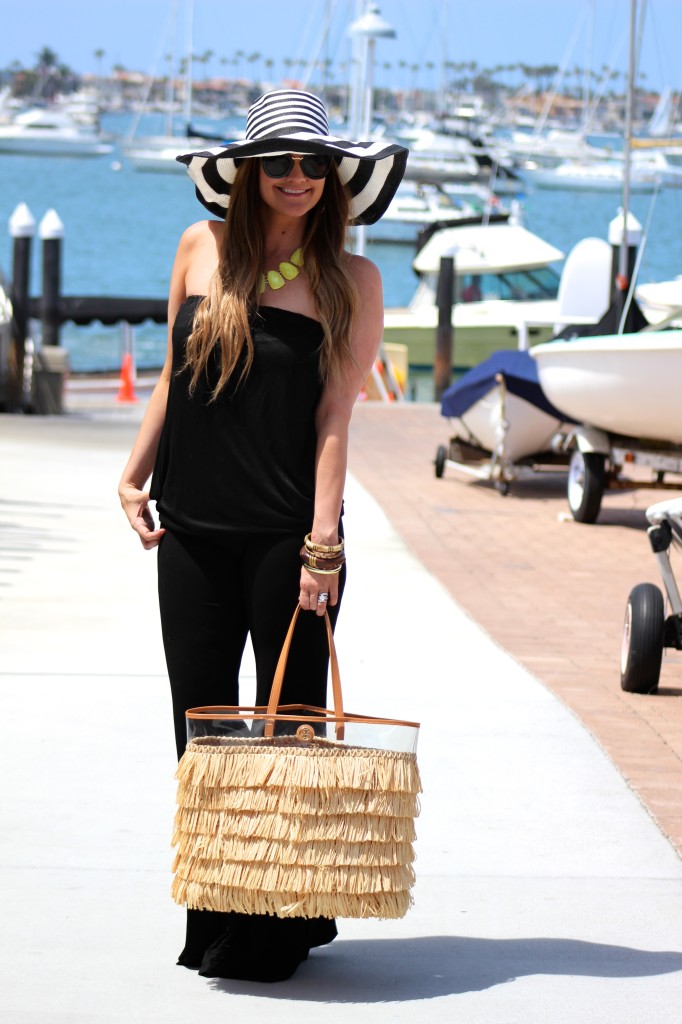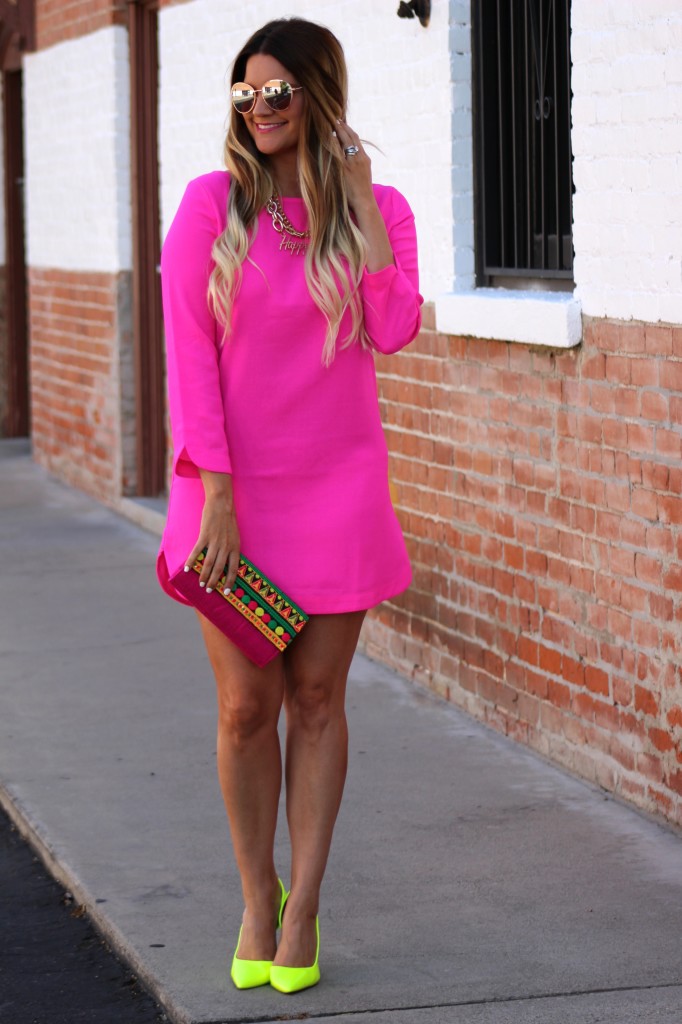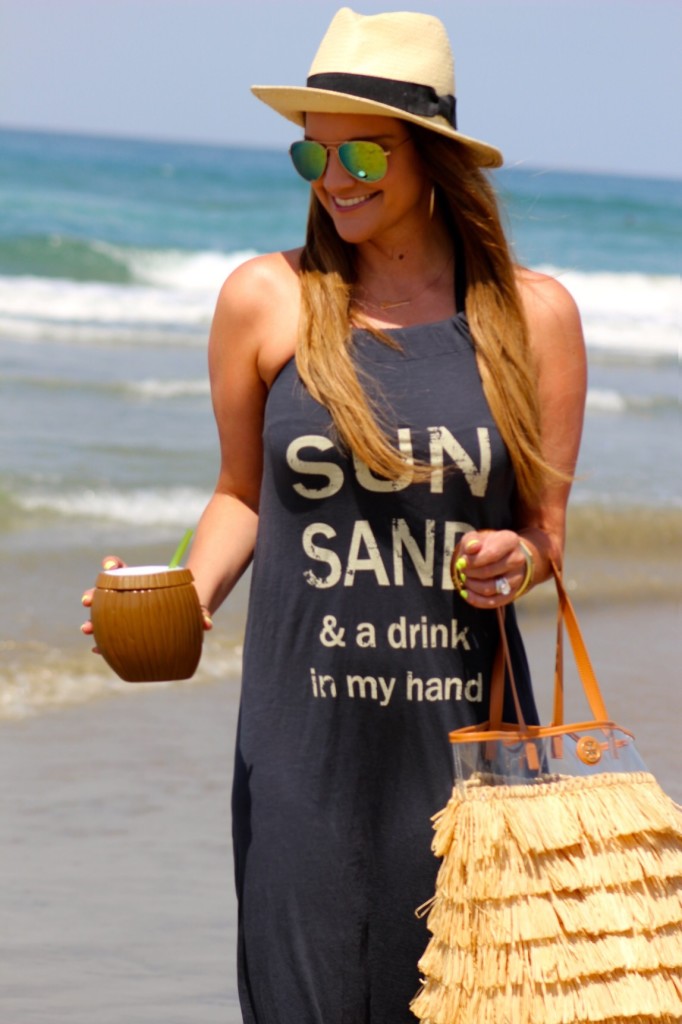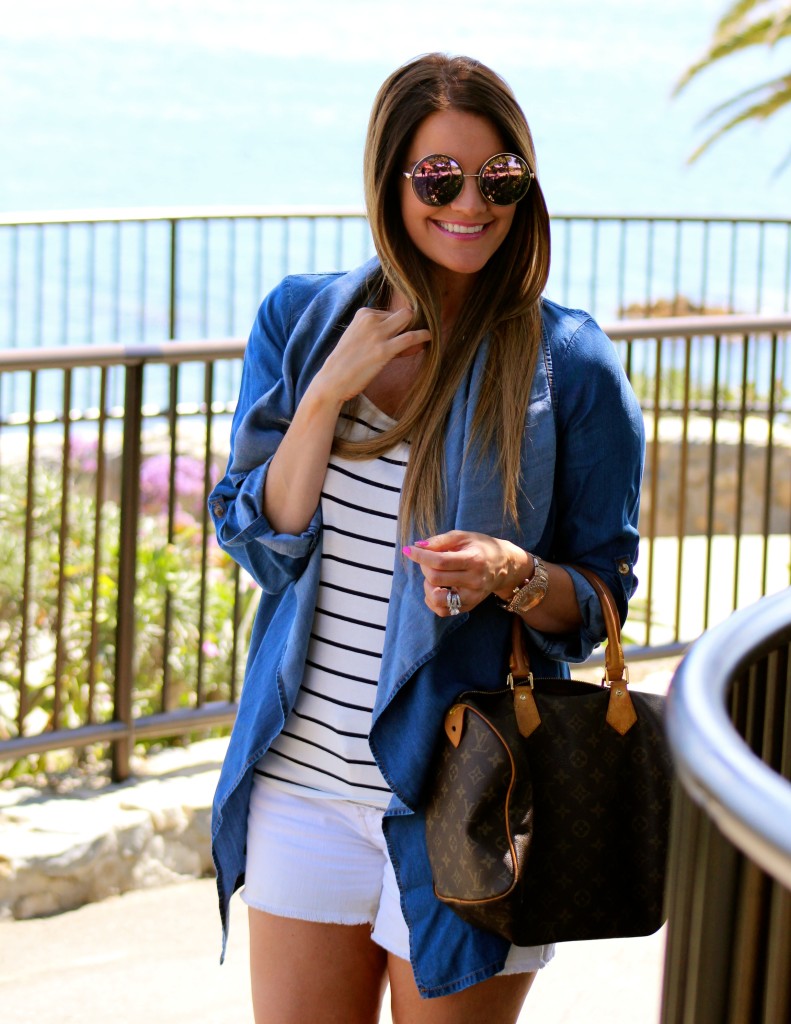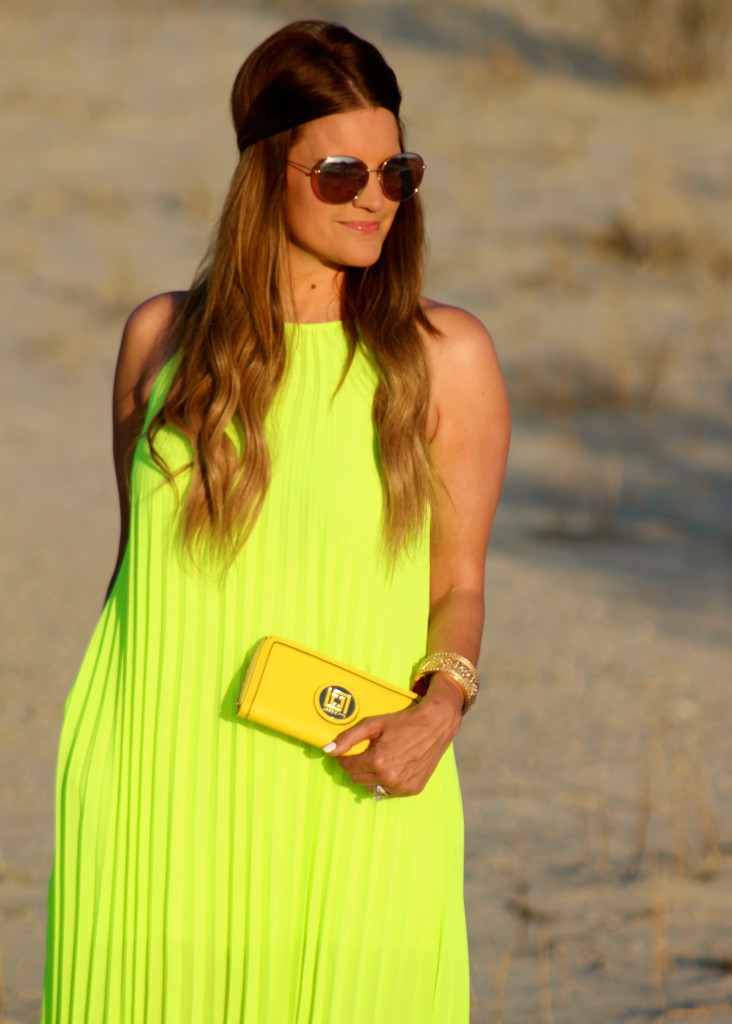 Oh Summer, I can't believe you're already over. I have to say I'll miss:
– Those amazing sunsets
– Those ice-cream cones at the beach
– Those summer night walks with the pup
– Those tan lines
– Those margarita's by the pool
– Those off-shoulder dresses 😉
Just wanted to share a few of my favorite summer looks over the last few months! (If you click on the picture, it will take you to the original post ) 🙂
Thanks so much for continuing to follow along! Looking forward to fall with you all!-XO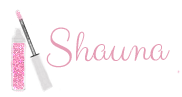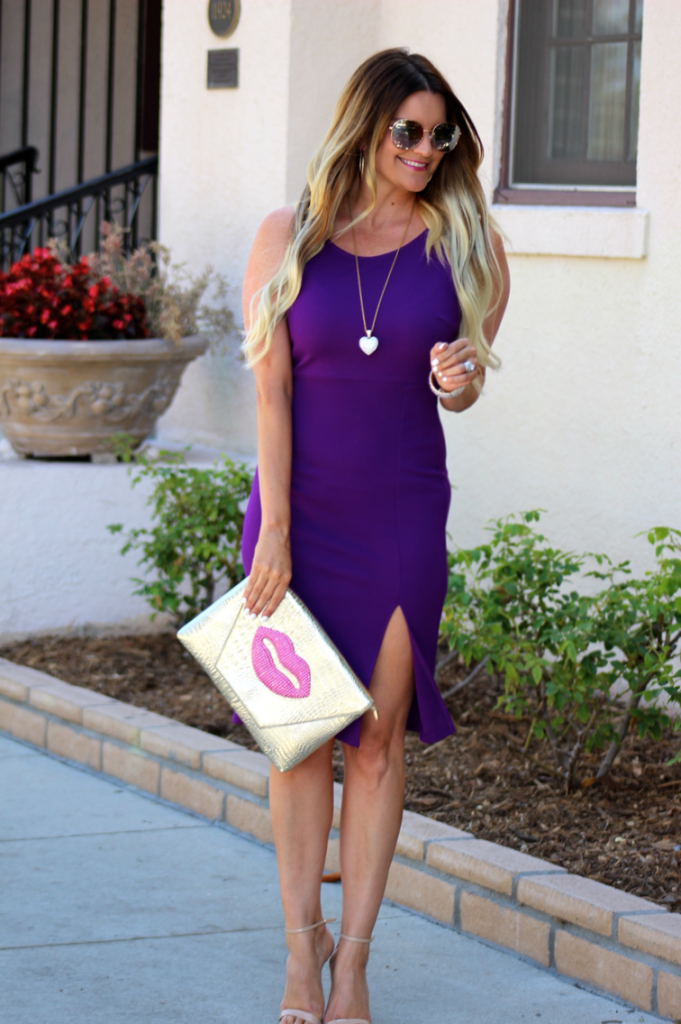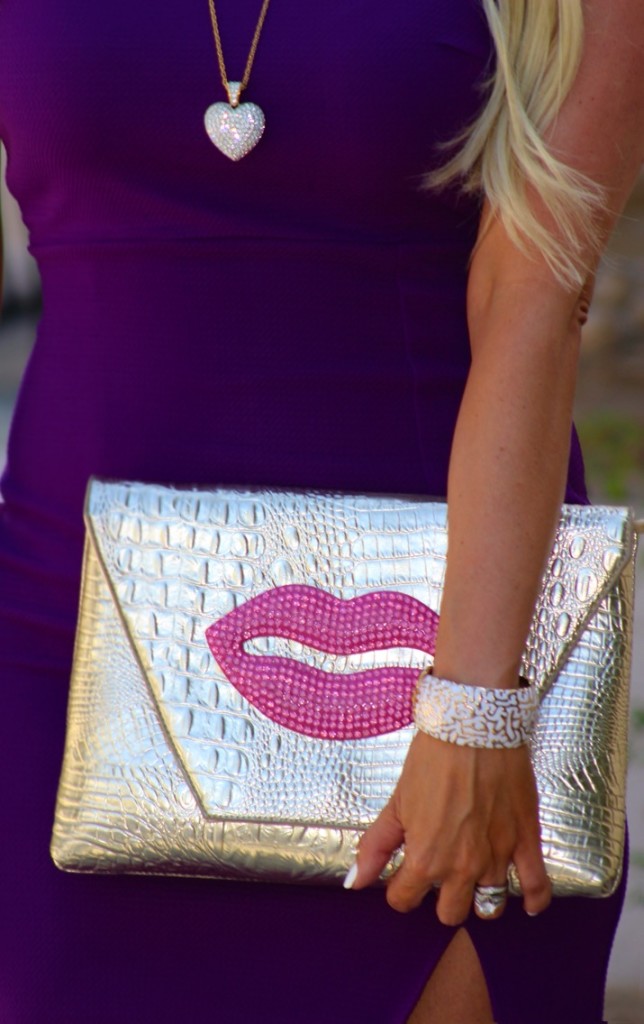 Dress:
Lulu's
| Heels:
Steve Madden
| Clutch:
Pink Haley
| Necklace: Swarovski | Bracelet: old | Glasses: old    
For my parents 40th Anniversary celebration, I was so torn between wearing this dress and basically anything black. Surprise, surprise – I ended up choosing a black dress 🙂 I don't own anything purple, so this dress really made me step outside of my comfort zone. I love the high slit in the front. Small details like that really make a simple dress stand out.
Hope you all have a great holiday weekend! Be safe & have fun! 
♥