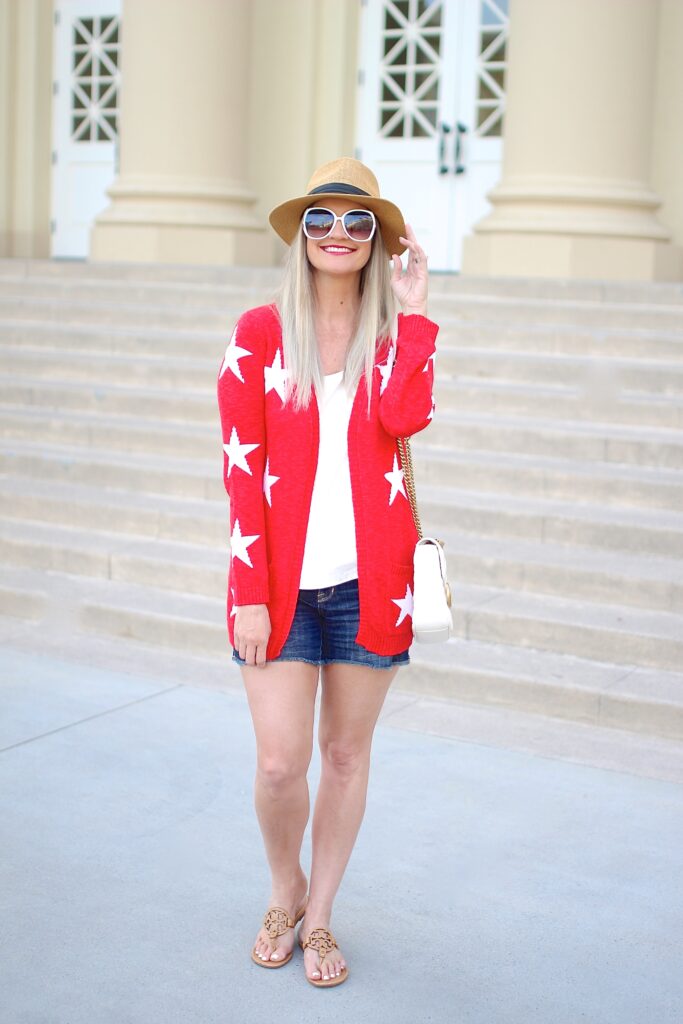 Sweater: Boston Proper | Tank: Bar III | Shorts: old | Sandals: Tory Burch | Bag: Gucci
* * *
I know I teased these trousers for today's post, but I couldn't pass up the chance to style one more festive 4th of July look!
How cute is this sweater? So perfect for sunsets and sparklers!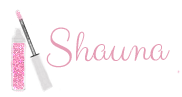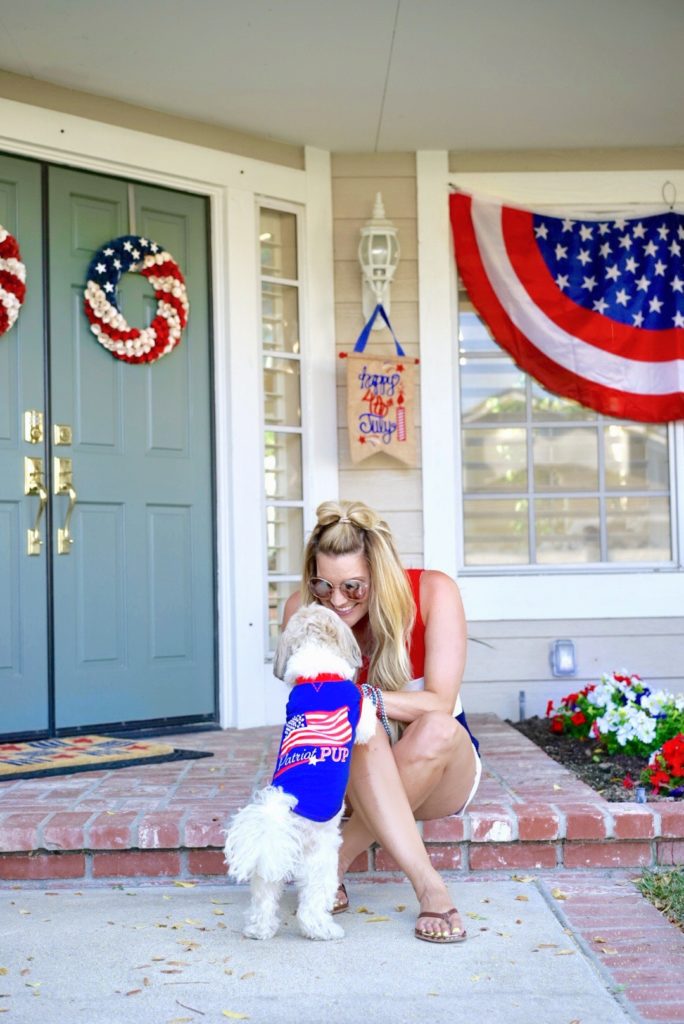 ♥ Coming next week on the blog
♥ The comfiest summer sandals 
♥ Oh how I wish this dress were in my closet!
♥ Grabbed this dress for the 4th
♥ Easy 4th of July crafts to get into the patriotic spirit
Happy weekend!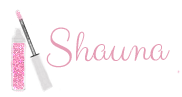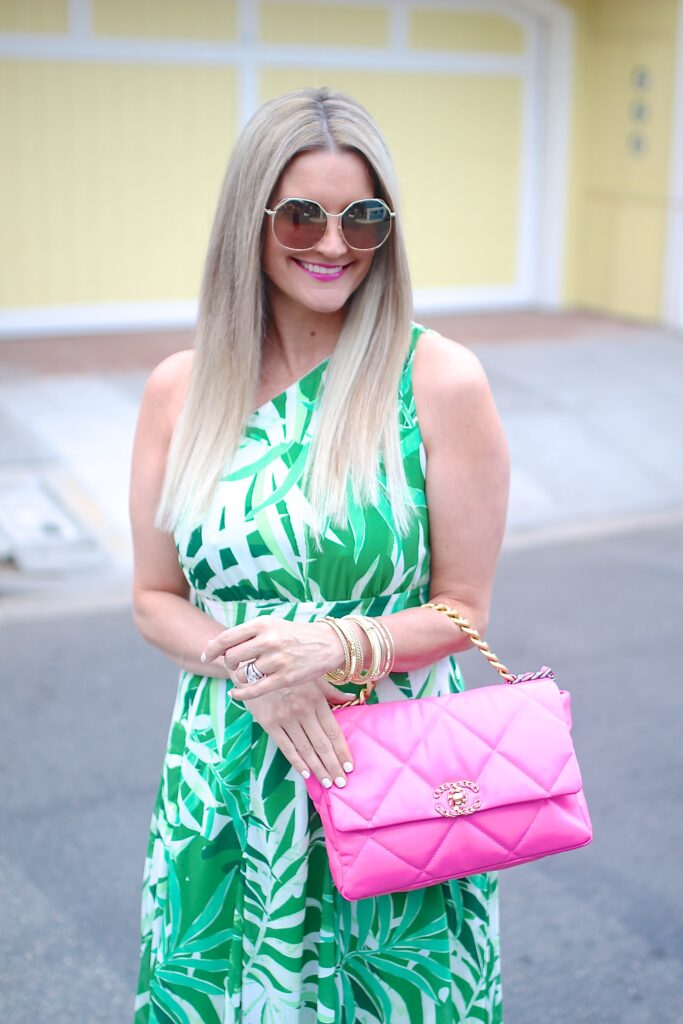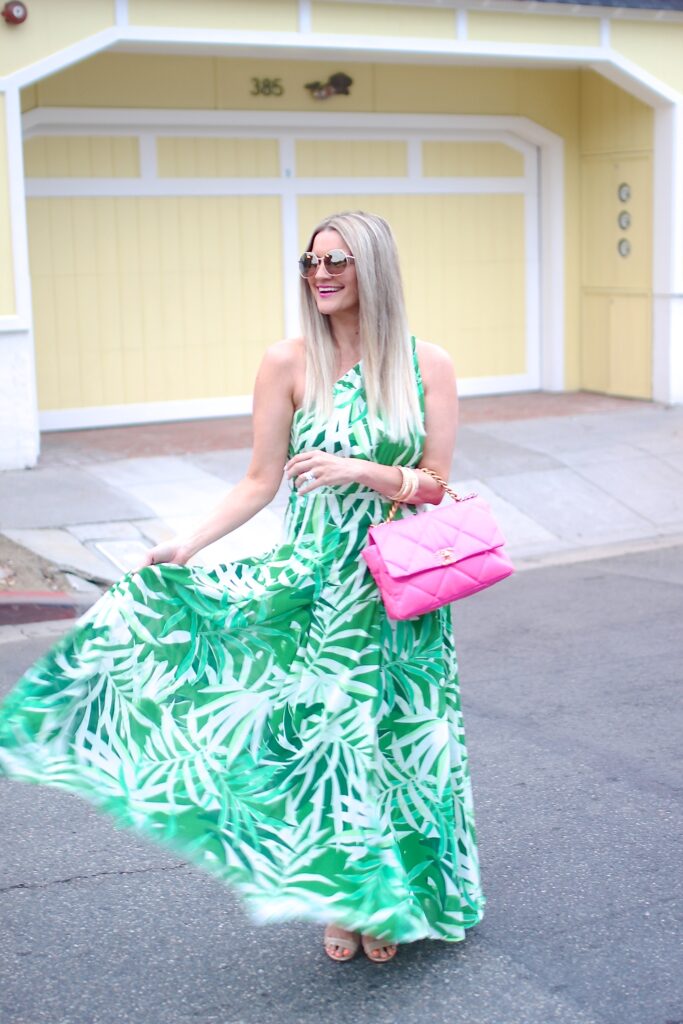 Dress: Red Dress Boutique | Glasses: old | Bag: Chanel
* * *
Summer wedding season is here, so it's time to bring out your best dresses!
I love this maxi and think it would be perfect for a wedding on the lawn or better yet, the beach. The fit, the movement, the print – all PERFECTION in this dress. I saw it was just restocked, so run… don't walk to shop!
Have a great week and stay cool out there -xo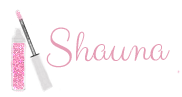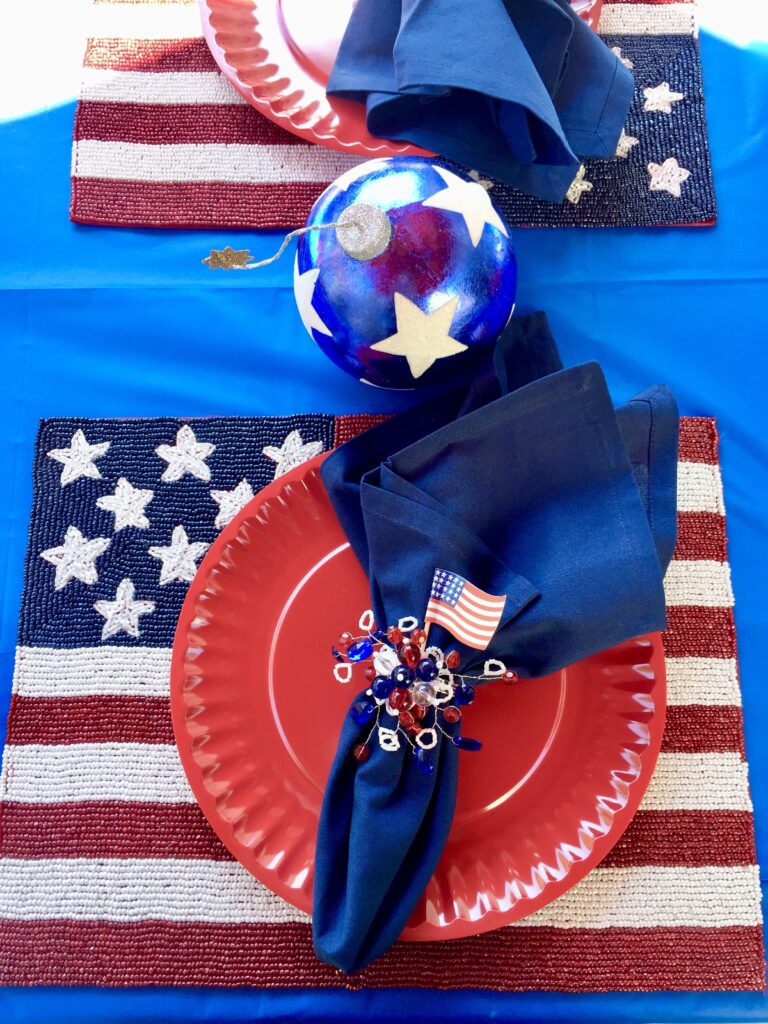 It's party time!
With 4th of July right around the corner, I wanted to share a few of my favorite festive recipes (and my tablescape from last year!).
Enjoy!
♥ Patriotic Berry Marshmallow Kabobs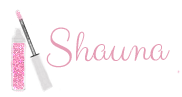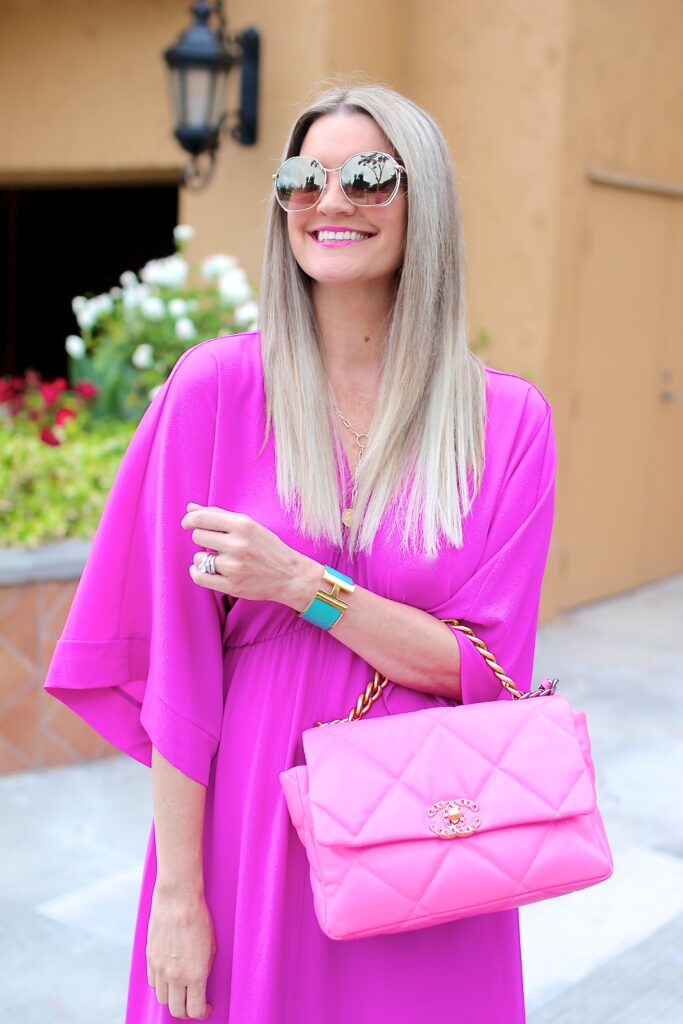 Dress: Impressions | Necklace: Vici | Bracelet: Hermes | Glasses: old | Bag: Chanel
* * *
This is THE dress for all your guest appearances!
I received so many compliments on this dress when we stayed at the Beverly Hills Hotel a few weeks ago. The color really pops and it's SO incredibly comfy too. I feel like I've already worn it a million times, and it's only been in my closet 3 weeks 🙂 Basically confirmation for me that it was a smart summer purchase! xo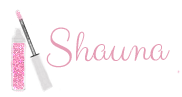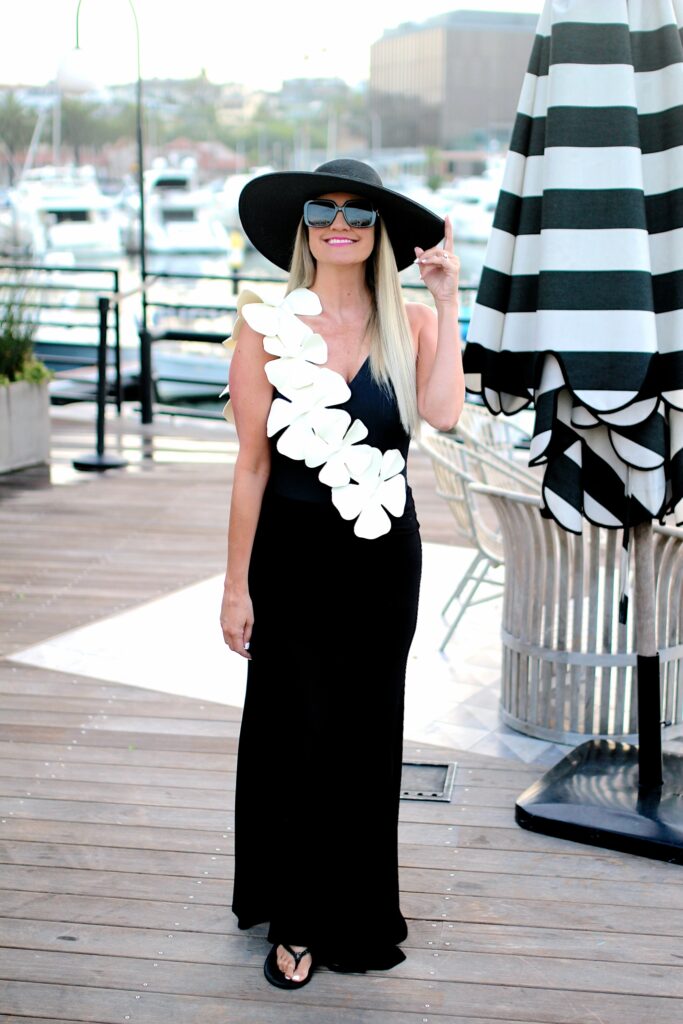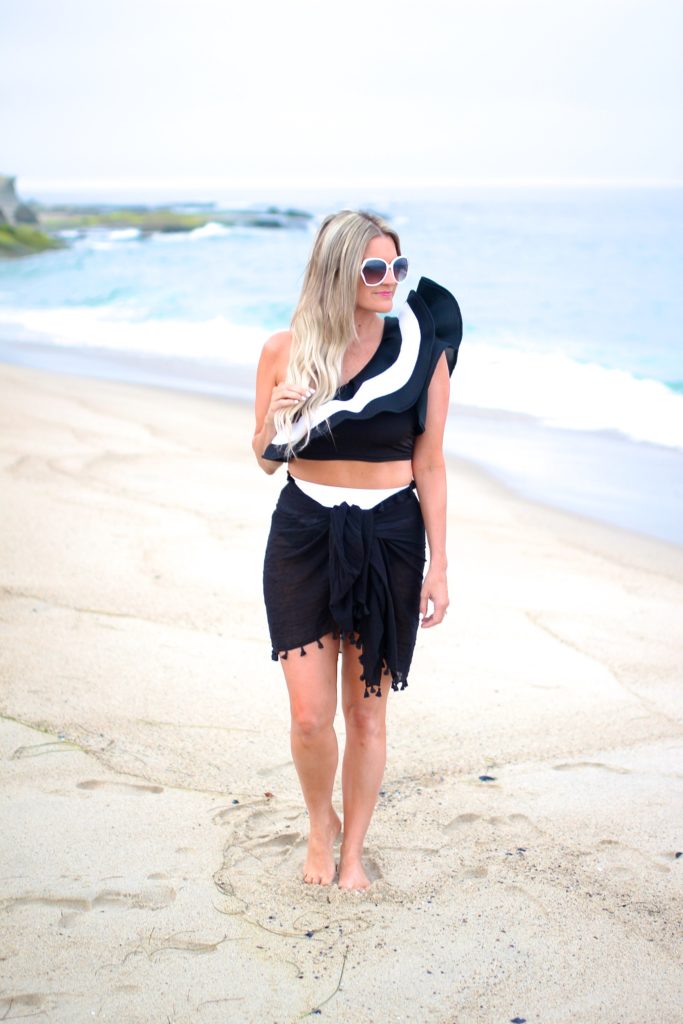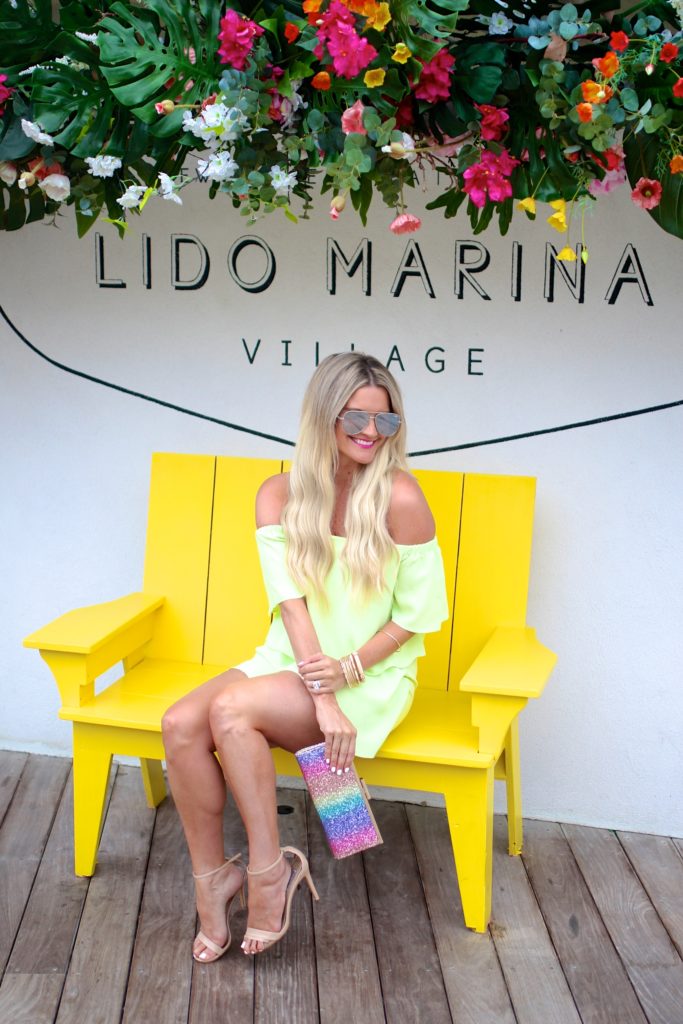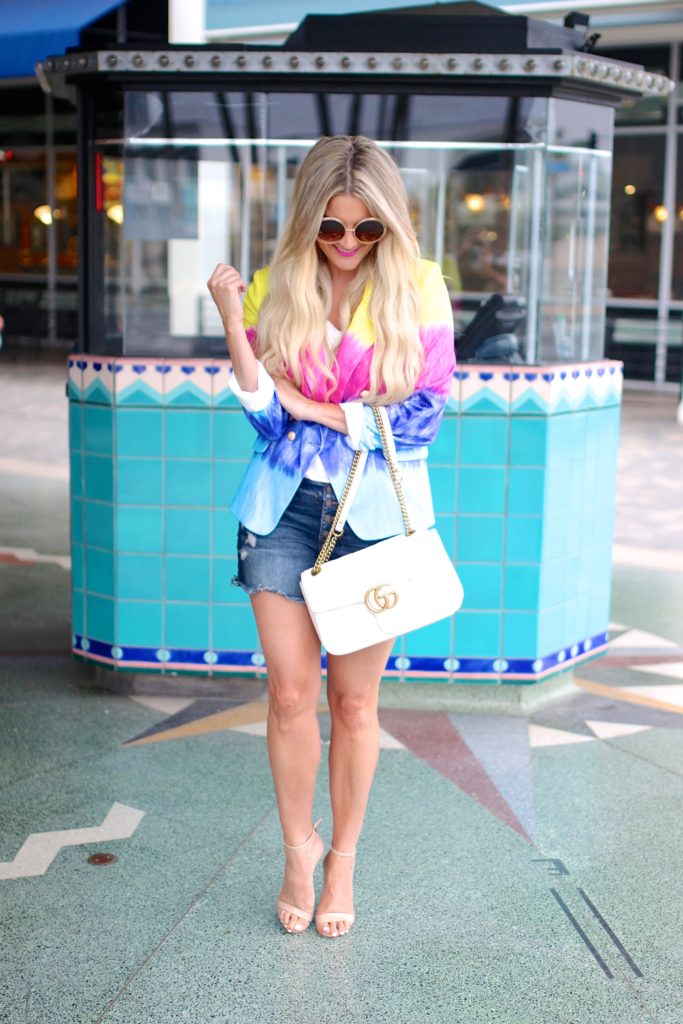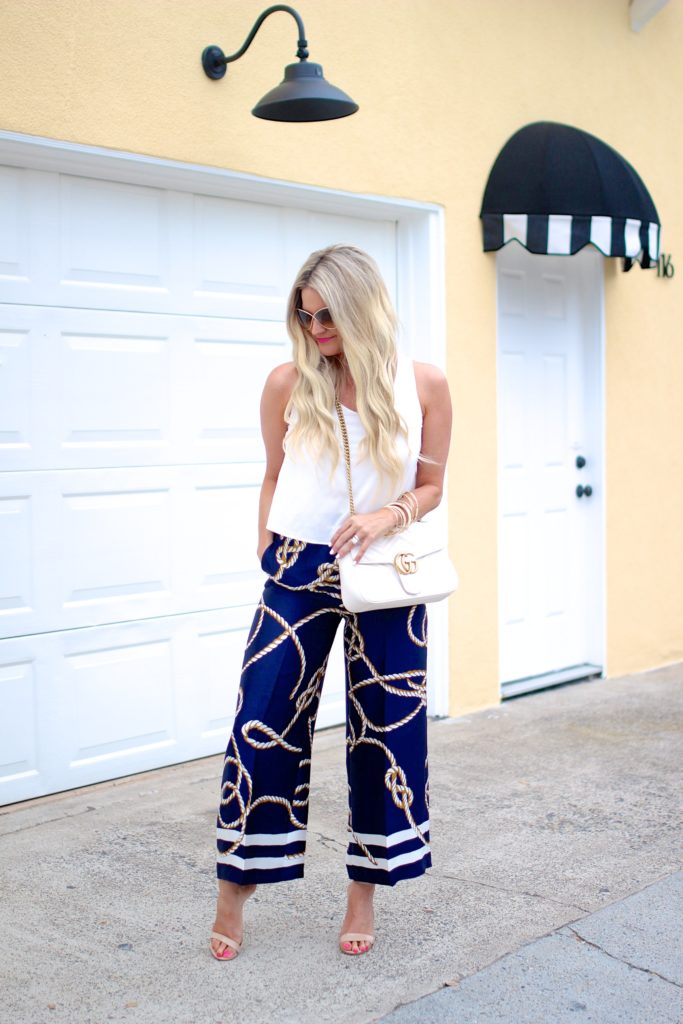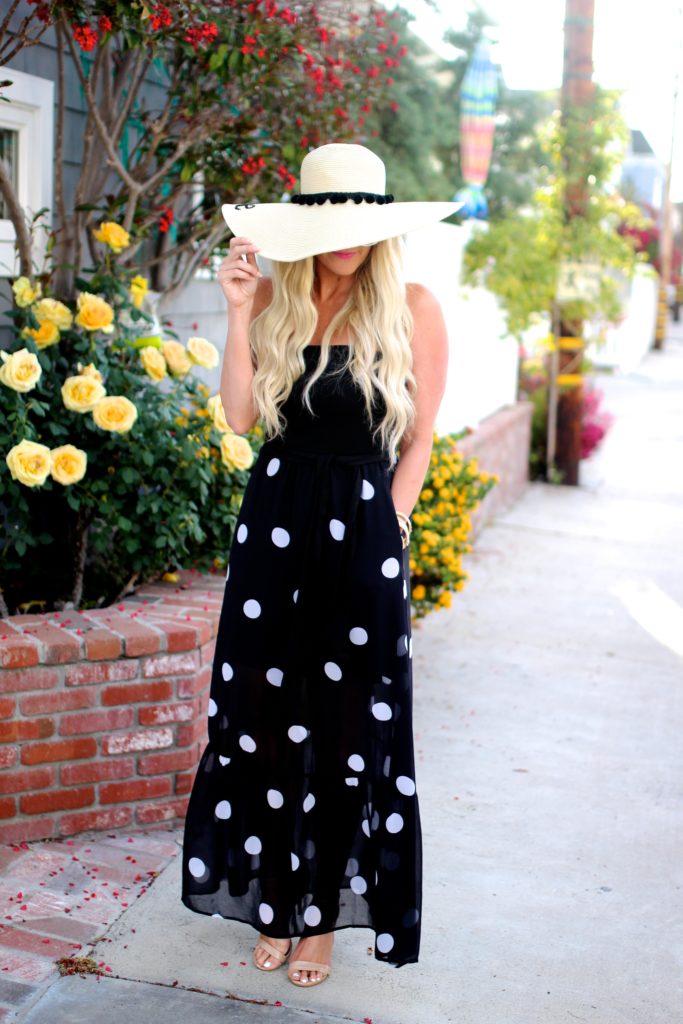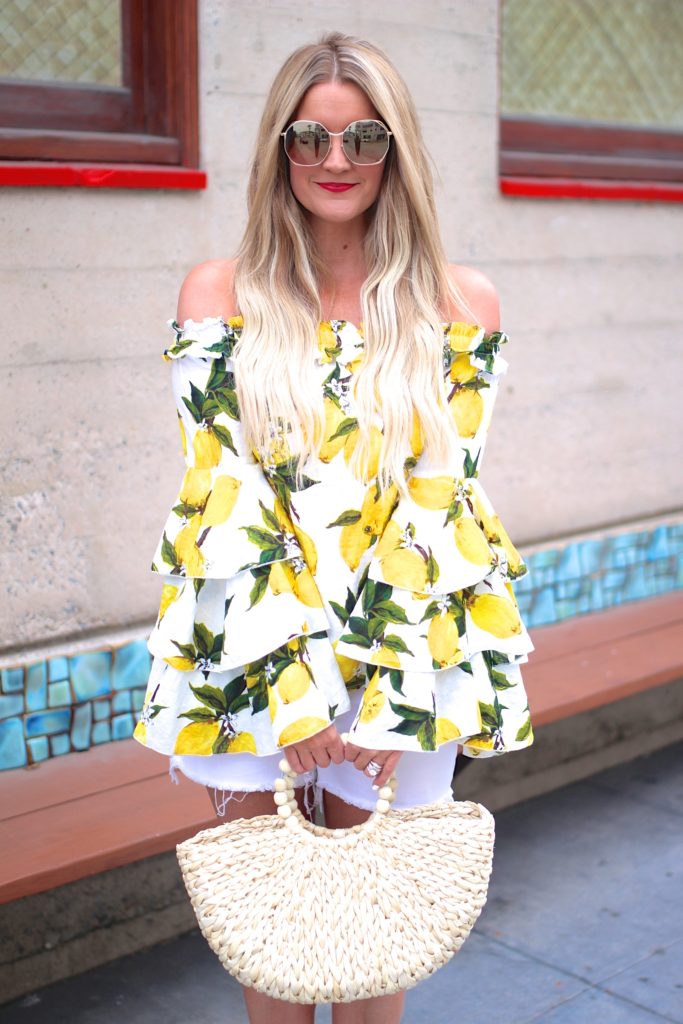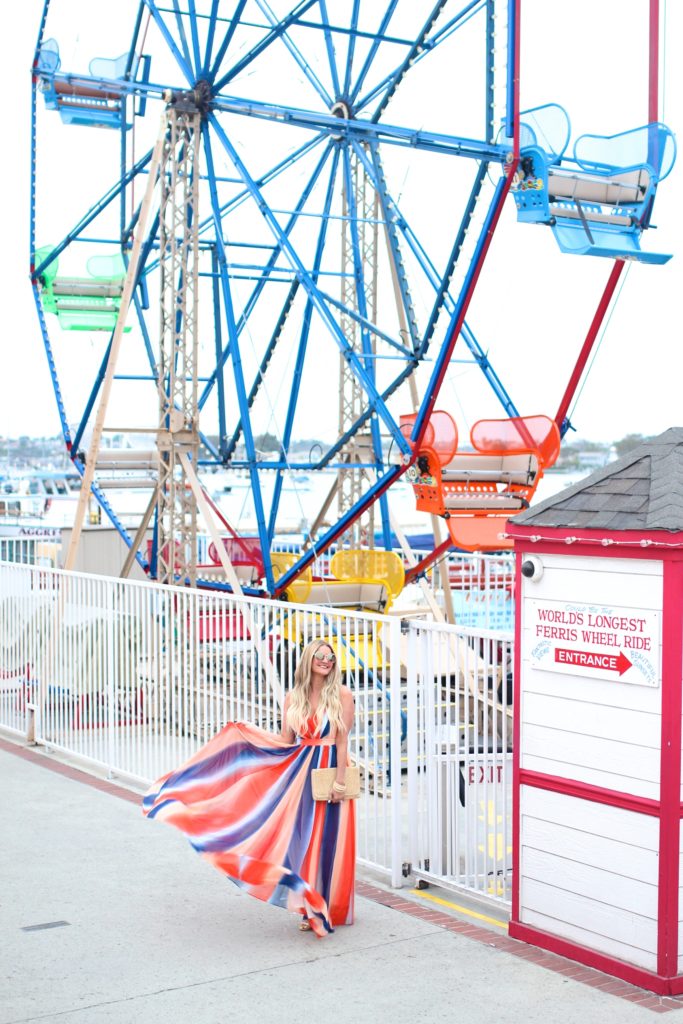 Ahh, summer… heeeere she comes!
Not sure about you, but I am SO ready for all the sun & fun headed our way. The feeling of sand between my toes, the smell of  barbeques, and of course those long summer nights. It goes so fast every year, so take it all in and ENJOY!
♥ ♥ ♥