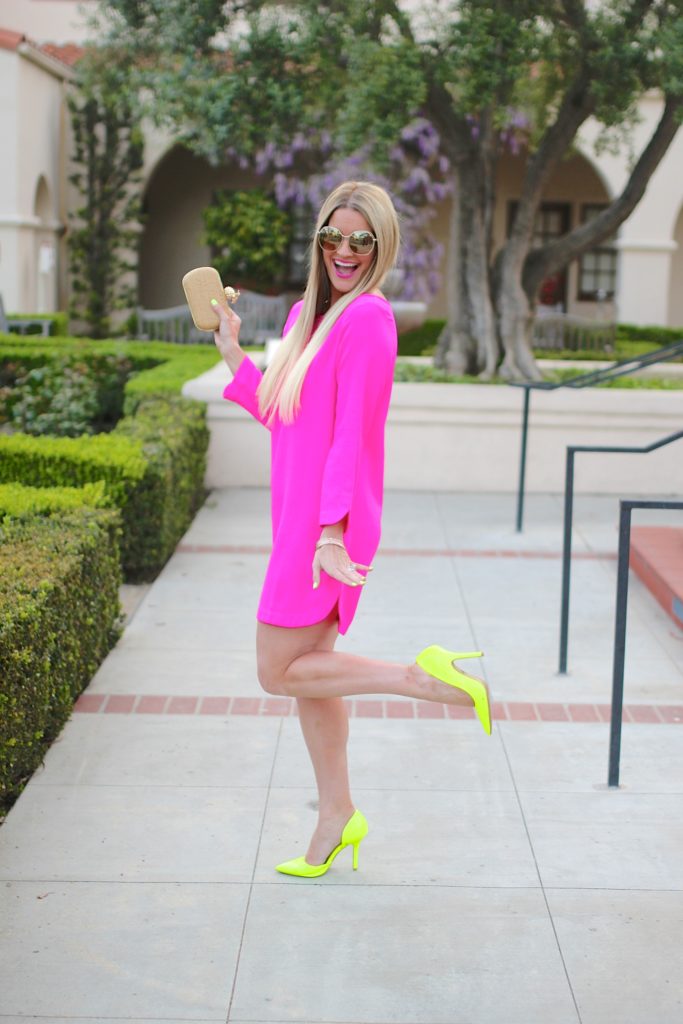 Welcome to Part 2 of my Q&A series! If you missed Part 1, you can find it here. Thanks again for all of your questions, it was really was fun to hear what you guys were interested in! XO
Q: What is the oldest piece in your closet that you still wear often?
A floor length faux-fur pelt coat. I wish I had somewhere to wear it to now! Maybe the mailbox? Grocery store? Gas station? 😉
Q: What is your go-to outfit?
A good pair of denim, paired with a white top and blazer. I love reliable basics that never go out of style.
Q: What was your favorite decade for style? 
I'm such a fan of 70's boho fashion. Gimmie all the wide leg pants, kimonos, head scarves and oversized sunnies please.
Q: Have you ever had a bad hair day? What does your hair routine look like?
Oh, the answer is so much yes! My routine is pretty simple. Last fall I went to more of a "cool blonde" color, so I use products that help keep the ash color in for as long as I can. I use Schwarzkopf Color Freeze shampoo and Tone Enhancing spray conditioner. My go-to curling iron is the Ceramic T3.
Q: What is your favorite thing about your dog Riley?
Definitely too many things to list! I think my favorite is just what a cuddle bug he is. He also drinks his water in the funniest way. Shih tzu's have sooo many cute quirks.
Q: What is your favorite movie?
A: A Few Good Men!
Thanks so much for reading, have a great weekend!